Complimentary Resources - Contemporary art
---
Incorporate Aboriginal and Torres Strait Islander Art into your classroom in a culturally appropriate way
Art is the ideal platform to explore our shared histories, cultures and achievements and provides an opportunity to reflect on how we can contribute to reconciliation in Australia. We suggest considering the following when planning your lessons:
Highlight and focus on a specific artist, time and place.
Explore differing viewpoints through a variety of artists, including those who are contemporary and those from the past.
Identity the main themes or ideas in the artist's work. How could these concepts connect with your students? Plan for children to respond to these themes and ideas without creating copies of the artist's work. Use our 'using artists as a starting point flowchart' to help you plan your lessons.
Using artists as a starting point
Individual artist resources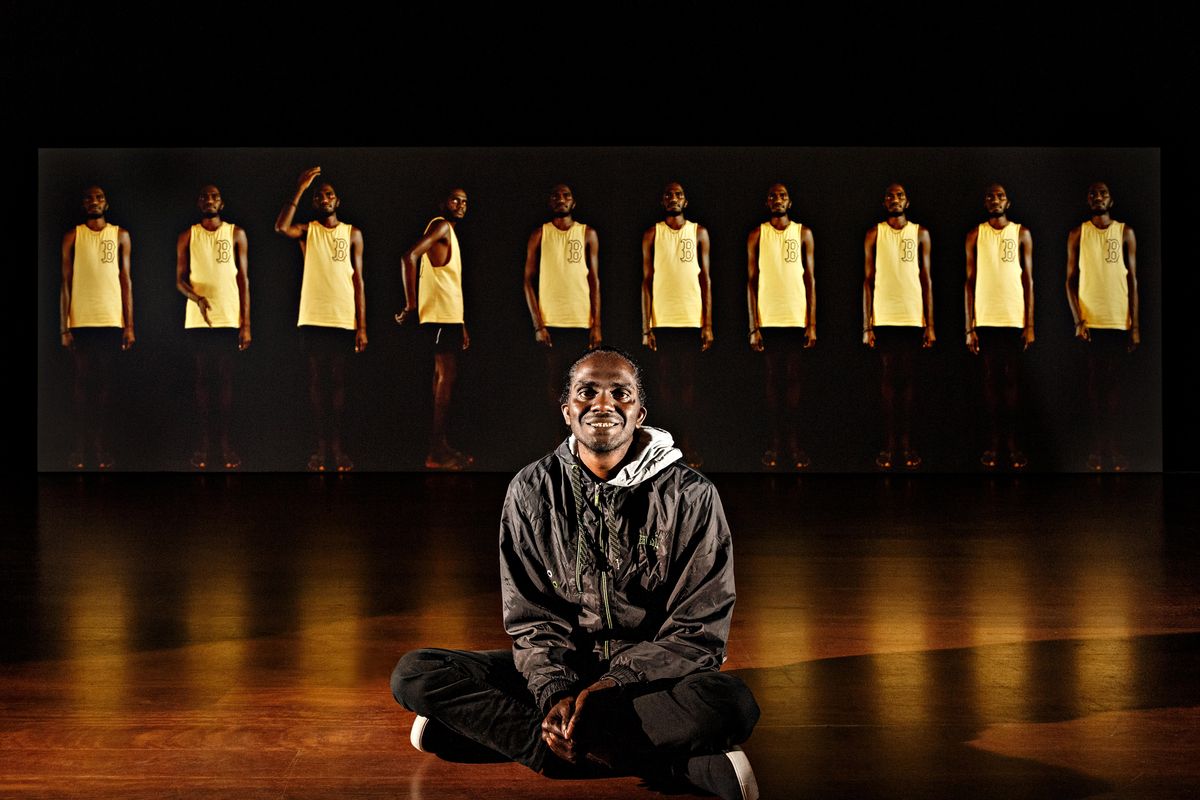 Artist videos and podcasts
Bring the artist into the classroom with these short videos and talks