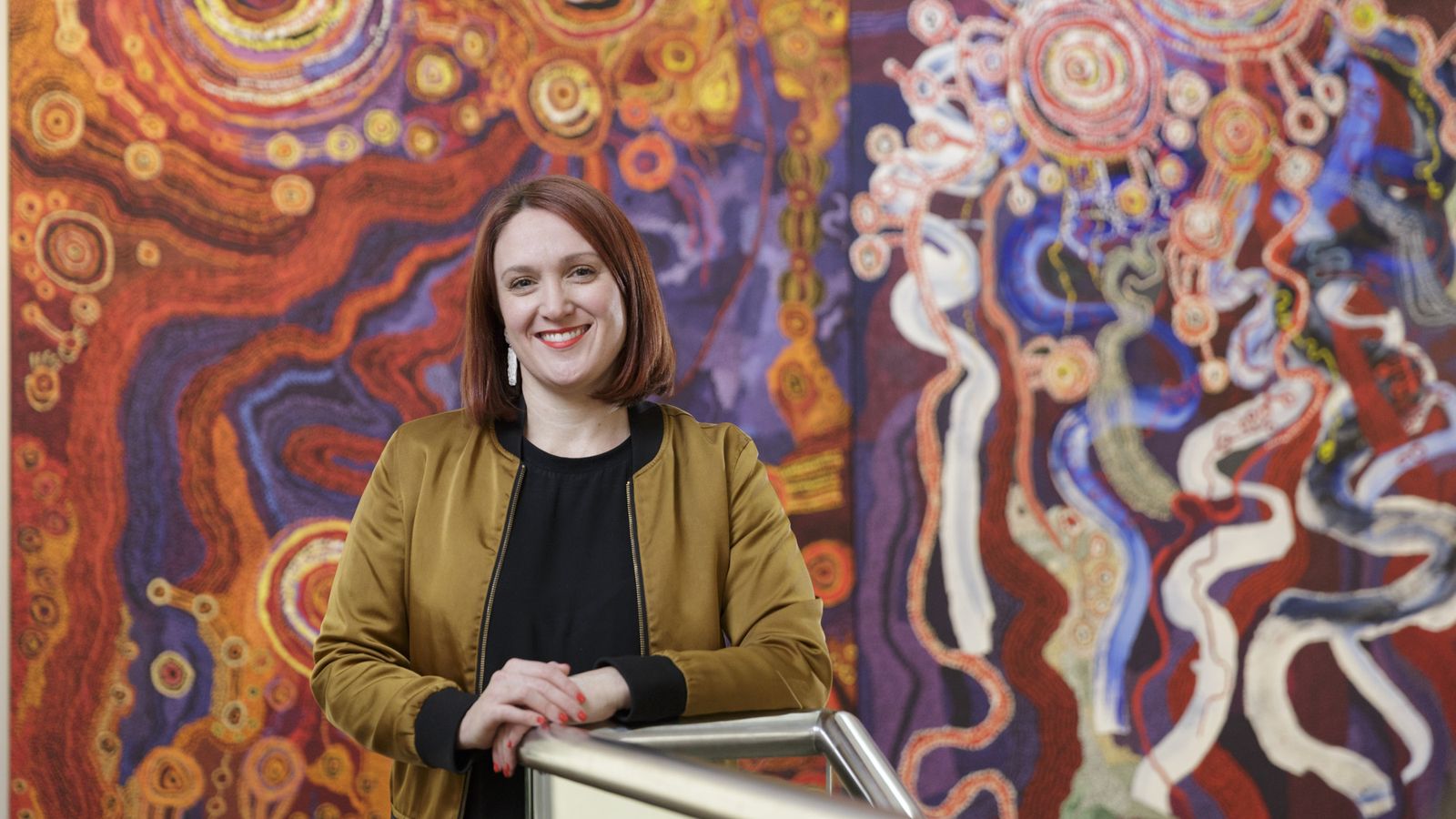 Adelaide Biennial of Australian Art
---
The nation's longest-running survey of contemporary Australian art, held every two years since 1990.
Known for its risk taking and expansive vision, each iteration of the Adelaide Biennial responds to a different theme or premise. Featuring the latest works of art by leading contemporary artists from all corners of the country, the Adelaide Biennial is defined by experimentation and innovation, and is known for its role in accelerating the careers and profiles of Australian artists.
2020 Adelaide Biennial of Australian Art: Monster Theatres
Held from 29 February - 8 June, the 2020 Adelaide Biennial is curated by Leigh Robb, Curator of Contemporary Art, Art Gallery of South Australia.
Presented in association with the Adelaide Festival, with generous support from the Australia Council for the Arts, the Biennial Ambassadors Program and The Balnaves Foundation.