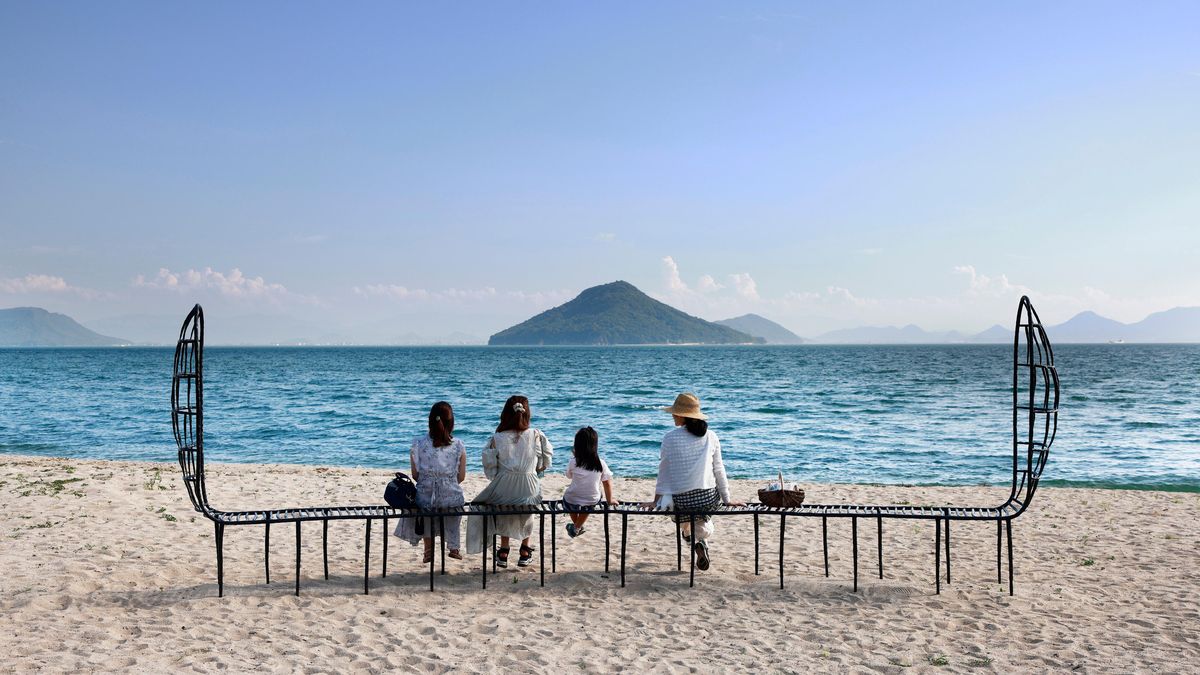 Adelaide Biennial of Australian Art
---
The nation's longest-running survey of contemporary Australian art, held every two years since 1990.
Known for its risk taking and expansive vision, each iteration of the Adelaide Biennial responds to a different theme or premise. Featuring the latest works of art by leading contemporary artists from all corners of the country, the Adelaide Biennial is defined by experimentation and innovation, and is known for its role in accelerating the careers and profiles of Australian artists.
2024 Adelaide Biennial of Australian Art Curator
José Da Silva has been appointed as the curator of the 2024 Adelaide Biennial of Australian Art.

José Da Silva has over twenty years of curatorial experience in Australian art museums including his current role as Director of UNSW Galleries and former roles at the Australian Cinémathèque and Queensland Art Gallery | Gallery of Modern Art.

'I'm thrilled for this opportunity to share my vision for the Adelaide Biennial and feel energised by all the possibilities ahead, especially the opportunity to learn from Elders, artists, thinkers, and community figures across Australia'. José Da Silva
Presented in association with the Adelaide Festival, with generous support received from the Art Gallery of South Australia Biennial Ambassadors Program and Principal Donor The Balnaves Foundation. This project has been assisted by the Australian Government through Creative Australia, its principal arts investment and advisory body and by the Visual Arts and Craft Strategy, an initiative of the Australian, State and Territory Governments.