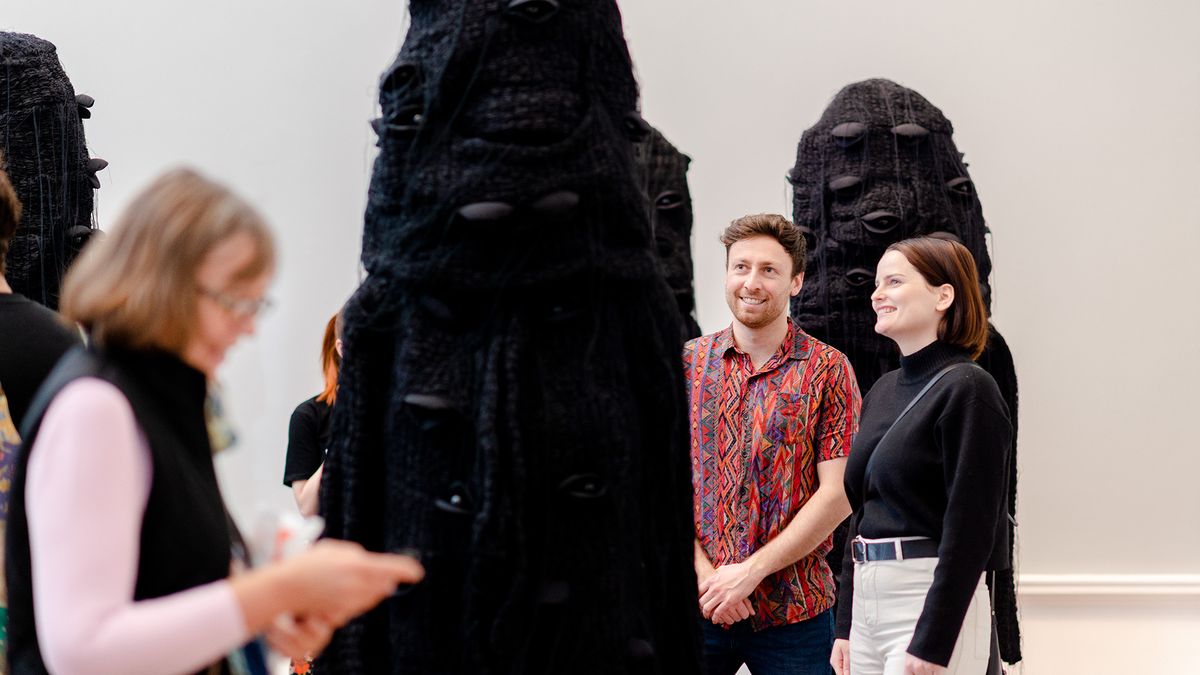 Membership
---
Become a member and support our mission to champion art, artists and ideas.
We seek to enliven and enrich the culture of the city and the state through collaboration and creativity. Our members provide important support as we work to develop our celebrated collection and make art accessible to all.
Much of what you experience at the Art Gallery of South Australia is made possible through the generosity of individuals.
Join today and your membership will help us present ambitious exhibitions, expand our collection and deliver dynamic and inclusive programs for all ages.
Membership Office
To book membership events, tours, renew your AGSA membership or change your contact details, contact us on:
T 8 7085 1624 or 8 7085 1681
E members@artgallery.sa.gov.au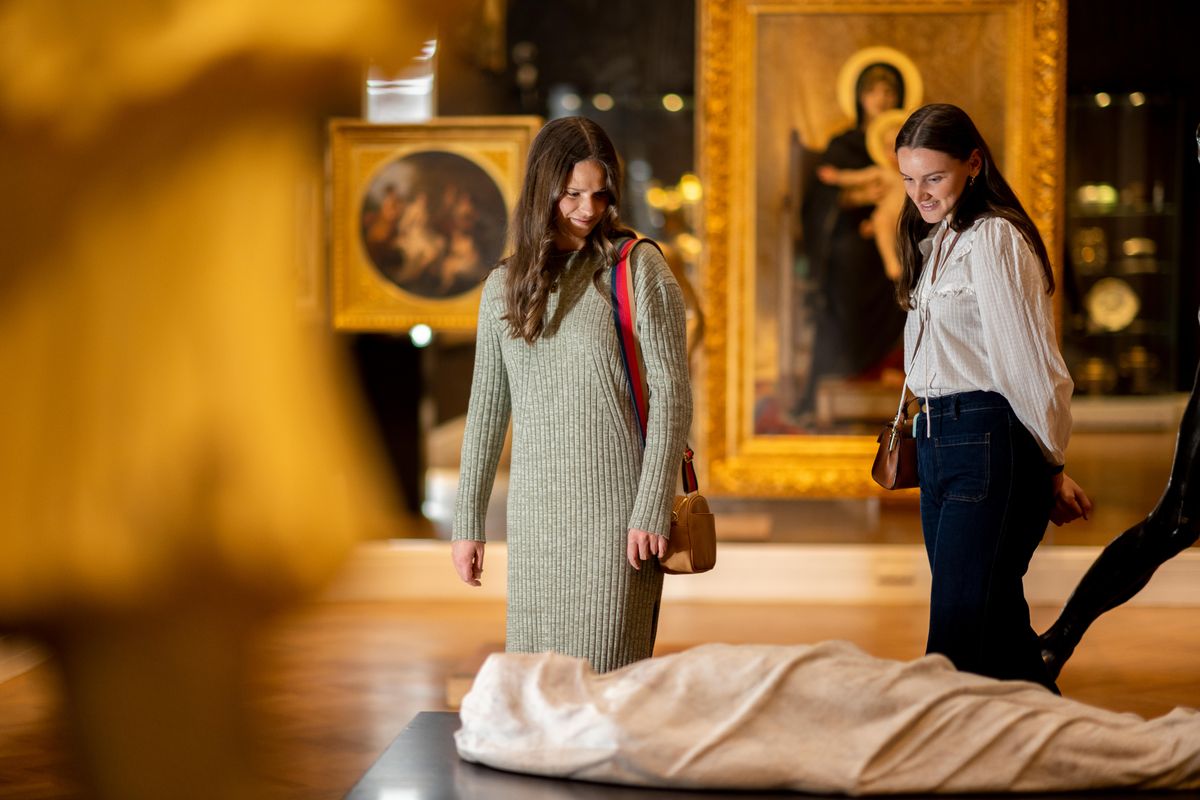 Membership, from $60
Enjoy special benefits that bring you closer to the Gallery. Meet others who share a love of art.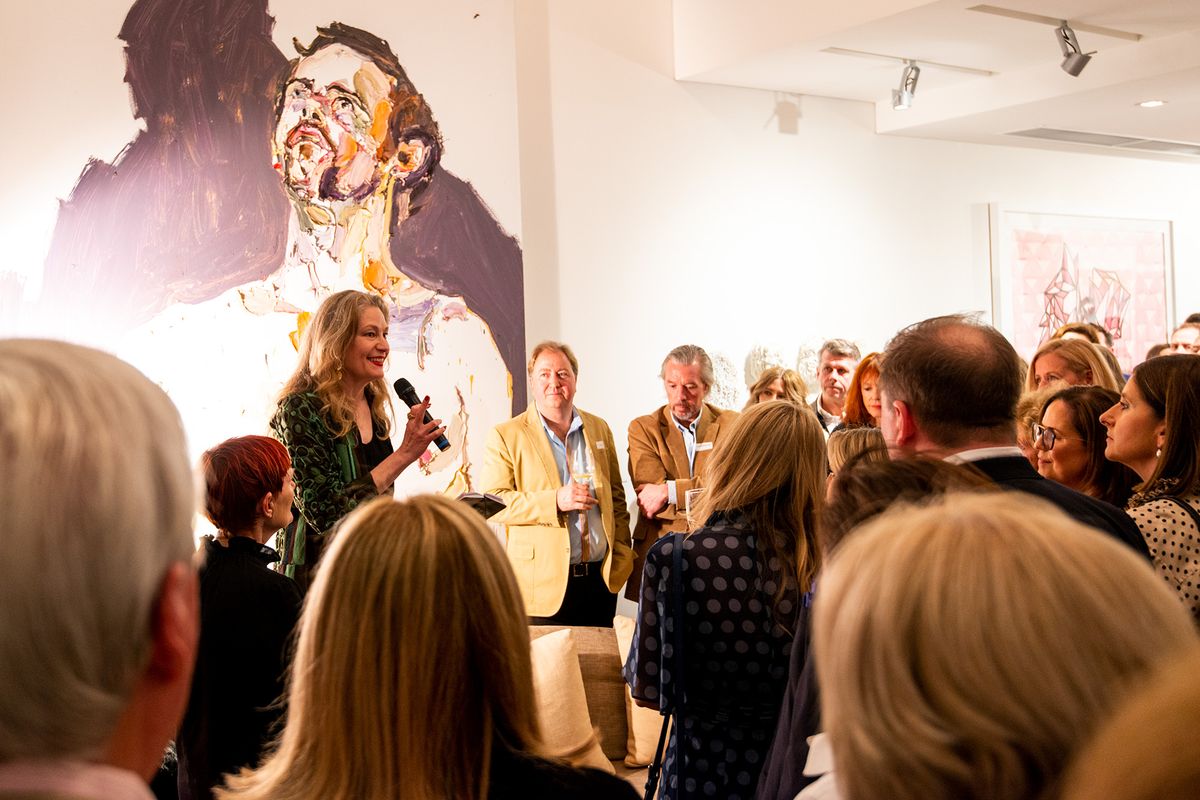 Contemporary Collectors, from $560
Join a group dedicated to supporting the growth of AGSA's collection of contemporary art, Australian contemporary artists and securing the future of the broader arts community.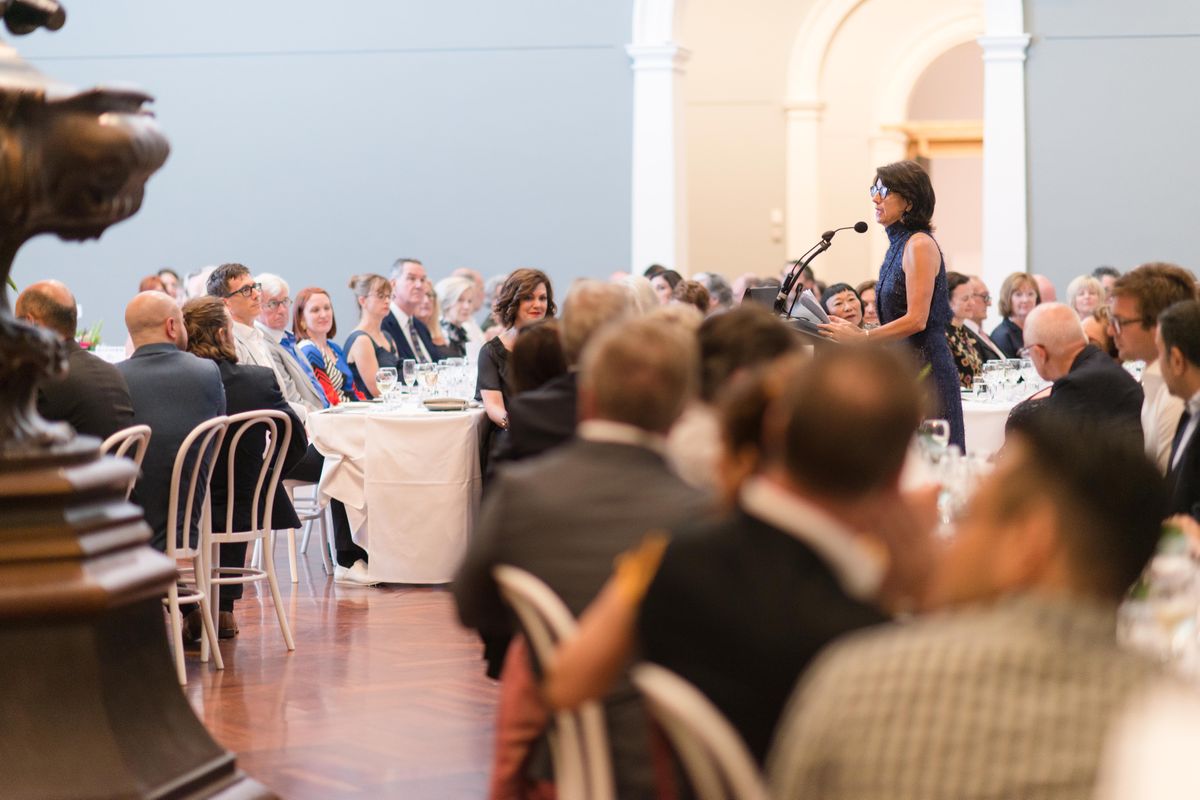 Biennial Ambassadors, from $5000
Directly support the work of Australian artists and enjoy exclusive social and educational events.