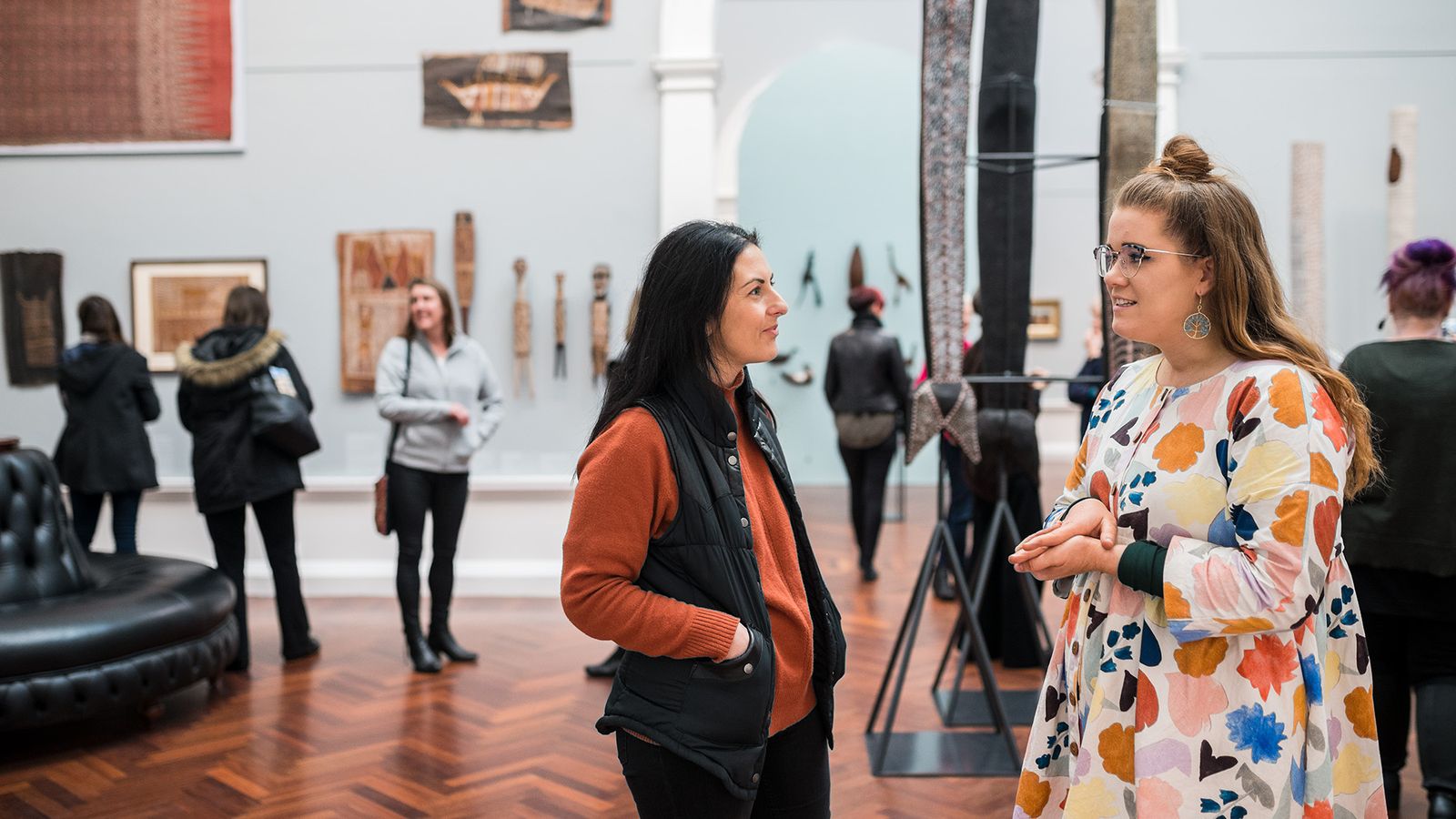 Education
---
See the world differently through creative learning opportunities.
We look forward to being able to welcome you and your students to the Gallery. See our Guidelines for Visiting.
For updates follow AGSA Education on Instagram and Facebook.
Art can inspire, spark curiosity, engage critical thought and reveal different perspectives on the world around us.
Our learning tours, workshops, programs and study resources encourage experimentation, enable discovery and enhance knowledge and skills for students at all levels. They apply to diverse learning areas, from art and design to science, maths, history, languages and more.
Embark on a learning experience beyond the classroom.
AGSA's education programs are supported by the Government of South Australia through the Department for Education.