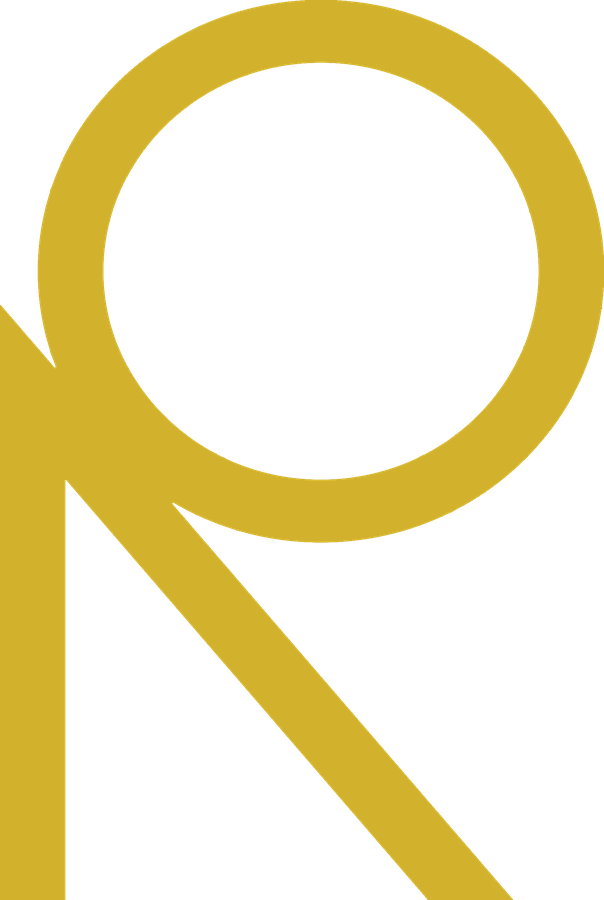 Ramsay Art Prize
---
A $100,000 art prize supporting contemporary Australian artists under 40.
Held every two years, the $100,000 acquisitive prize invites submissions of new or recent work by Australian artists under the age of 40 working in any medium, including sculpture, painting, drawing, photography, installation and time-based art.
Presented by AGSA, the prize is generously supported by the James & Diana Ramsay Foundation in perpetuity. Embodying the values of James and Diana Ramsay's legacy, the Ramsay Art Prize strongly supports contemporary Australian artists at a pivotal moment in their careers.
Finalist works are selected by an eminent panel of judges and shown in a major Exhibition at the Art Gallery of South Australia. The winning work is judged from the Exhibition and is acquired into the Gallery's collection with the winning artist receiving $100,000, thanks to the generosity of the James & Diana Ramsay Foundation.
The Ramsay Art Prize finalist exhibition includes a People's Choice Prize supported by sponsor Lipman Karas. The People's Choice Prize is a non-acquisitive cash prize of $15,000 chosen by a public vote.
Artist Enquiries
E ramsay@artgallery.sa.gov.au
T 8 8207 7097
Ramsay Art Prize 2023 entries will open September 2022.
Entries to the Ramsay Art Prize must be contemporary as defined by the entrant. There are no restrictions on scale, medium or subject matter. All media refers to the type/form and presentation of the art to be judged, including but not limited to sculpture, painting, drawing, photography, installation, sound digital, net or live art.
An administration fee of $50 (inc. GST) is applicable. The administration fee is payable at the time of entry via Visa or Mastercard only.
Only one entry per person or collective is permitted.
Duos or art collectives are eligible to enter. Only one entry per solo, duo or collective will be accepted, which means artists must select whether they enter with an artwork from their solo practice or from their duo/collective practice, not both.
Entrants must be under the age of 40 years at submission deadline. Proof of age may be required.
Entrants must be Australian citizens or permanent residents, living in Australia as their main place of residence.
For the Ramsay Art Prize 2023, the entered work must be new or recent work, that is, the work must have been completed after 14 December 2021.
The following information will be required for your Ramsay Art Prize entry. Please note that it is not possible to save a partially completed entry and return to it at a later date. If you exit part way through the entry process any information you have entered will be lost.
Your Details
Details of Gallery representation (if relevant)
If the work has been exhibited before, exhibition venues, dates, title
Details of the work being entered (title, materials, dimensions / duration, date and place of completion)
Describe yourself as an artist (100 maximum words)
Describe materials and processes used in the work (100 maximum words)
Describe the ideas/themes you are exploring (100 maximum words)
Supporting media files (maximum of 3 with a minimum of 1 still image, JPEG or Tiff files are accepted, 300dpi, each file must not exceed 5 MB)
If your work is a video or sound file please make your file available for viewing on a website such as YouTube, Vimeo or Soundcloud. You will need this link address in your application. It is not possible to attach sound or video files to your entry.
Payment of the $50 entry fee is required as part of the entry process (Visa and Mastercard accepted)
The Ramsay Art Prize winning work will be acquired into the Art Gallery of South Australia's collection at no additional cost.
Ramsay Art Prize 2023 judges will be announced in September 2022.
The winner will be announced at an invitation only event.
The finalist exhibition at the Art Gallery of South Australia will be held from May to August 2023.