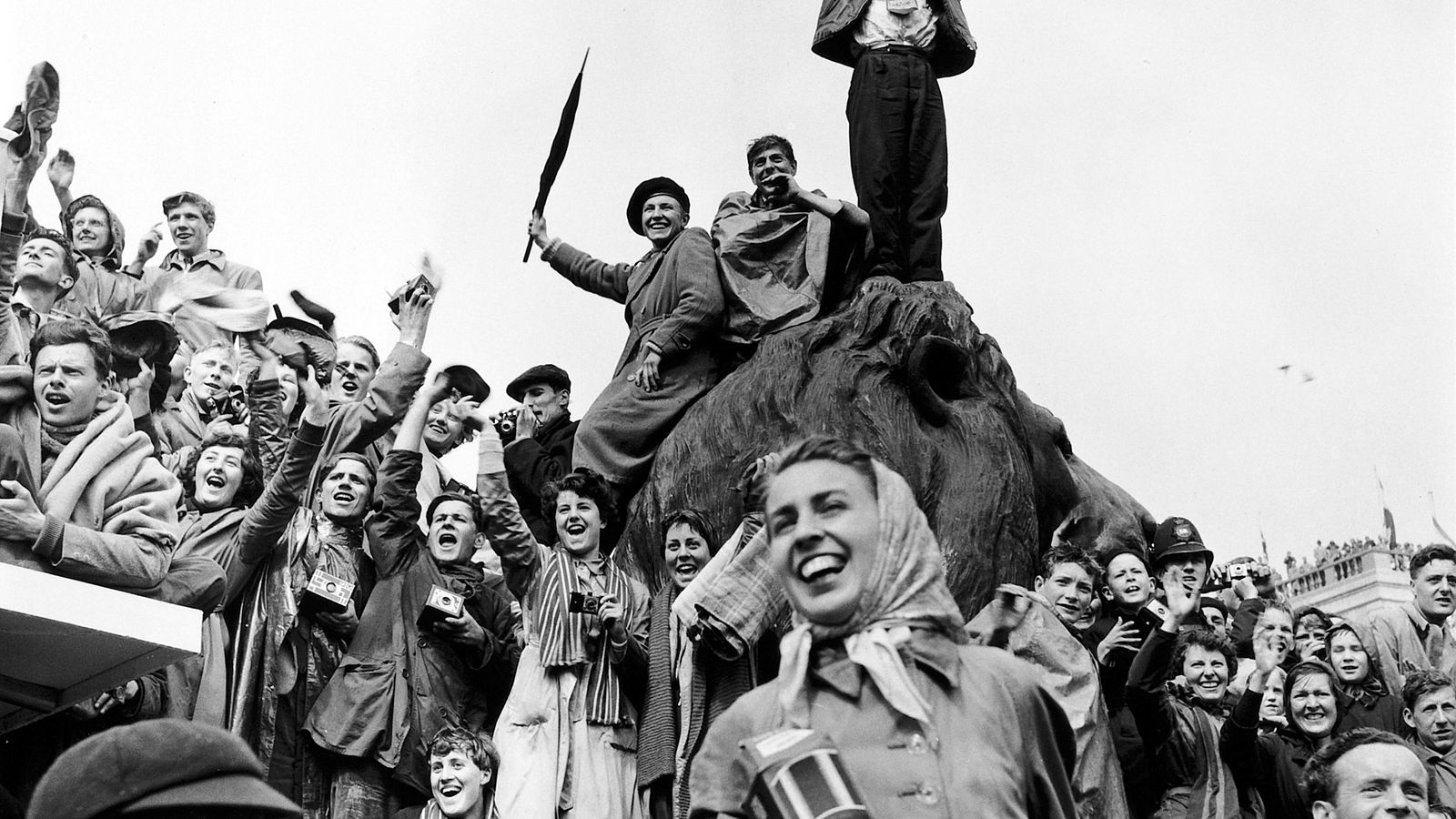 Key People
---
Director
Rhana Devenport ONZM

Assistant Director, Operations
Emma Fey

Assistant Director, Artistic Programs
Dr Lisa Slade

Head of Philanthropy and Enterprise
Vincent Ciccarello

Chief Financial Officer
Lisa Lew
Chair
Sandy Verschoor
As the former Lord Mayor of the Adelaide City Council, Sandy Verschoor led a Council focused on positioning Adelaide as the epicentre of arts and culture in Australia through curating unique experiences, events, performances and public art as well as supporting artists and makers to bring more arts and culture to the city, particularly throughout the pandemic. Sandy Verschoor has developed and delivered some of the most significant cultural events for the State including as CEO of the Adelaide Fringe and the Adelaide Festival and in 2018, she produced the Adelaide Festival of Ideas.
Susan Armitage
Susan Armitage has extensive experience in finance, investments and philanthropy and has held senior executive positions at Macquarie Group from 2007 to 2016 and Goldman Sachs JB Were from 1997 to 2007. Susan is currently the Chair of the Acquisitions Committee of the Art Gallery of South Australia & is a member of the Board Funds Management Committee of the Gallery. With a keen interest in philanthropy and the Arts, Susan has previously been a Foundation Board member of the National Gallery of Australia in Canberra and a Member of the Commissioner's Council for the Venice Biennial - Australia Council for the Arts.
Andrew Nunn
A co-founder and Director of JBS&G Australia Pty Ltd, Andrew Nunn has over 28 years of experience in the assessment, remediation and management of contaminated sites, and Environmental Auditing. In 2017, Andrew was awarded the EY Entrepreneur of the Year Award for South Australia and was appointed in 2018 as a member of the Judging Panel for the award. In recent years, Andrew has expanded beyond his Environmental Engineering focus to include a range of property development projects in New South Wales, Victoria and South Australia, and is the Chairman of a South Australian based private equity investment company, Adelaide Equity Solutions. Andrew is a passionate supporter of the arts industry across South Australia. In 2016, Andrew and his wife Alexandra Dimos established the Nunn Dimos Foundation, a philanthropic fund focused on supporting key social and arts causes in South Australia. In February 2021, Andrew was appointed as South Australia's Chief Entrepreneur. Leader of the Entrepreneurship Advisory Board, the South Australian Chief Entrepreneur provides high level, independent advice to the South Australian Cabinet and the business community to enable entrepreneurialism across all forms of business, industry and the public sector.
Alison Page
A Walbanga and Wadi Wadi woman and award-winning designer and film producer, Alison Page has been involved in the gallery and museum sector as a designer of exhibitions since 1998, linking First Nations stories and traditional knowledge with contemporary design. She was inducted into the Design Institute of Australia Hall of Fame in 2015 and was a regular panellist for eight years on The New Inventors. Currently serving as a board member of the National Australia Day Council, councillor with the Australian National Maritime Museum and a board member of the Aboriginal research group Ninti One Ltd based in Adelaide, Alison Page has also been involved with numerous cultural boards. Alison Page is Managing Director of Zakpage, a company that makes new media artworks for museum installation as well as media activations in public urban spaces. Alison has also recently co-authored a book with Paul Memmott titled Design: Building on Country which reflects on her 22 years of experience in Aboriginal cultural architectural practice.
Adrian Tisato
Adrian Tisato is an experienced lawyer and board director, with specialised expertise in governance, risk, dispute resolution, innovation, technology and creativity. His board appointments have included the Art Gallery of South Australia, South Australian Film Corporation, Adelaide Fringe (Deputy Chairman), Motor Accident Commission, Independent Gambling Authority and The People's Republic of Animation (Chairman). He has worked as a producer in film, music and visual arts and has an interest in a number of innovation and technology projects. Adrian supports artists through philanthropy and pro bono legal work, and believes that the role of the artist in society is more crucial than ever in a world increasingly dominated by software and artificial intelligence.
Jane Yuile
Jane Yuile is a finance executive with over 35 years' experience in finance, business strategy and growth, company acquisitions and divestments. Jane has highly developed business and government networks and is a sought-after speaker on leadership, economics and women's networking. Jane joined the AGSA board in 2014 is also an Executive Director of ANZ and a Non-Executive Director of Adelaide Airport. Originally from Montreal, Canada, Jane has lived in Australia since 1982 and in Adelaide since 2000, where she has developed a deep commitment to the State. Previously Jane has held several non-executive directorships for companies in industries including the arts, environment, technology, utilities, healthcare and education.
Kenneth Watkins AM
Kenneth Watkins has devoted his career to fundraising in the performing arts. This led to post graduate studies and to roles at the Queensland Performing Arts Trust and The Australian Ballet. Kenneth's work since 1989 has been built on the premise of persistence, dedication and determination. His vision is to make a difference through relationship building and securing a strong financial base through philanthropy. As Australians begin to embrace philanthropy as part of their culture, Kenneth believes it is vital that all not-for-profits, in particular arts companies, increase their knowledge and expertise in all aspects of fundraising. Kenneth is passionate about developing the next generation of fundraisers by actively mentoring staff from organisations across Australia and assisting them to build their strategies and networks. As a member of the Executive team at The Australian Ballet for more than 27 years, Kenneth has made a strong contribution to the vision, values and strategic objectives of the business and increased the profile of the company. He works with the philanthropy team to ensure The Australian Ballet has the resources to be one of the pre-eminent ballet companies in the world.