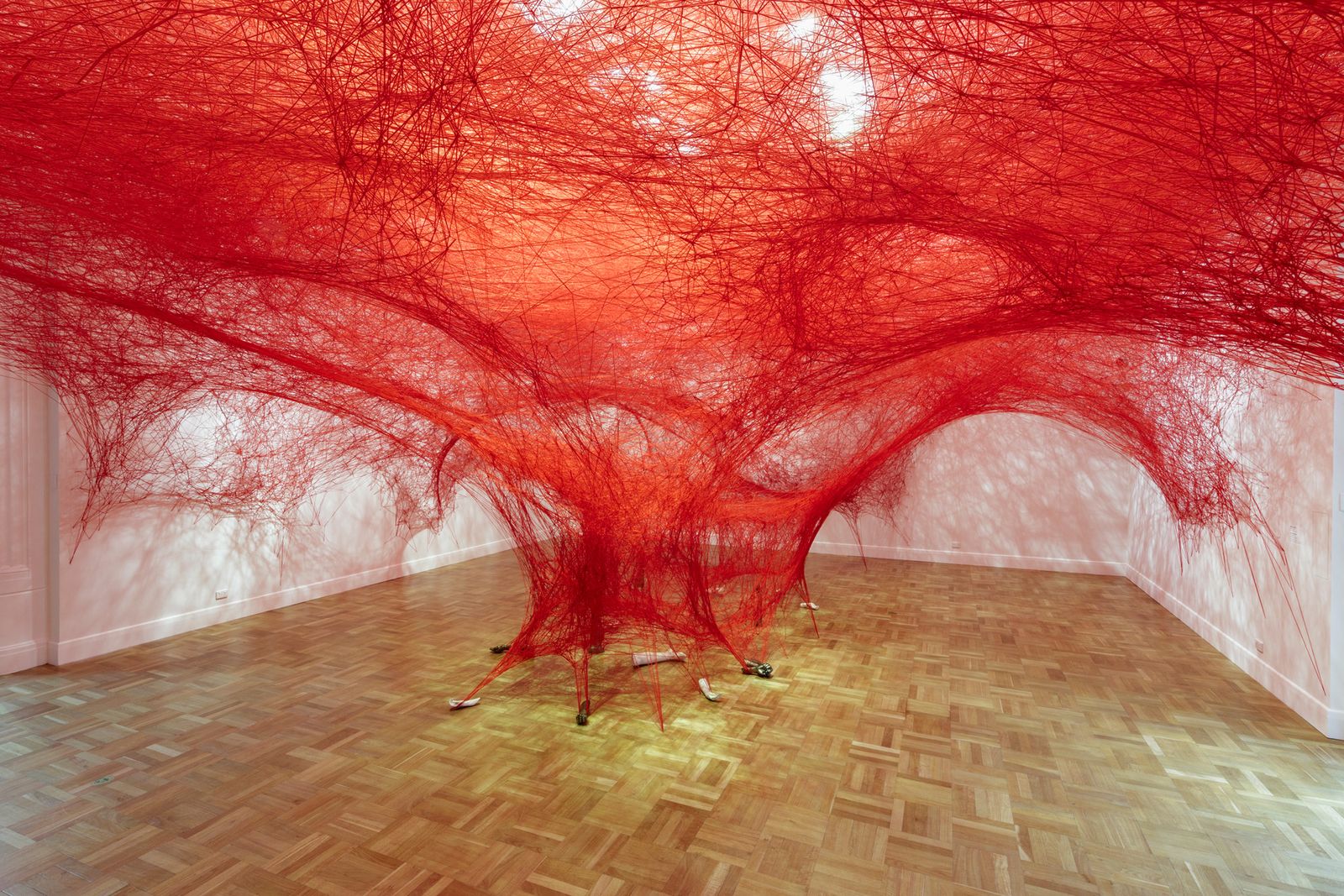 Publications
---
AGSA is committed to producing high quality publications to complement our exhibitions, collections and displays.
The Gallery's publications provide illuminating accounts of art history, include art, history and cultural essays by leading thinkers and scholars, and offer insights into curatorial theory and the Gallery's ambitious projects.
Wholesale enquiries
Gallery publications and merchandise are available for wholesale to national and international retailers. More recent book titles are distributed nationally through Thames & Hudson Australia.
For further information please contact:
Antonietta Itropico
Publications Manager
T 8 8207 7009
E itropico.antonietta@artgallery.sa.gov.au