---
The country's longest-standing survey of contemporary Australian Art.
Free/State assembles a group of artists who are fearless; the provocateurs, vanguards and outsiders – challenging histories and art forms, and in the process, offering reflections on an era of multi-faceted global upheaval. The exhibition explores ideas of transcending states, from the spiritual and artistic to the psychological, and embraces notions of freedom in expression, creation and collaboration.
Delivering new and unexpected visions of transformative personal and public moments, in mediums spanning photography, painting, sculpture, installation and the moving image, Free/State presents a multi-generational collective of artists hailing from every Australian state and territory.
As curator Sebastian Goldspink explains, 'Each of these artists is emblematic of the many divergent facets of contemporary Australian art. Diversity is embraced and celebrated in Free/State and the exhibition is reflective of a nation still in the throes of grappling with its past and defining its future.'
Artists
Abdul-Rahman Abdullah (WA), Serena Bonson (NT), Mitch Cairns (NSW), Dean Cross (NSW), Shaun Gladwell (VIC), Dennis Golding (NSW), Loren Kronemyer (TAS), Laith McGregor (NSW), Kate Mitchell (QLD), Tracey Moffatt (NSW), Stanislava Pinchuk (VIC), Tom Polo (NSW), JD Reforma (NSW), Reko Rennie (VIC), Julie Rrap (NSW), Kate Scardifield (NSW), Darren Sylvester (VIC), Jelena Telecki (NSW), Rhoda Tjitayi (SA), James Tylor & Rebecca Selleck (ACT), Angela & Hossein Valamanesh (SA), Sera Waters (SA) and Min Wong (NSW).
Presented in association with the Adelaide Festival, and with generous support received from the Art Gallery of South Australia Biennial Ambassadors Program and Principal Donor The Balnaves Foundation
This project has been assisted by the Australian Government through the Australia Council, its arts funding and advisory body and by the Visual Arts and Craft Strategy, an initiative of the Australian, State and Territory Governments
With thanks also to Exhibition Partners Copyright Agency, Yalumba and Jansz, and the City of Adelaide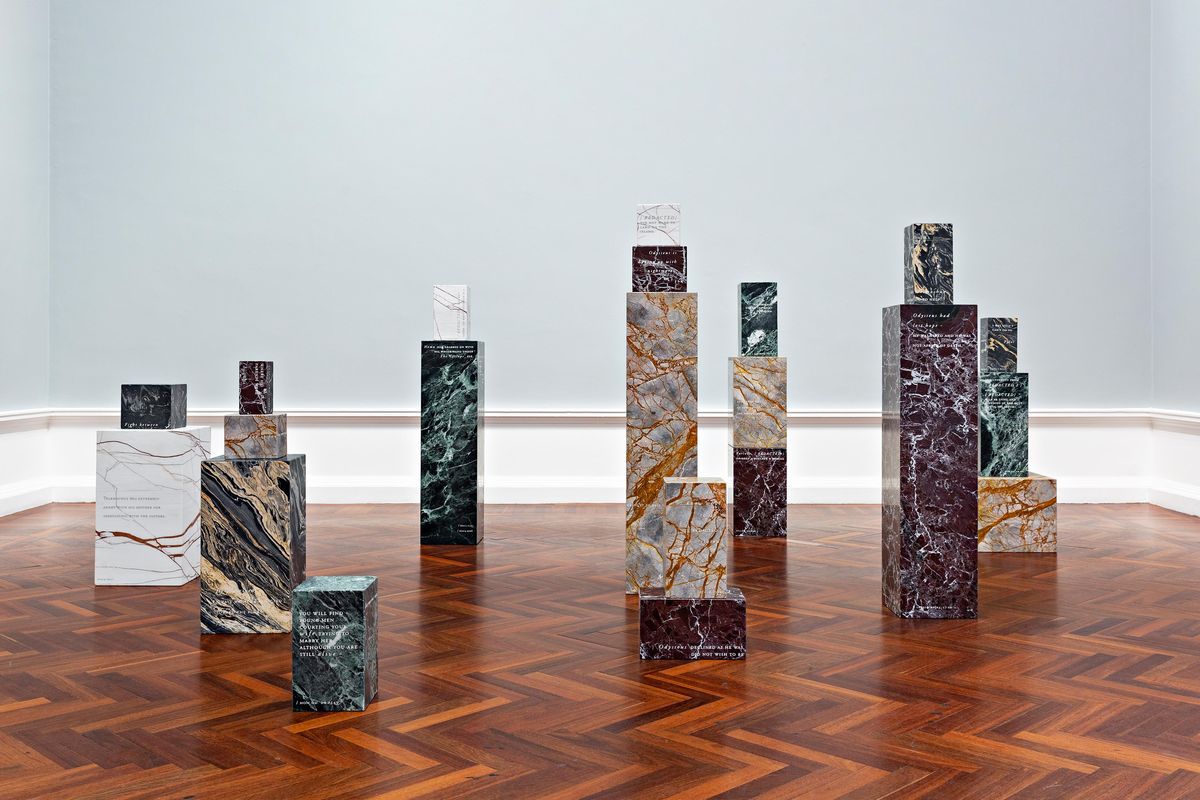 Take a virtual tour
Explore the 2022 Adelaide Biennial of Australian Art: Free/State through our Matterport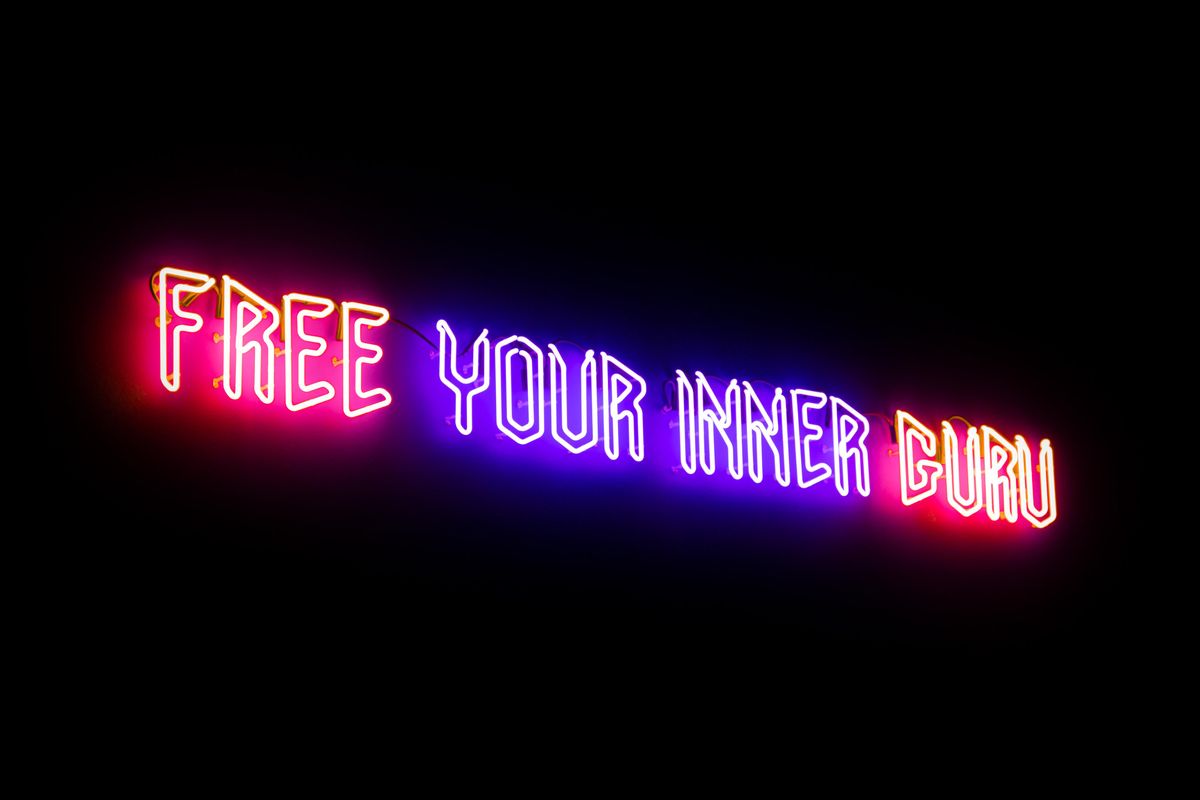 Take our City Gallery tour
Discover images by Free/State artists installed in various locations across Adelaide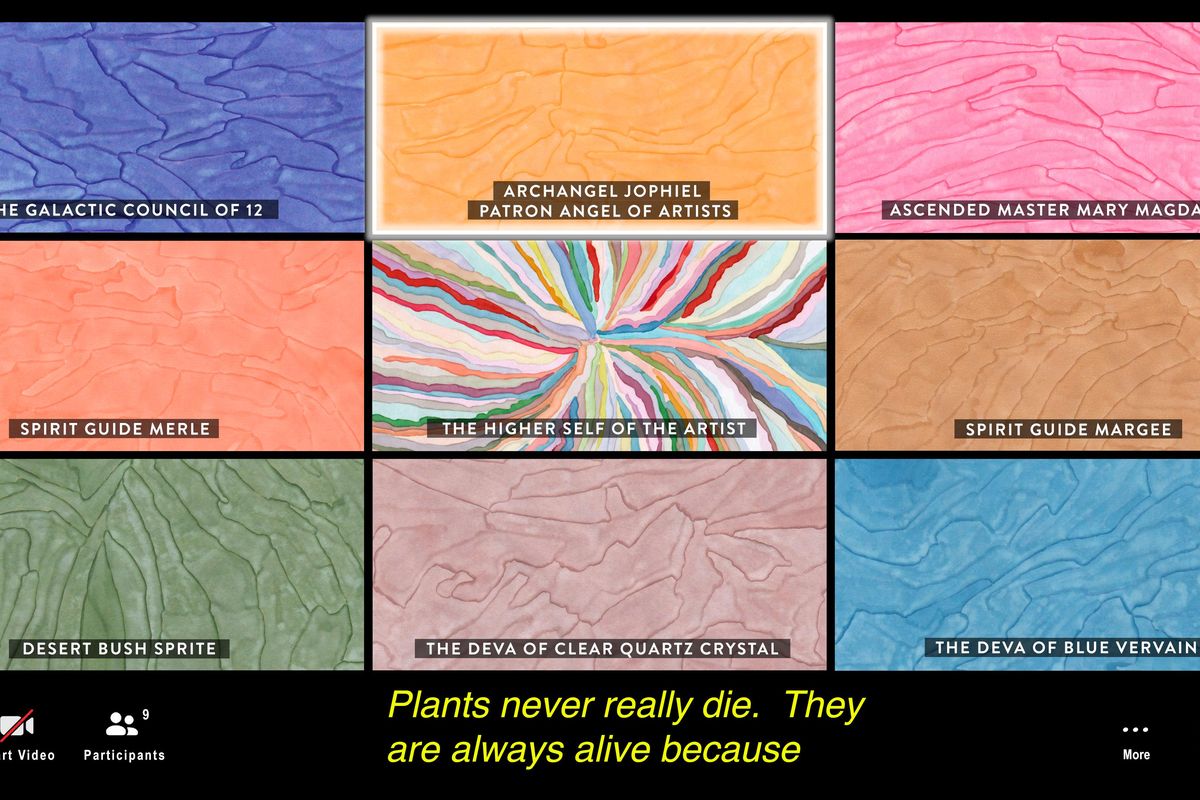 Watch Open Channels
View Kate Mitchell's full moving image work as part of the Adelaide Biennial
Videos
2022 Adelaide Biennial - Reko Rennie

2022 Adelaide Biennial - Laith McGregor's 'SOS' timelapse

2022 Adelaide Biennial - Laith McGregor's 'SOS' timelapse
Podcasts
Tuesday Talk with Adelaide Biennial artist Shaun Gladwell

Knotty Histories and Entagled Traditions: Art writing in a 'Free State'

Leigh Robb and Bernadette Klavins discuss works of art in the exhibition 'Free/State'

Lisa Slade in conversation with artist Angela Valamanesh

Gloria Strzelecki speaks to Free/State

Dr Lisa Slade talks with artist Tom Polo

Artlink editor Una Rey talks with artist Abdul-Rahman Abdullah

Artlink editor Una Rey talks with Kamilaroi/Gamilaraay artist Dennis Golding

Sebastian Goldspink discusses Julie Rrap's work

Artlink editor Una Rey talks with artist Jelena Telecki

Leigh Robb talks with artist JD Reforma

Artlink editor Una Rey talks with Worimi artist Dean Cross

Sebastian Goldspink talks with artist Stanislava Pinchuk

Leigh Robb talks with artist Mitch Cairns

Dr Lisa Slade talks with artist Reko Rennie

Leigh Robb talks with artist Darren Sylvester

Leigh Robb talks with artist Kate Mitchell

Sebastian Goldspink talks with artist Kate Scardifield

Dr Lisa Slade talks with James Tylor and Rebecca Selleck

Leigh Robb talks with artist Min Wong

Sebastian Goldspink introduces the 2022 Adelaide Biennial of Australian Art: Free/State

Elle Freak in conversation with 2022 Adelaide Biennial artist Tom Polo

Sera Waters explores her latest work as part of the Adelaide Biennial