Tarnanthi 2023
---
The statewide Tarnanthi Festival returns in 2023, with exhibitions at AGSA and at dozens of partner venues across Adelaide and around South Australia.
Acclaimed across Australia, the Tarnanthi Festival showcases the latest contemporary works by hundreds of Aboriginal and Torres Strait Islander artists from across the continent. As the central point of the Festival, AGSA presents a nationwide survey that promises ambitious and innovative contemporary art combined with deep reflection on unwavering cultural connections.
In addition, the popular Tarnanthi Art Fair returns as both a physical and online event. The physical Art Fair – at a new, larger venue – provides a unique opportunity to meet First Nations artists, learn about their world and ideas, and buy works of art.
The Tarnanthi Festival is an occasion for people to experience Aboriginal and Torres Strait Islander art in all its diversity. The full program includes artist and curator talks, workshops, film, music and performances.
Tarnanthi is presented by the Art Gallery of South Australia with Principal Partner BHP and support from the Government of South Australia
Tarnanthi Writing Commissions Callout
Aboriginal and Torres Strait Islander writers living in South Australia are invited to take part in a series of paid writing commissions for Tarnanthi.
Aboriginal and Torres Strait Islander peoples are respectfully advised that this website and the following videos may contain the images of people who have passed away.
Opening Weekend

19-22 Oct 2023
Tarnanthi Art Fair

20-22 Oct 2023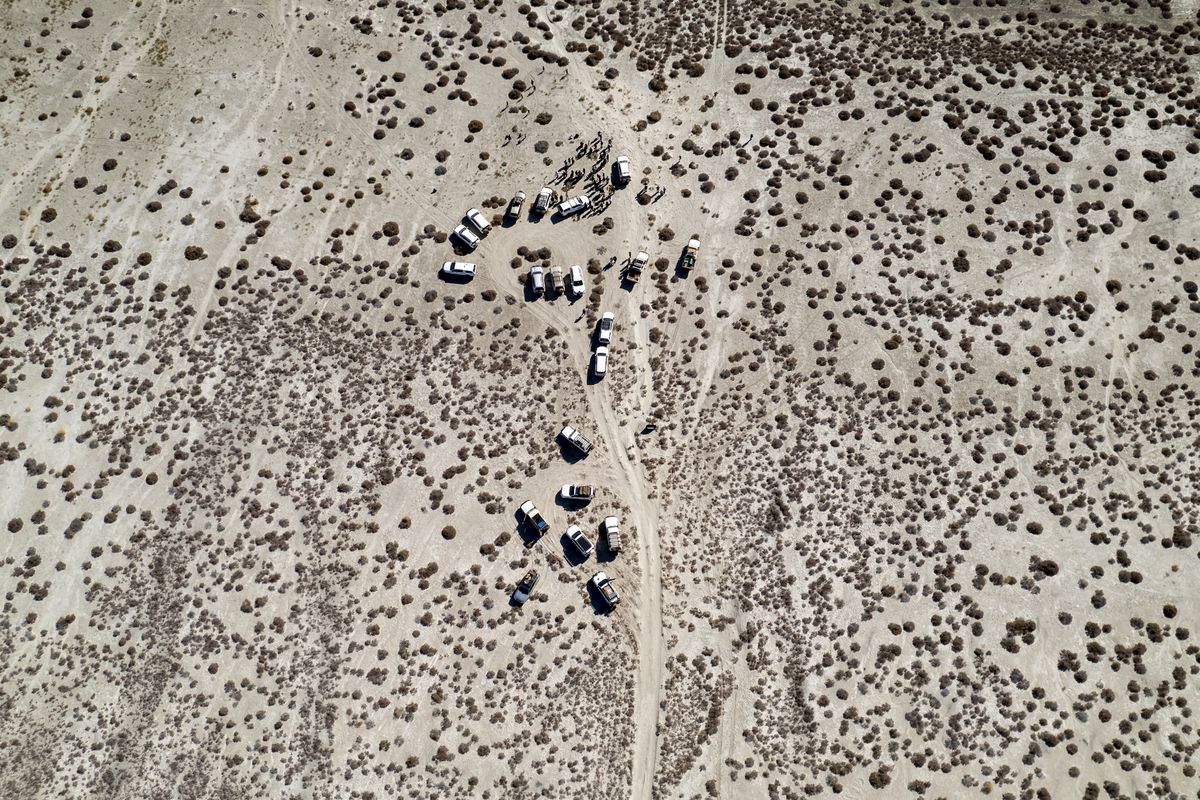 UPLANDS Art, Culture, Country
Join Agency at the Tarnanthi Art Fair as they launch a landmark digital project featuring interviews with more than 150 First Nations artists and arts workers.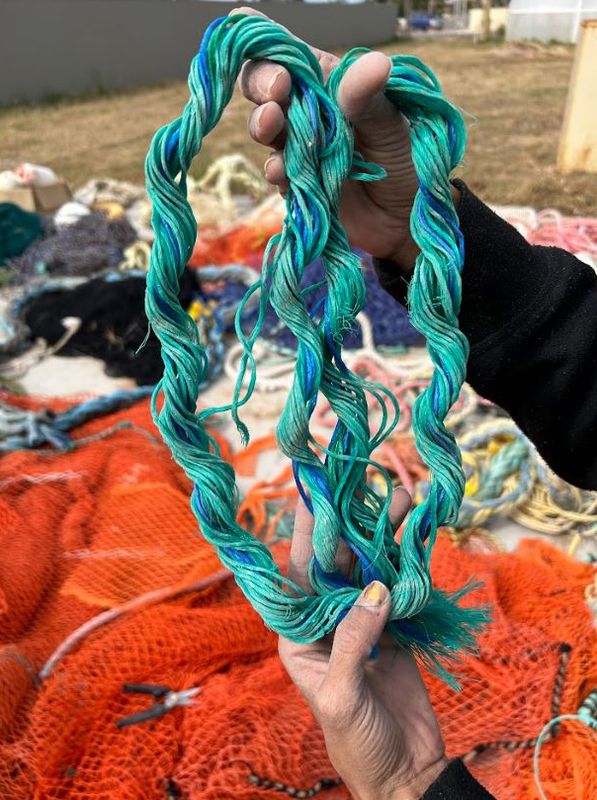 Ceduna Arts Marine Debris Sculpture Project
Join artists from Ceduna Arts at the Tarnanthi Art Fair in a public program to create a sculpture from marine debris
Tarnanthi at AGSA

20 Oct - 21 Jan 2024
Across City & State

20 Oct - 21 Jan 2024