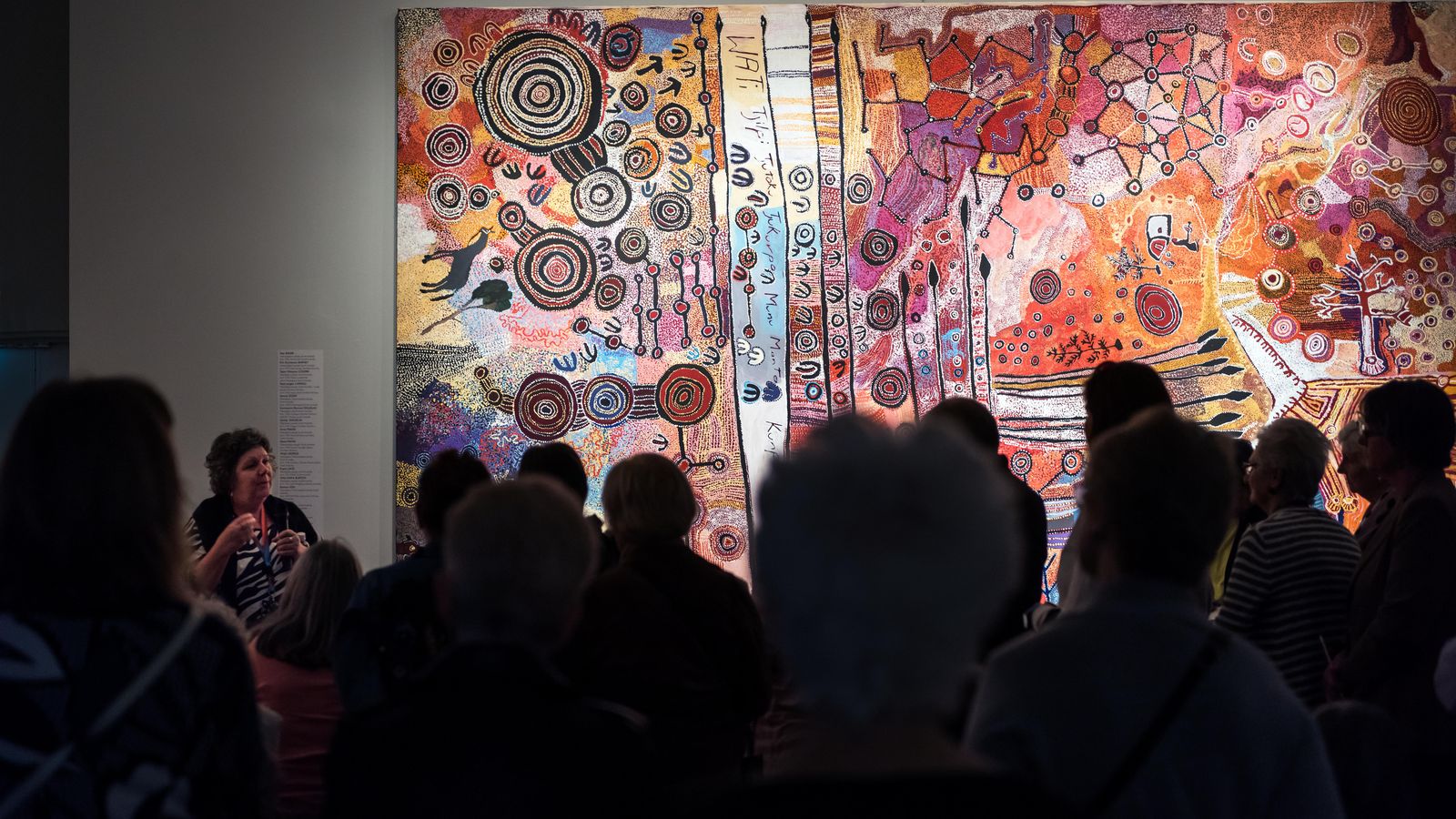 Tarnanthi 2023 - Educator Briefing
Ticketed
Art Gallery of South Australia
$35 member, $40 non member
All educators
---
Educators are invited to hear about Tarnanthi, Festival of Contemporary Aboriginal and Torres Strait Islander Art at AGSA from Nici Cumpston, Tarnanthi Artistic Director and Curator of Aboriginal and Torres Strait Islander Art, and Dr Lisa Slade, Assistant Director, Artistic Programs.
Tarnanthi is a continuous celebration of contemporary Aboriginal and Torres Strait Islander art and a flagship program of the Art Gallery of South Australia. The statewide Tarnanthi Festival returns in 2023, with exhibitions at AGSA and at partner venues across Adelaide and around the state.
As the central point of the Festival, AGSA presents a nationwide survey that promises ambitious and innovative contemporary art combined with deep reflection on unwavering cultural connections. The exhibition foregrounds new works created through diverse collaborative projects and by individual artists around the country.