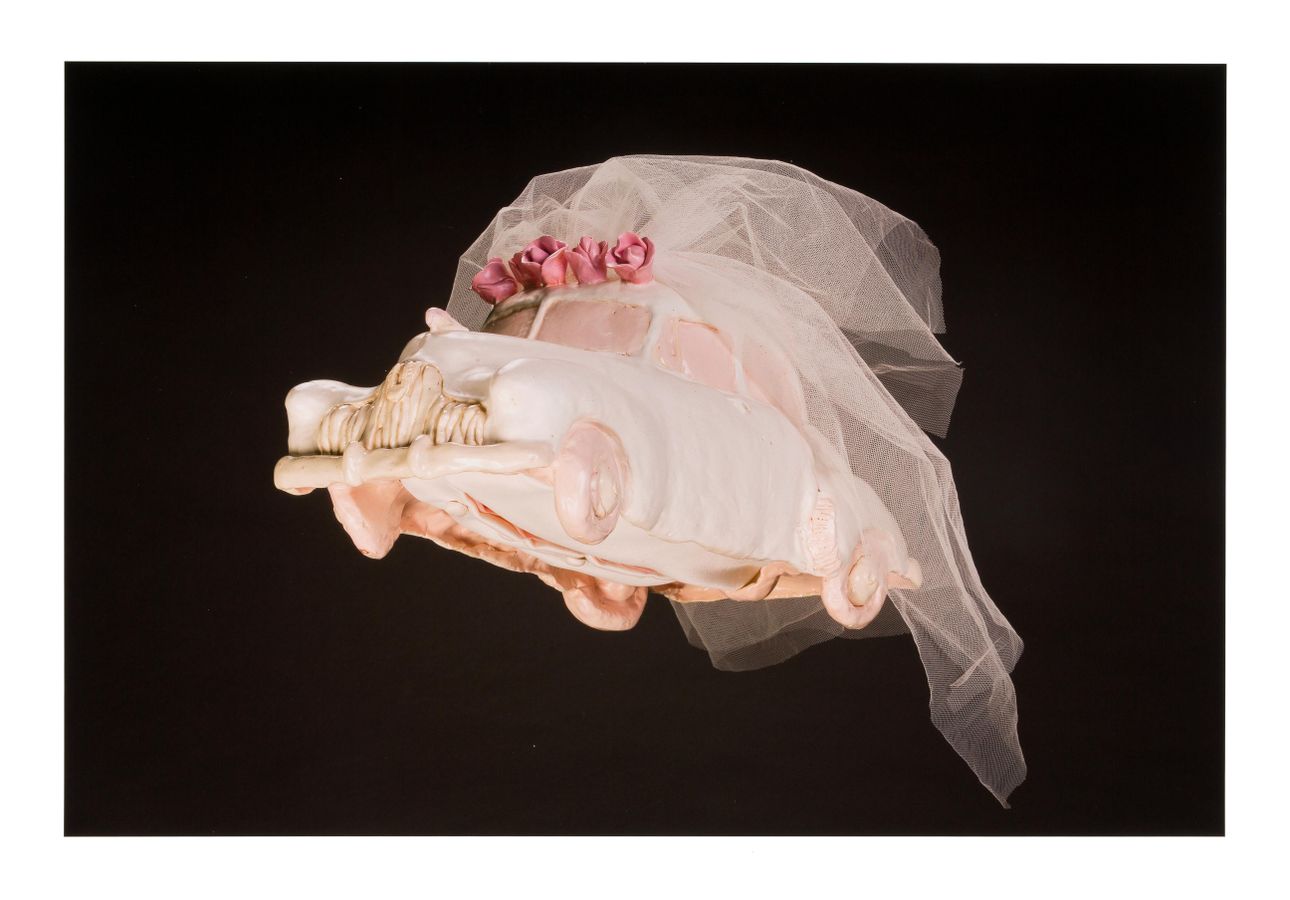 Seven Engines of Contemporary Art
---
A framework for understanding contemporary art
On the surface, the systems and subjects of contemporary art can appear esoteric. This is because contemporary art is a living ecosystem, always shapeshifting and unfolding, where artists, curators, galleries, patrons and observers work in dynamic relation to each other, and the present. Artists today are as bound to a millennia of predecessors as they are attempting to build something new, operating in the twenty-first century as cultural custodians, community agents, practical visionaries and radical entrepreneurs.
There are number of generative forces powering the production and understanding of art in the twenty-first century. These forces, described here as engines, address some of our more pragmatic questions: how does a work of art make it into a collection and why bother collecting art, anyway? Who decides which works of art make it into the history books? Why is an artist's studio important? These engines shed light on the structures of contemporary art, helping illuminate the ways we produce, understand and champion art and artists of today.
Galleries
A specially designated site for the display of works of art and visual material culture
Public Art
Memorials to monuments, sculptures to site-specific installations, projections to posters, street art to street furniture
The Gallery's Learning programs are supported by the Department for Education.
This education resource has been developed in collaboration with ACE Open and the Art Gallery of South Australia. Written by Dr. Belinda Howden with contributions from Louise Dunn, Kylie Neagle and Dr. Lisa Slade.