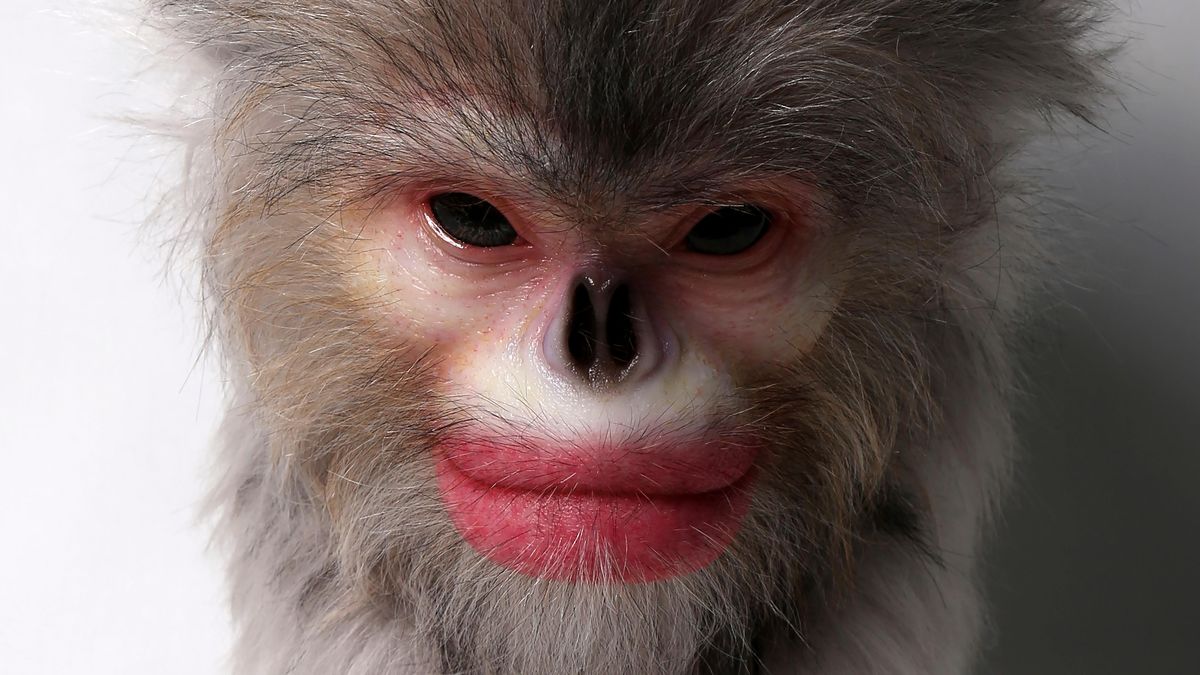 Biennials
---
A biennial is a large-scale art exhibition that occurs every two years. Since the 1980s, biennials have proliferated across the world, emerging in the twenty-first century as one of the most significant exhibition formats for the generation and display of contemporary art.
The biennial, as we recognise it today, is not new. The world's oldest continuing art biennial dates back to the late-nineteenth century which, in turn, has its roots in European World Fairs and Parisian salons of the eighteenth and early-nineteenth centuries.[1] The contemporary explosion of biennials the world over, however, is a phenomenon of contemporary life. It has dovetailed with the development of globalisation and transnational commerce, the resulting economic boom and investment in the international art market. Today, there are nearly three hundred officially registered biennials worldwide (countless more go unregistered), situated in major capital cities, regional centres and as far flung locations as Antarctica.[2]
Amidst the sheer variety and scope of biennials the world over, there are a number of common features that help solidify its productive power and place within contemporary art.
Biennials are often thematic. They can be discipline-focused; they might respond to a particular geographic region; they may occupy specific locations or exist only virtually, eschewing the physical real estate of the gallery for alternative sites of display. The overarching theme of a biennial acts as a binding force between iterations. It helps retain purpose and structure to the biennial over years, sometimes decades, particularly in the face of shifting artistic practices and subjects of contemporary art.
Most biennials are curated. For every iteration, a gallery or museum might invite a guest curator or curatorium – a group of curators or experts – to determine the focus of a biennial and the selection of artists and works of art, as well as the physical arrangement of the exhibition. In this sense, biennials offer significant opportunity for artists and curators alike. They are an occasion for both to test new ideas, develop novel practices and theories, and make observations about art and society.
Biennials tend towards scale. Developed over a two-year period, a biennial affords artists and curators the unique conditions to pursue big ideas and generate major works. Scale is frequently found in the number of artists or collectives represented in a single biennial, as is the financial backing of such a large-scale exhibition format.
And lastly, biennials are often a survey exhibition in disguise. In the same way we might survey a landscape to map and understand its undulations, a biennial frequently offers a panoramic view on a subject, political or historical moment, geographic region, genre or discipline. The selection of works of art and artists help to generate this curatorial vista, offering audiences an overview or snapshot of current artistic practices and ideas. The combination of these elements – scale of time and resources, a recurring cyclical structure and tendency to survey – makes a biennial an ideal format for reflecting on the conditions of our times.
[1] Caroline Jones, "Biennial Culture: A longer history," In The Biennial Reader, eds Elena Filipovic, Marieke van Hal and Solveig Ovstebo (Berlin: Hatje Cantz, 2010), 68.
[2] Biennial Foundation, "Directory of Biennials," accessed 14 April, 2021
The Adelaide Biennial of Australian Art
The Adelaide Biennial of Australian Art is the nation's longest running survey of contemporary Australian art.
Over the past three decades, the Art Gallery of South Australia has invited prominent Australian curators to lead biennials on diverse subjects as contemporary Aboriginal and Torres Strait Islander art, eco and environmental art, the convergence of art and science, contemporary photo media, objecthood and material processes, showcasing works of art that explore the intersections of technology, culture, identity, politics and geography.
Since 1990, the biennial has created career-defining opportunities for more than 350 artists working across every possible medium – from carefully etched emu eggs to a live-streamed nine-metre-long robot. It has delivered spectacular, introspective, beautiful, daring and challenging experiences of art to an audience of close to one million visitors.
The Adelaide Biennial of Australian Art is the nation's longest running survey of contemporary Australian art. How do you define an Australian artist? Are they:  
Aboriginal or Torres Strait Islander artists.
Artists who were born in Australia but live and work elsewhere.
Artists born in Australia who have continued to live and work in Australia.
Artists who were born elsewhere but live and work in Australia.
Discuss with your class what it means to be an Australian artist.
The Gallery's Learning programs are supported by the Department for Education.
This education resource has been developed in collaboration with ACE Open and the Art Gallery of South Australia. Written by Dr. Belinda Howden with contributions from Louise Dunn, Kylie Neagle and Dr. Lisa Slade.