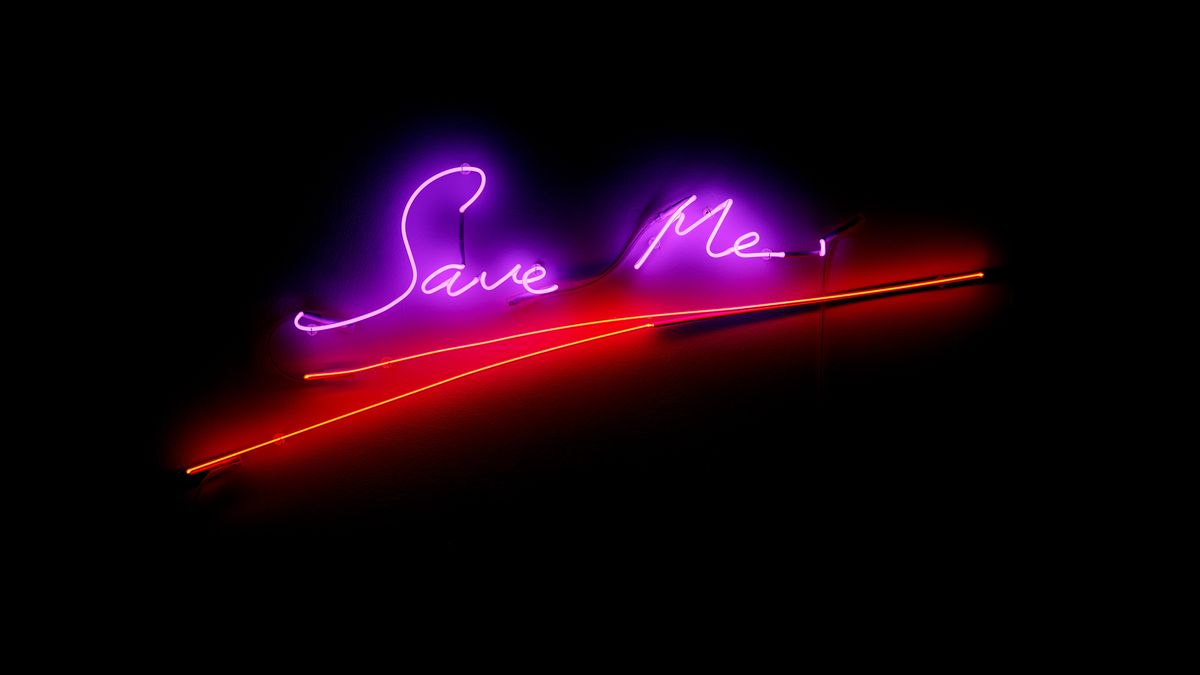 What is Contemporary Art?
---
Learn about artists and their practice
Contemporary art is a movement that belongs to the present. Its artforms speak to our experiences of today. This definition, however, leaves open the boundaries of what exactly makes a work of art contemporary as a sign of something new, innovative or distinct from previous artforms or art-making practices.
Many leading experts have tried to pinpoint the origin of contemporary art. This is to acknowledge the rapidly changed conditions under which contemporary artists began to work. One theory identifies 1989 as a historical turning point, a year that saw the fall of the Berlin Wall and the Tiananmen Square protests. The following decades exploded with new forms of digital media and telecommunication, radically globalising the world and accelerating the movement of goods, information and people across nations.
Contemporary artists have responded to these new conditions through new media art, large-scale video, screen-based works, installations, robotics, performance and interactive works of art. They have also produced innovative combinations of traditional and contemporary mediums. Contemporary art is also defined by a number of new platforms for experiencing art, including the internet, social media, and the biennial exhibition – a temporary large-scale exhibition, often with a global or international focus.
Think and discuss
If an artist conceives of an idea, but employs a specialist to create the work of art, whose work is it? What is more important – idea or product?
Look at the Gallery of images below. What can you say about contemporary art? Name five things you noticed.
Select a three dimensional work of art and consider how the artist would have made it. Write a method for its creation, providing clear instructions for how this piece could be made again.
Some artists use only found objects or unusual materials. Select an unusual material to push, pull and stretch. How many different ways can you use your material to create a work of art? Document your experiments.
Create a work of art that responds to something in nature that attracts your interest. It might be a particular constellation in the night sky, or other natural phenomena such as the weather, seasons, bodies of water or earth formations.