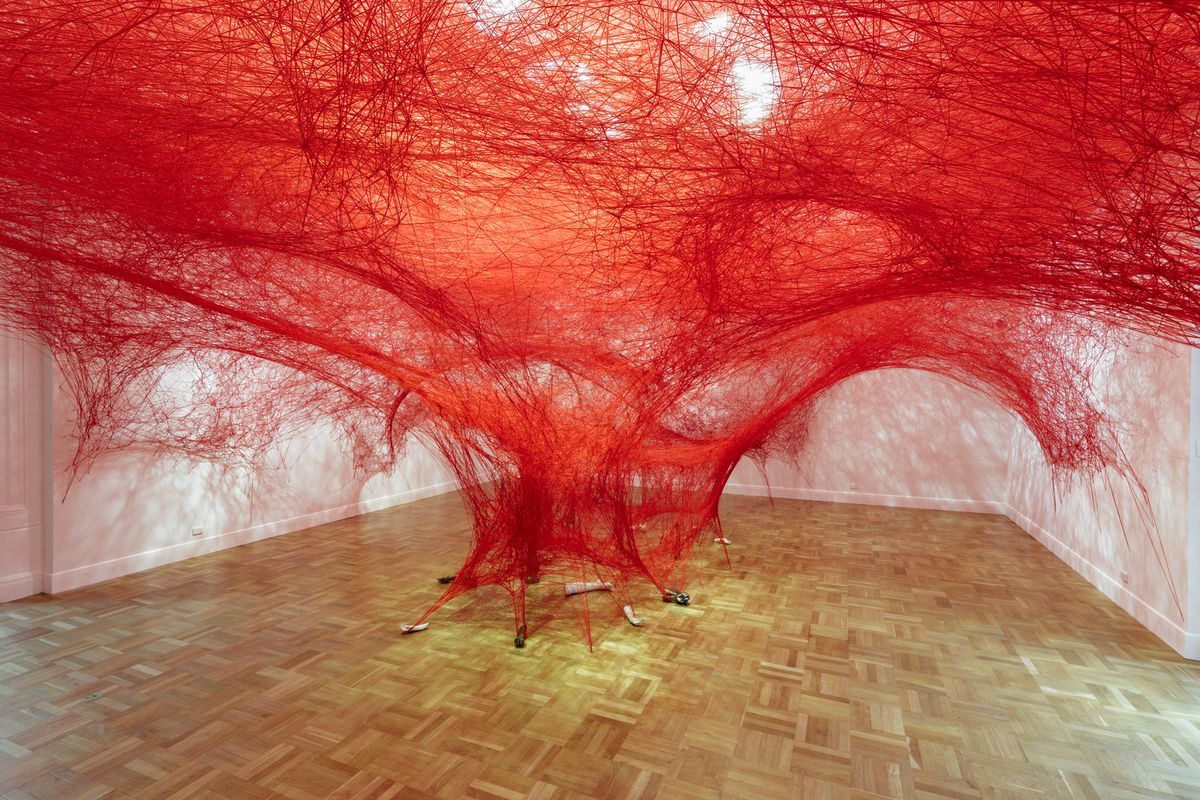 Five Definitions of Contemporary Art
---
1 - All great art has been contemporary art at some stage
The very idea of the contemporary is anything but new. Young radicals like Picasso, Kahlo and Pollock we were once ridiculed and derided. Now they're household names – the subjects of crowd‐pleasing blockbusters and the darlings of auction houses. Their journey from the edge as boundary riders, to the centre, to become defining voices in art, is the story of art history itself. It's a little like thinking of your grandfather or grandmother as a defiant adolescent.
2 - Contemporary art is about contemporary life
With the capacity to tell us about our world and ourselves in ways that are poetic and potent – in ways that we'd never imagine – contemporary artists challenge us to understand and engage in our world. Contemporary art is always related to the time and place in which it is produced.
3 - Contemporary art is good fun....and at times, controversial
Contemporary art is fun and fearless. And it can look like anything. Even objects and experiences never considered art are today part of the contemporary art canon. Carsten Höller's 56 metre long slide in Tate Modern's Turbine Hall treated visitors to a theme park experience that awakened their sense of fun, fearlessness and their inner philosopher. Höller's work, like much contemporary art, has generated its share of controversy too.
4 - Contemporary art is everywhere
Contemporary art is everywhere and life would be pretty dull without it. It's part of the very fabric of our lives. A few years ago, festival doyenne Robyn Archer challenged us to try one day without art. She awakened us, as all good art does, to the human need for beauty, connection and inspiration. Furthermore contemporary art with the help of burgeoning biennials, art fairs and festivals is moving out of the art gallery and coming to you.
5 - Contemporary artists are future proofers
As part of the vanguard, those first into battle, those first to feel the brave new world relentlessly unfolding before us, contemporary artists can help us to face the future. They, like the best scientists and bravest thinkers, are the first to ask 'what if?' They see failure as integral to success.
By Dr. Lisa Slade, Assistant Director of Artistic Programs