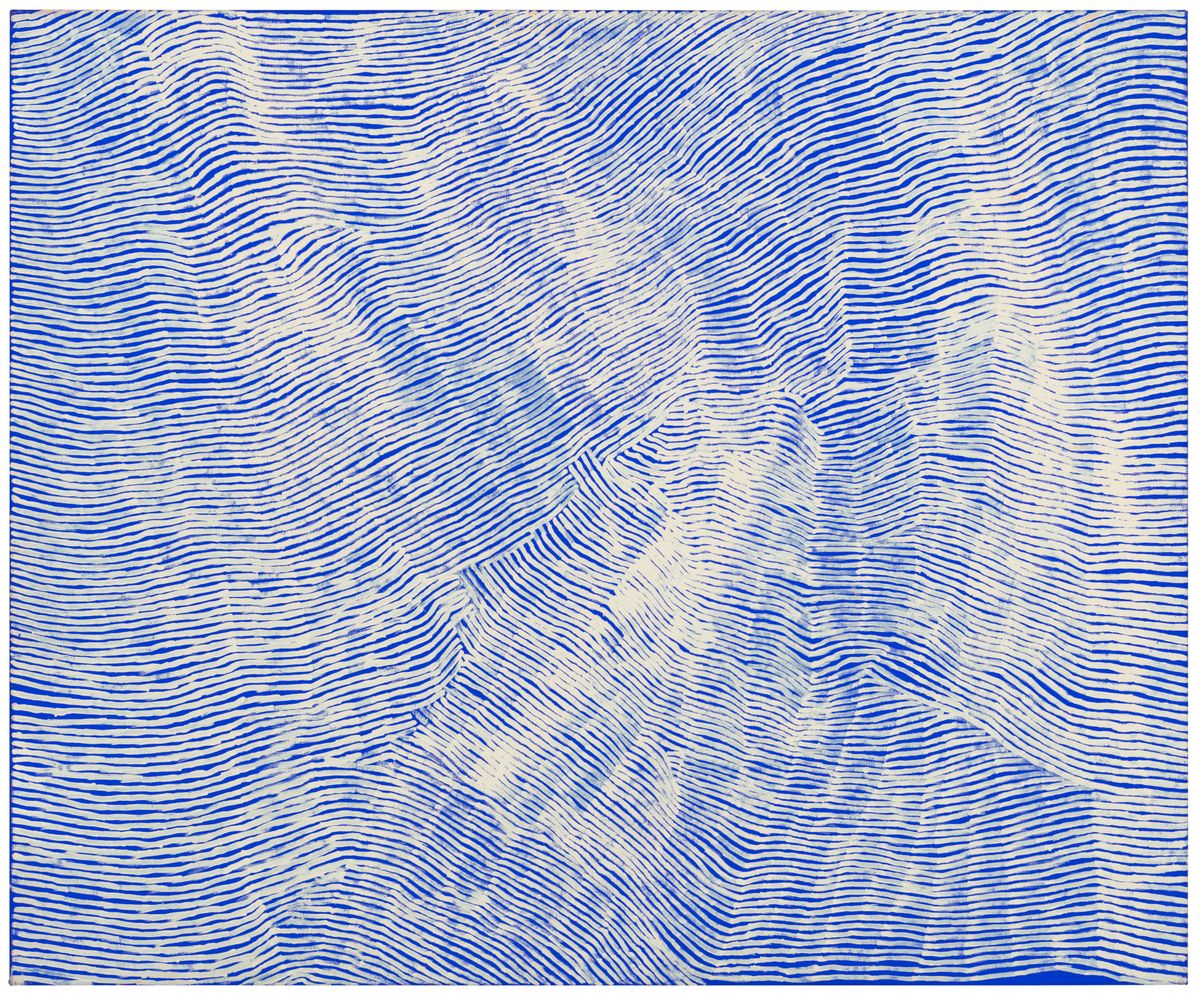 How to read a wall label
---
While we prioritise 'long looking' at works of art, a wall label can provide you with some valuable information about an artist, where they are from, their age and where and when the work of art was made. This information can be 'drip fed' into discussion or contextualised further in your classrooms. For example, you may locate the artist's language group on a map of Australia or discover what year a work was made and investigate what else was happening in the world at the time the work of art was made. Wall labels will include the following information:
Artist
Language group
Where the work of art was made
Artist's date of birth
Medium (what the work of art is made from)
Dimensions
Credit line – this relates to how the work of art was acquired
Extended label; sometimes, an extended label, which provides some specific information about the work or the artist, might be included.