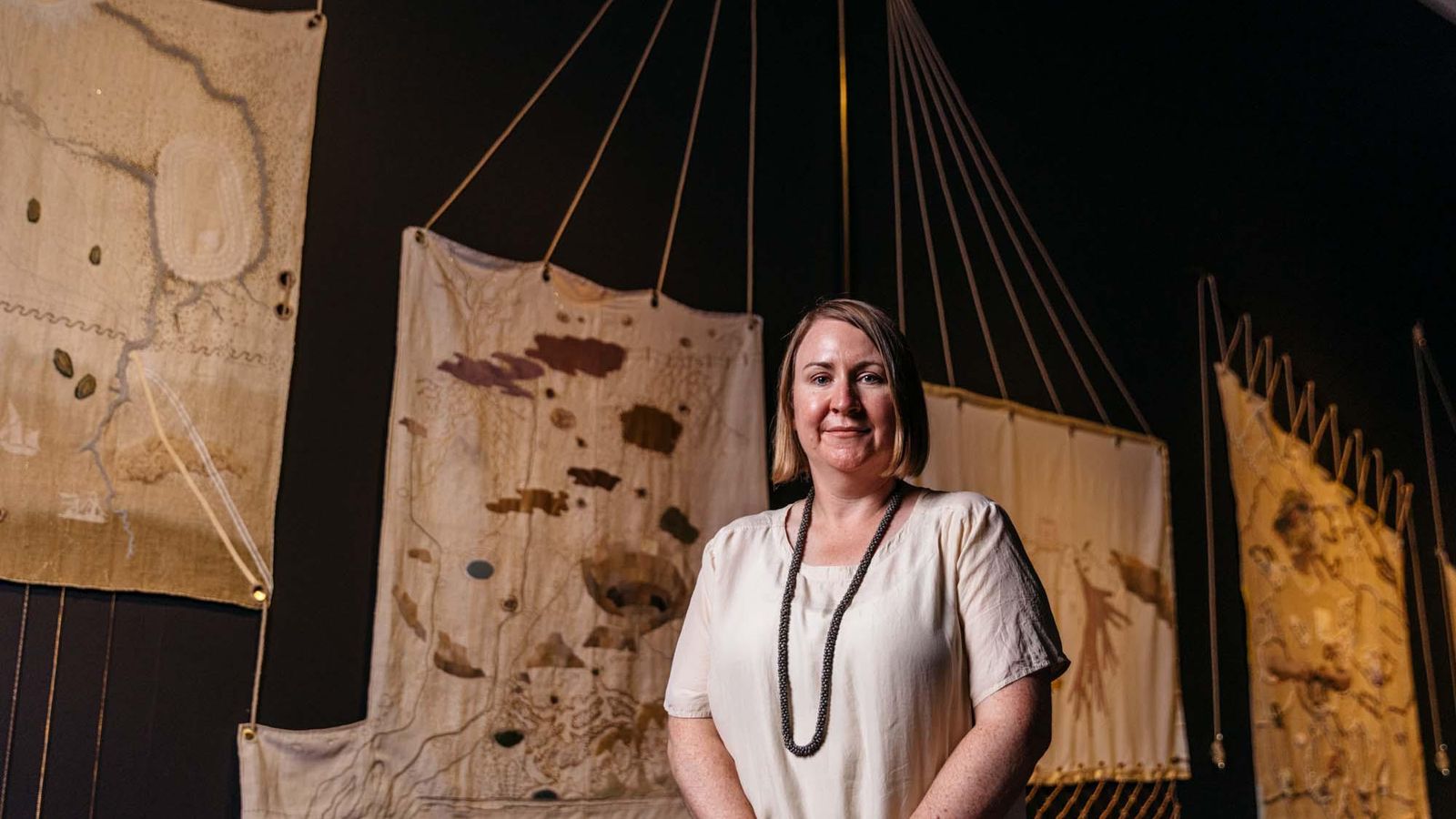 Online Come Make with Us #2
---
Following on from Come Draw with us online workshops held in 2021, Come Make with us will have you discovering alternative ways to engage students with, but not limited to, drawing and sculpture.
This session features artists Luke Thurgate and Sera Waters. Both presenters will suggest ways of thinking through art making and the importance of practice and experimentation. A hands-on practical component is included during the session so make sure you have your materials ready.
You will need:
Pre-threaded needle
Range of thread (also other found textiles such as trims, ribbons, buttons, string, etc are great too)
A pre-loved textile substrate to stitch into (this could be an old teatowel, a pillow case, a scrap of fabric, piece of clothing, towel etc)
A hoop (if you have one)
Scissors
Your choice of drawing materials (charcoal, pencils, pens, pastel, paint and paper)
A4 photocopy of your face
An object with a reflective surface that is not a mirror e.g. kettle, hard plastic, back of spoon etc.