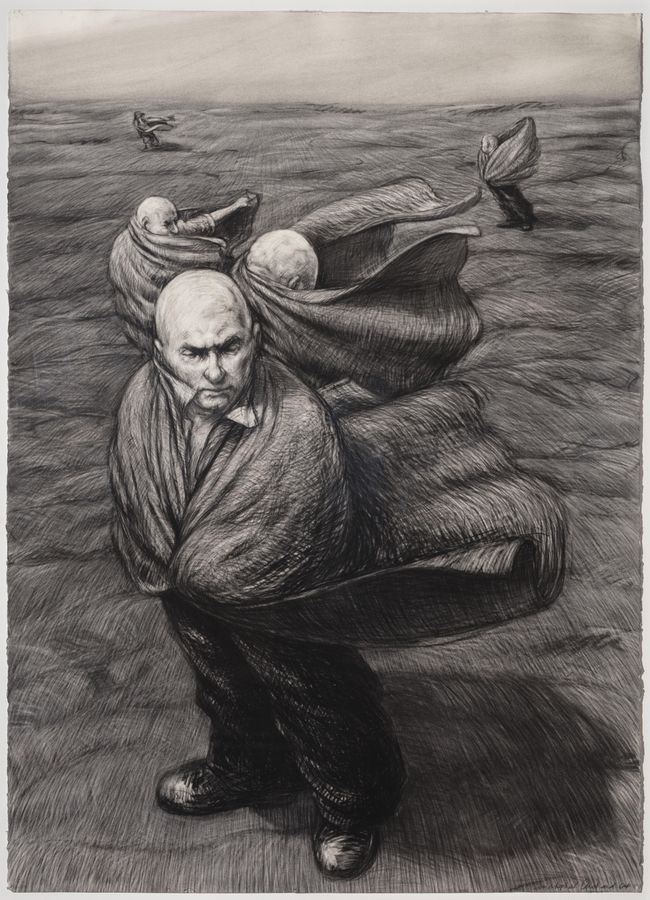 #3 Come Draw with us: Seeing in the dark
---
Discover alternative ways you can engage students with drawing and learn how to use drawing as a means of practicing looking with purpose.
South Australian artist Thomas Readett deliver a presentation and facilitate a series of drawings exercises that focus on fall of light and pictorial atmosphere.
You will need:
1 x piece of white chalk, white conte or white charcoal
1 x piece of willow charcoal
1 x eraser (putty or standard)
5-10 x sheets of A4 white paper
2 x sentimental objects
1 x lamp 
Thomas Readett is an Established Artist and a Ngarrindjeri/Arrernte man who was born and raised on Kaurna Country (Adelaide, SA) where he continues to practice and live.
Thomas has been a drawer his entire life ever since he was a child, wanting to further his career as a professional artist he began study at Adelaide Central School of Art in 2011, and it was then he began painting. This is now one of his main practices among others. Thomas graduated his study at Adelaide Central School of Art completing his Associate Degree and Bachelor of Visual Arts Degree (BVA) in 2015 mastering in Painting and Video work. During his time at Adelaide Central School of Art he held group shows with fellow graduates and ended the degree with his final body of video work based around ideas of Solitude and a personal journey through his identity.
Thomas' self-exploration and personal narratives become opportunities to reflect the wider world, through themes of love, loss, and grief. Thomas' graphic aesthetic is powerfully rendered in black and white, with careful attention to detail. He melds street art style with classical training to produce work that is technical and conceptual. In his recent works he pushes his practice into 3D sculptural space, playing with the pictorial plane and interrupting our usual modes of interpretation.
Works of art referenced in presentation
Teacher examples
Keep sending your examples through to us, we would love to create an online gallery.
Email your examples to education@artgallery.sa.gov.au
You may also like to submit any student examples for the AGSA Student Gallery.
Resources and PD Certificate