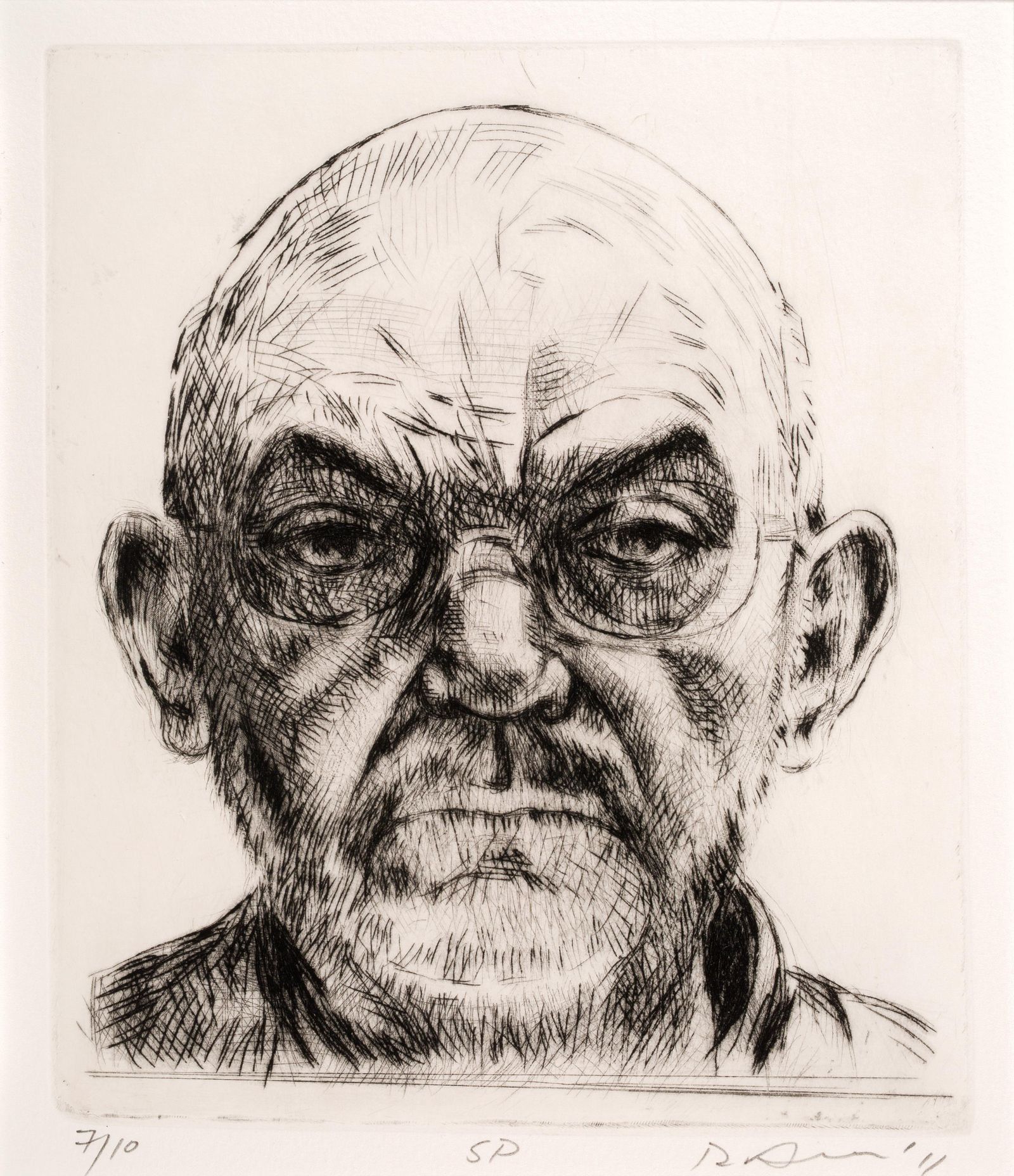 Inaugural Come Draw with us (2020)
---
Discover alternative ways you can engage students with drawing and learn how to use drawing as a means of practicing looking with purpose.
Artist presenters Annalise Rees and Luke Thurgate will suggest ways of thinking through drawing, with an emphasis on mark making, positive and negative space, value and the importance of practice.
You will need:
8 A4 sheets cartridge paper, newspaper/brown paper
Drawing materials (pencils, charcoal, ink, watercolour etc)
Black fineliner/biro
2 different coloured markers
Objects to draw found around the home (Kitchen utensils, still life objects, bottles, jars, ornaments, figurines, toys, vessels etc)
Fabric or foil
Shoe box or cardboard box that your objects can fit inside
Torch or lamp (you can also use the torch on your phone)
Scissors
Warm up
Look at a work of art for 1 minute. Write down as many words you can think of in response to this work. Share your responses with others by playing a round robin, take turns sharing a different word.
The continuous line drawing and mark making activities can be found in our resource 10 Ways of Thinking Through Drawing below.
Annalise Rees Workshop
Luke Thurgate Workshop
Luke Thurgate's recommended watching
Nicolas Poussin's 'great machine'

The dollhouses of death that changed forensic science
Resources and PD certificate
Teacher examples
Keep sending your examples through to us, we would love to continue to add to this gallery. You may also like to submit any student examples for the AGSA Student Gallery.