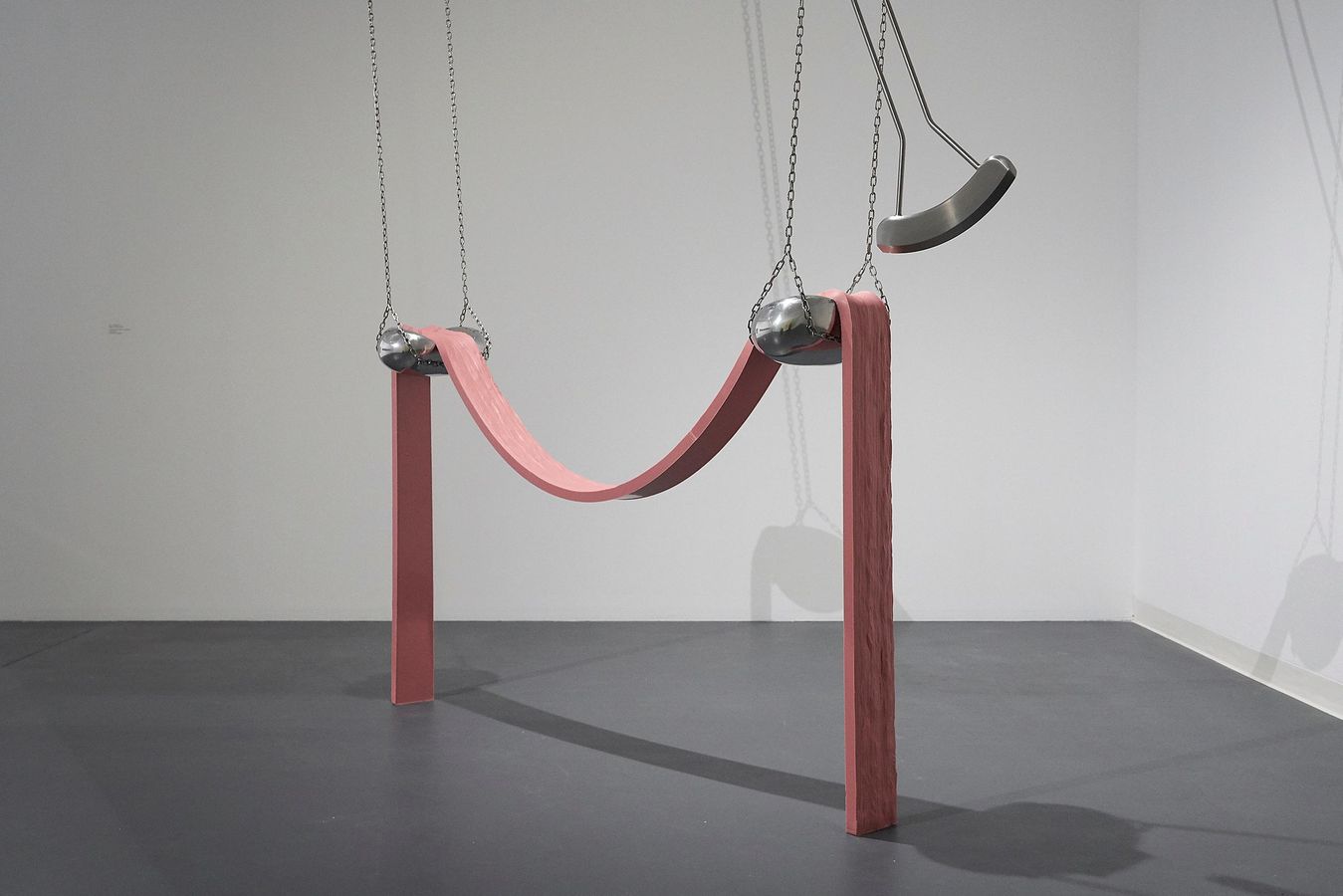 Contemporary Art in the Classroom
---
This education resource developed by ACE Open in collaboration with the Art Gallery of South Australia introduces you to the world of contemporary art. Learn more about where artists get their inspiration from, the engines of contemporary art making processes and how this can be translated into a classroom context – shifting the balance from outcome to an idea-driven focus.
Who is ACE Open?
ACE Open provides transformative contemporary art experiences for artists and audiences from its CBD art space in Adelaide. As South Australia's flagship contemporary art gallery, ACE Open presents a year-round program of free exhibitions by practicing South Australian, Australian and international artists. Its exhibitions, talks and events are held at its Lion Arts Centre home in the west end of the city.
The Gallery's Learning programs are supported by the Department for Education.
This education resource has been developed in collaboration with ACE Open and the Art Gallery of South Australia. Written by Dr. Belinda Howden with contributions from Louise Dunn, Kylie Neagle and Dr. Lisa Slade.