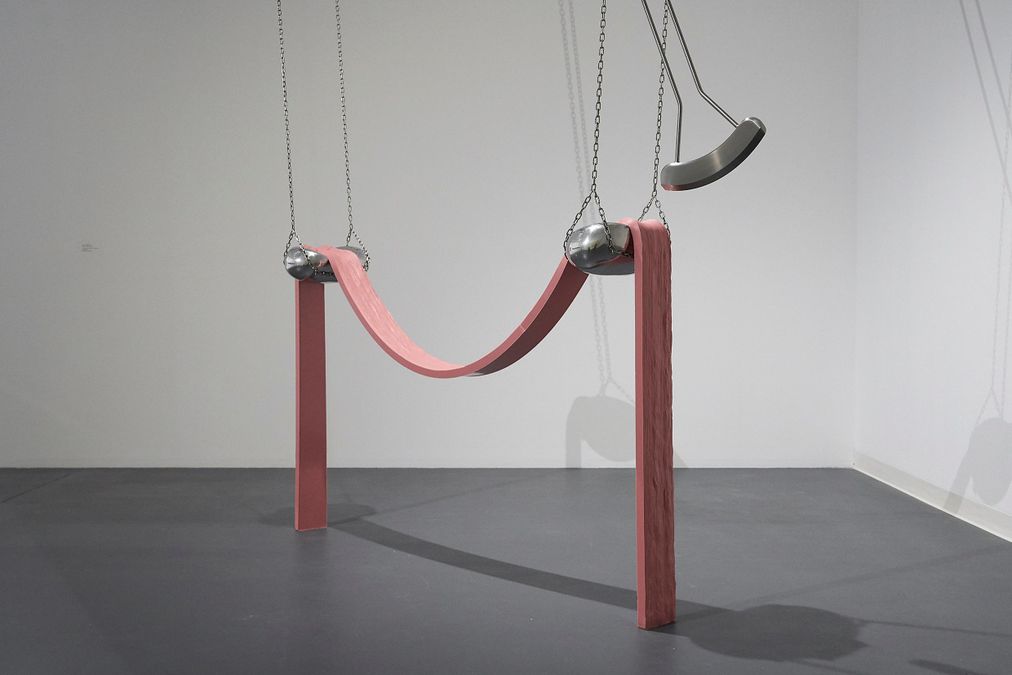 Contemporary Art in the Classroom
---
This education resource developed by Adelaide Contemporary Experimental in collaboration with the Art Gallery of South Australia introduces you to the world of contemporary art. Learn more about where artists get their inspiration from, the engines of contemporary art making processes and how this can be translated into a classroom context – shifting the balance from outcome to an idea-driven focus.
Who is Adelaide Contemporary Experimental ?
Located in Adelaide's iconic Lion Arts Centre precinct, Adelaide Contemporary Experimental (ACE) is South Australia's leading independent contemporary visual arts organisation, proudly supporting artists to develop and present work on Kaurna Yarta (Kaurna Country).
Established through the merger of Contemporary Art Centre of South Australia (CACSA) and the  Australian Experimental Art Foundation (AEAF) in 2017, ACE builds upon the legacy of over 100 years of innovative experimental arts practice in South Australia.
Through exhibitions, studios, public programs, professional development opportunities and publications, ACE expands the edges of contemporary visual art practice, embraces diversity and provides a space for artists to take risks.
The Gallery's Learning programs are supported by the Department for Education.
This education resource has been developed in collaboration with Adelaide Contemporary Experimental and the Art Gallery of South Australia. Written by Dr. Belinda Howden with contributions from Louise Dunn, Kylie Neagle and Dr. Lisa Slade.