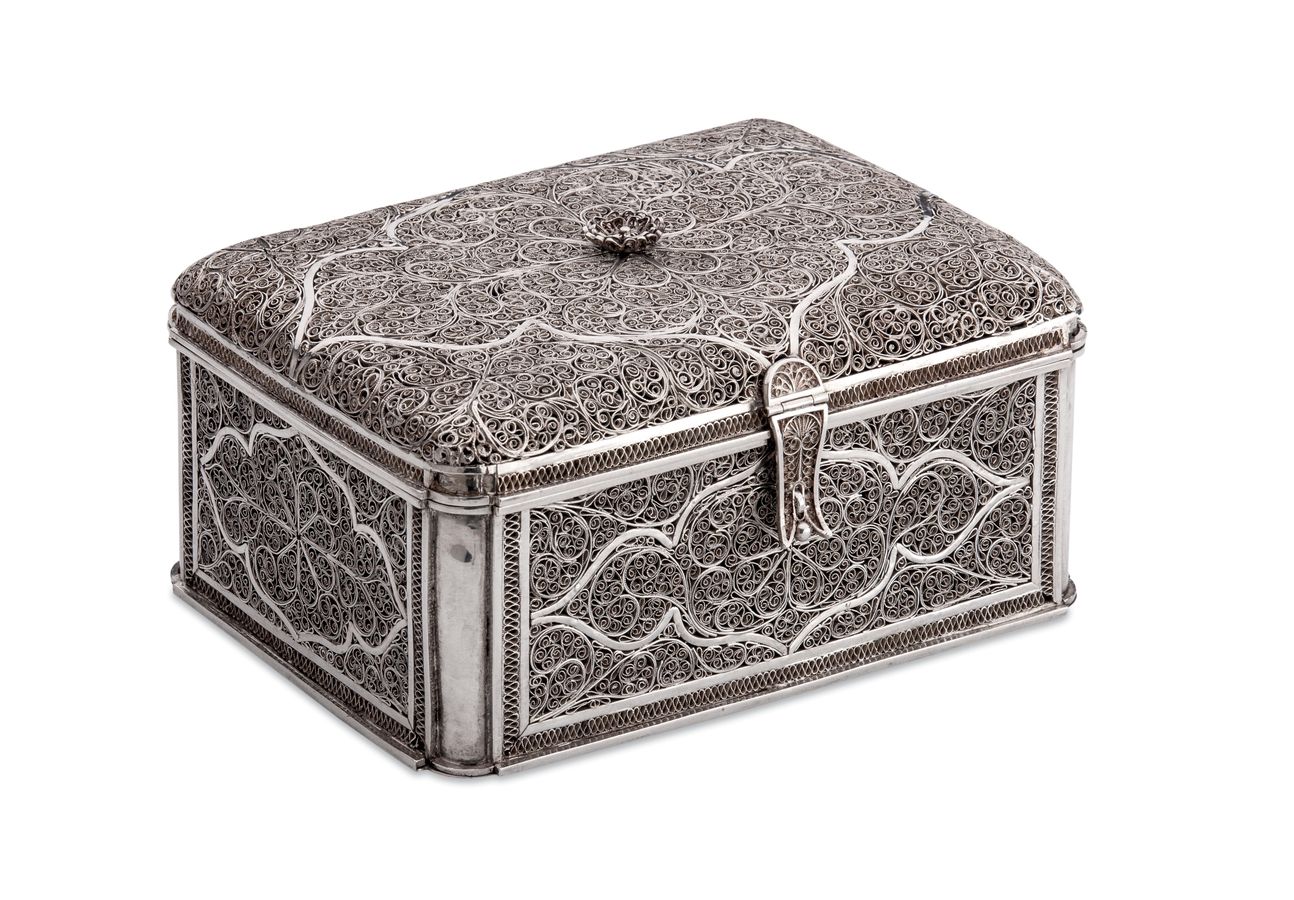 Asian Art
---
Curators and Collection is a series of professional development talks that provide an opportunity for our teachers to become better acquainted with the permanent collection and the curators who care for them. Educators are also provided with a range of ideas and suggestions on how to incorporate the themes and ideas discussed in these talks into their teaching programs
Russell Kelty is Associate Curator of Asian Art at the Art Gallery of South Australia, where he has curated and contributed to major exhibitions and catalogues, including Samurai (2020), Chiharu Shiota: Embodied (2018), Ever blossoming: the flower in Japanese art and culture (2016) and Treasure ships: art in the Age of Spices (2015–16). Both his MA at the University of Adelaide and current doctoral research at the University of Sydney examine cultural encounters and exchange in Asia from the fifteenth to nineteenth centuries.  Prior to joining the curatorial staff at the Art Gallery of South Australia he lived and worked in Japan and was assistant to the Curator of Contemporary Art at the Denver Art Museum and assistant curator at the Fort Collins Museum of Art.
Below are some making and responding suggestions for the classroom in response to works of art featured on this page.
Select your five favourite Asian works of art either on display in the gallery or on our online collection. art in the exhibition. Where were they made? Plot their location on a map of the world. Find an interesting fact about this location where the above work of art was made. Collate this information as a class – what new things did you learn?
Select a blue and white ceramic from the collection and make a list of designs or motifs used
Flowers and plants often have symbolic meanings. Select a plant or flower that best represents who you are. Photograph or draw your selection to create a floral portrait. You might even like to use these drawings create a circular design which could be appropriate for a ceramic object.
Make a selection of 5 works of art. Present these works to your class and have them select the odd one out
Japanese printmakers of the Edo period (1603-1868) were recognised for their striking asymmetrical compositions and use of bright colours. Use these elements to create a print of your favourite Australian landscape, flora or fauna. You could use foam, lino or even a potato.
Listen to more curator talks
Russell Kelty discusses the development of porcelain in A Vast Emporium

Russell Kelty discusses a work in 'A Vast Emporium'

Russell Kelty speaks about woodblock prints created in mid-nineteenth century Japan

Russell Kelty discusses the samurai in woodblock prints of the late 19th century

Russell Kelty speaks on Dragon and Bamboo by Kano Tan'yu in Gallery 19

Russell Kelty introduces the new exhibition Samurai

Rhana Devenport introduces Aki Inomata's Think Evolution #1