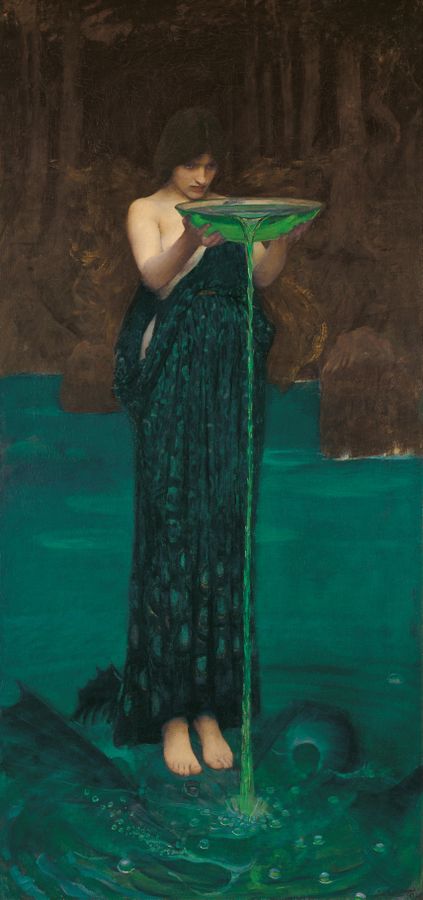 Contemporary and International Art
---
Curators and Collection is a series of professional development talks that provide an opportunity for our teachers to become better acquainted with the permanent collection and the curators who care for them. Educators are also provided with a range of ideas and suggestions on how to incorporate the themes and ideas discussed in these talks into their teaching programs.
International Art with Tansy Curtin
Tansy Curtin discusses contemporary approaches to collection displays with particular reference AGSA's dynamic thematic approach to interpreting the international collection of art from the fifteenth century to the present. Highlighting major works throughout the Melrose wing Tansy talks about the importance of creating inclusive narratives in museums and galleries and how this approach can also be a useful strategy to include in the classroom.
Contemporary Art with Leigh Robb
Leigh Robb dovetails from this into exploring a selection of the major international contemporary works in the collection, with a focus on perception, optics and illusion.
Listen
# Curators and the Collection: International and Contemporary Art
Watch
Chiharu Shiota teaser

Featuring Japanese artist Chiharu Shiota

Julia Robinson
When visiting a gallery, consider how an exhibition or display of works has been curated. Make a list of the different ways in which works of art have been displayed. What might be some reasons for works of art to be displayed differently. Back in the classroom, create an exhibition that considers the display techniques you have learnt during your visit to the gallery. How could you create your own frames or plinths? How might you group certain works?
What can you say about contemporary art? Name five things you noticed.
What is the purpose of a portrait? Look at different examples of portraits throughout history. How has portraiture changed? What is the difference between a selfie and self-portrait?
Select a three-dimensional work of art and consider how the artist would have made it. Write a method for its creation, providing clear instructions for how this piece could be made again.
Research different depictions of women throughout art history and document the changes. Create a portrait of a woman in your life, one that captures their experience of being a woman today. If you don't know them well, you may need to interview them.
More Podcasts
In Conversation - Leigh Robb and Lucas Croall

Leigh Robb in conversation with artist Julia Robinson

Rebecca Evans and Tansy Curtin on Modern British art

Tansy Curtin introduces the early Australian Modernists in Gallery 3

Tansy Curtin introduces the early Australian modernists

Tansy Curtin discusses John Peter Russell's work, Fishing Boats, Goulpar

Tansy Curtin discusses the Baroque painting Narcissus by Pietro Negri