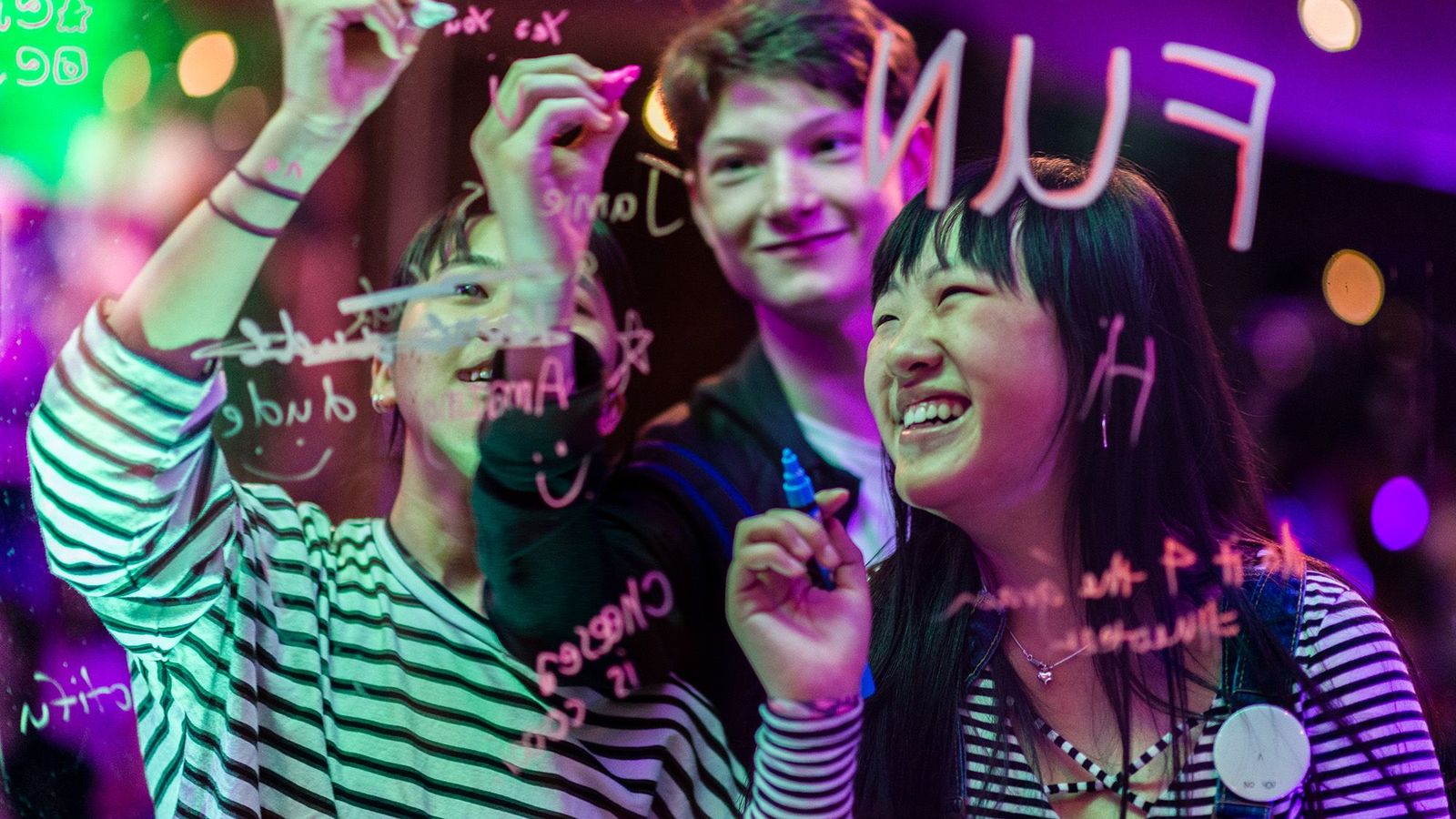 Neo
---
Art, ideas and epic events for teens.
Neo is where young people can kick back and hang out with friends while joining in artist-led workshops, listening to local live music and taking part in performances and activities.
Neo is held six times a year. Events are free. Book your tickets in advance.
Got big talent?
We're always looking for teens aged 13 to 17 to perform at Neo events. Do you play music in a band, with a friend or solo? Are you in a dance ensemble? Interested in circus or spoken-word poetry?
Got big ideas? Apply to join the Neo Advisory Committee!
The Neo Advisory Committee is a volunteer committee for young people aged 13-17 years, who are vital to the development and presentation of Neo. The Committee meet every 3 to 4 weeks, and become involved in layers of the Neo program, from idea generation to working alongside artists at events. Places are limited.

Applications for the 2020 Neo Advisory Committee have now closed.
For more information on Neo
T 8 8207 7076
E neo@artgallery.sa.gov.au
Follow us
@agsa.neo
#agsaneo