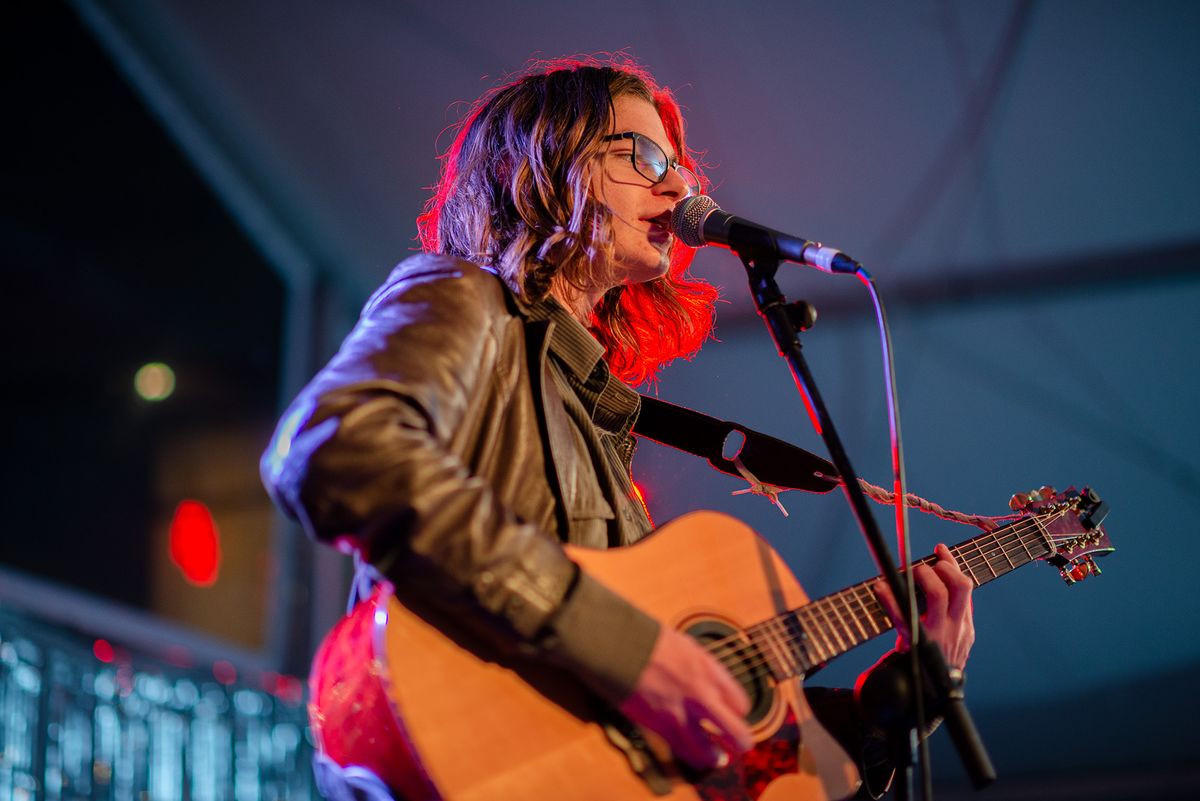 Want to perform at Neo?
---
We're always looking for teens to perform at Neo events! Do you play music in a band, with a friend or solo? Are you in a dance ensemble? We want to hear from you!
Please express your interest by completing the form below, and we will get in touch if there's a great fit for your music at our events!
Feel welcome to get touch with neo@artgallery.sa.gov.au if you have any questions about performing at Neo.