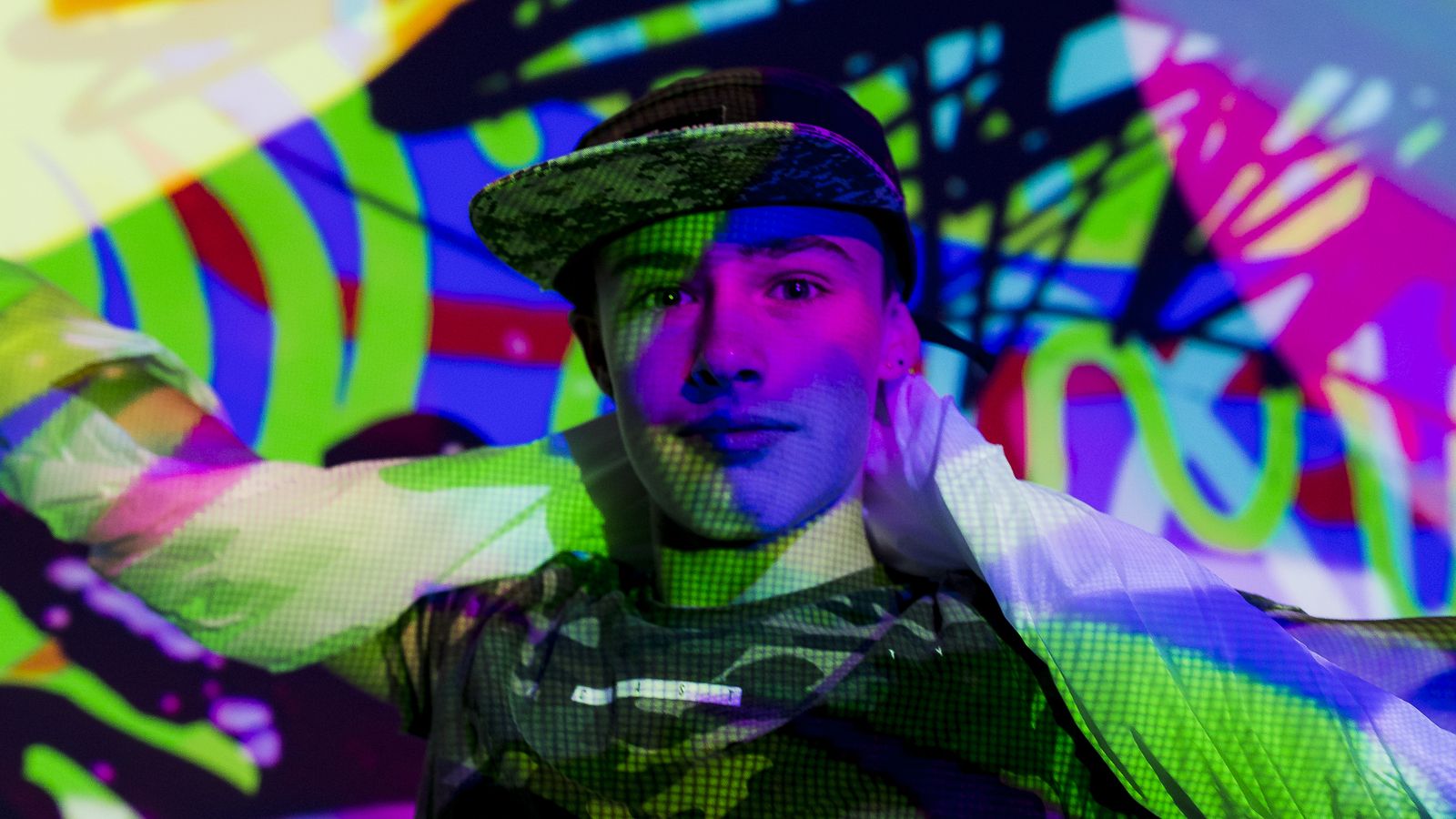 Monstrous Neo Digital Teen Takeover
---
Ready to explore the Monstrous Neo Digital Teen Takeover? Until the end of May, you can check out our ongoing online program led by wicked South Australian teens, artists and organisations:
🌈Tear your digital self apart in an exclusive datamoshing tutorial with artist Jess Taylor
💃 Take on one of our exclusive Neo TikTok dance challenges @agsaneo
🔧 Watch a robot-build with Adelaide Robotics Academy!
🍃 Check in on your mental health with the Headspace Ambassadors
✂️ Get crafty in an animated crocheting tutorial with Carly Snoswell!
💡Your questions answered in a Q&A with Monster Theatres artist Julia Robinson
🩸 Download an exclusive monster-making manual by the Adelaide Central School of Art!
✏️ See your words published in SA History Festival's Poetry Takeover!
👗Meet the teen designers from Australia Teen Fashion Awards
📩 Download our colossal teen-led zine Monstrous Neon
🍂 Ground yourself in an artwork-inspired yoga sesh with local artist Naomi Keyte
🖍️ Draw, tag and make your pixels count on our collaborative digital drawing wall
✊Take on an Instagram drawing challenge created by one of our Neo Ambassadors!
Tag your photos to be featured on our social media wall!
#agsaneo
#monstrousneo