Join the Foundation
---
Join a committed group of art lovers dedicated to acquiring major works of art for the collection.
The Art Gallery of South Australia Foundation is the major vehicle through which the Gallery builds its collection.
Due to the generosity of donors, AGSA holds one of Australia's finest art collections and the Foundation has played a pivotal role in its development. More than 5700 works of art, with a combined value of over $210 million, have been acquired for the state's collection through the Foundation since its inception in 1981.
The Foundation's purpose is to raise funds and encourage donations to assist in the acquisition of works of art to enrich the state's collection. It supports the Gallery's ambition to advance art and creativity and its commitment to being a powerful contributor to culture in Australia and beyond. It is also possible to support different areas of the Gallery through the Foundation.
The Foundation is led by its Chair, Andrew Gwinnett. The Hon Peter Malinauskas MP, Premier of South Australia, is Honorary Patron of the Foundation and the Hon David Speirs MP, Leader of the Opposition, is the Honorary Vice-Patron.
AGSA Benefaction Levels

| Benefaction Level | Gift Amount | Duration |
| --- | --- | --- |
| Foundation Member | $1,500 - $4,999 | 3 years |
| Foundation Fellow | $5,000 - $24,999 | 3 years |
| Foundation Benefactor | $25,000 - $49,999 | 10 years |
| Foundation Guardian | $50,000 - $99,999 | 10 years |
| Foundation Principal | $100,000 - $249,999 | 15 years |
| Foundation Governor | $250,000 - $999,999 | lifetime |
| Foundation Founder | $1m - $10m | lifetime |
| Foundation Patron | $10m and above | lifetime |
Foundation membership requires a minimum pledge of $1,500 for a three-year period.
This pledge can paid in full or evenly divided over the three years with instalments of $500 per year.
In determining an individual's of benefaction level, donations are cumulative. Levels of benefaction are maintained through ongoing Foundation Membership donations.
Gifts of significant works of art can be made through the Australian Government Cultural Gifts Program which provides tax incentives to encourage gifts of culturally significant items from private collections to Australia's public art galleries.
Benefits
In addition to general member benefits, Foundation members receive:
invitations to Foundation-only dinners and exclusive curator-led events
an invitation to the Annual Collectors Club Dinner, the Foundation's hallmark event
tax deductions on all cash donations
opportunities to join interstate and overseas art-focused travel
acknowledgement of your support on the Donors' Board in the AGSA Vestibule and in the Foundation Annual Report. Members at Fellow level and above are also acknowledged in the AGSA Magazine and the AGSA website.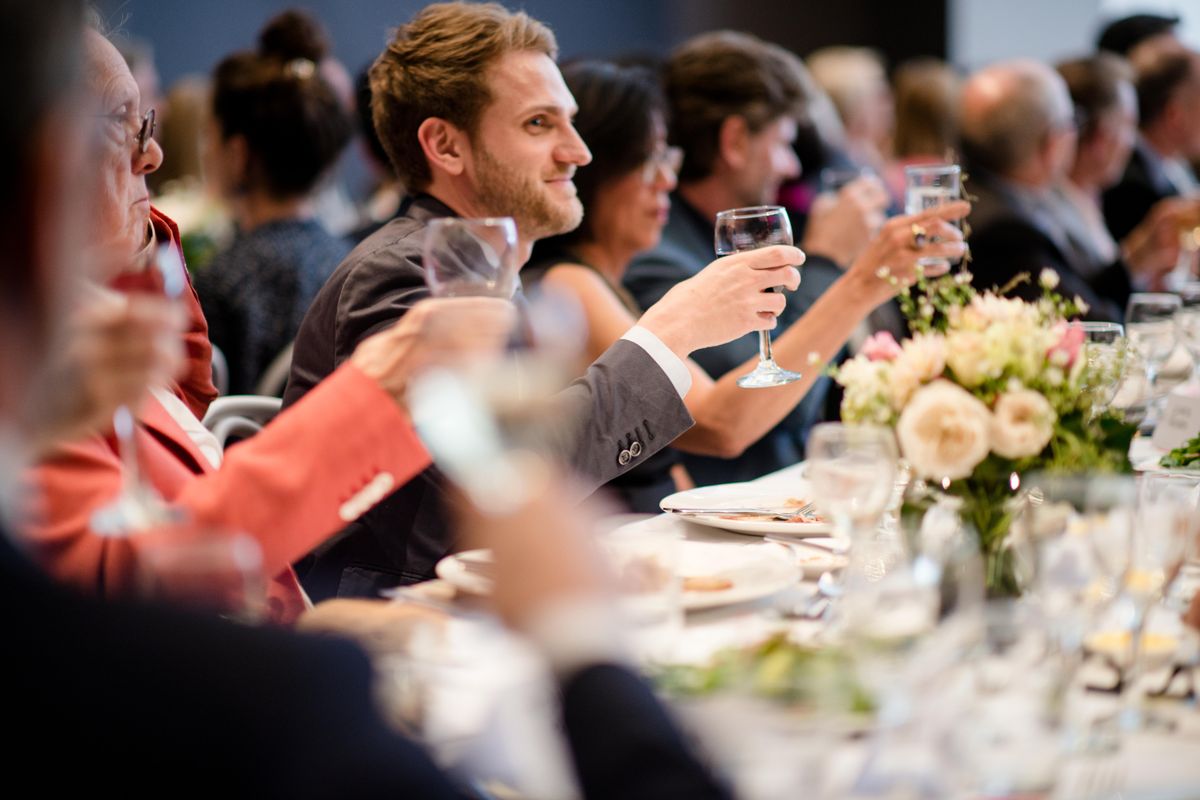 Foundation
The Art Gallery of South Australia gratefully acknowledges the generosity of the following individuals, foundations and organisations.