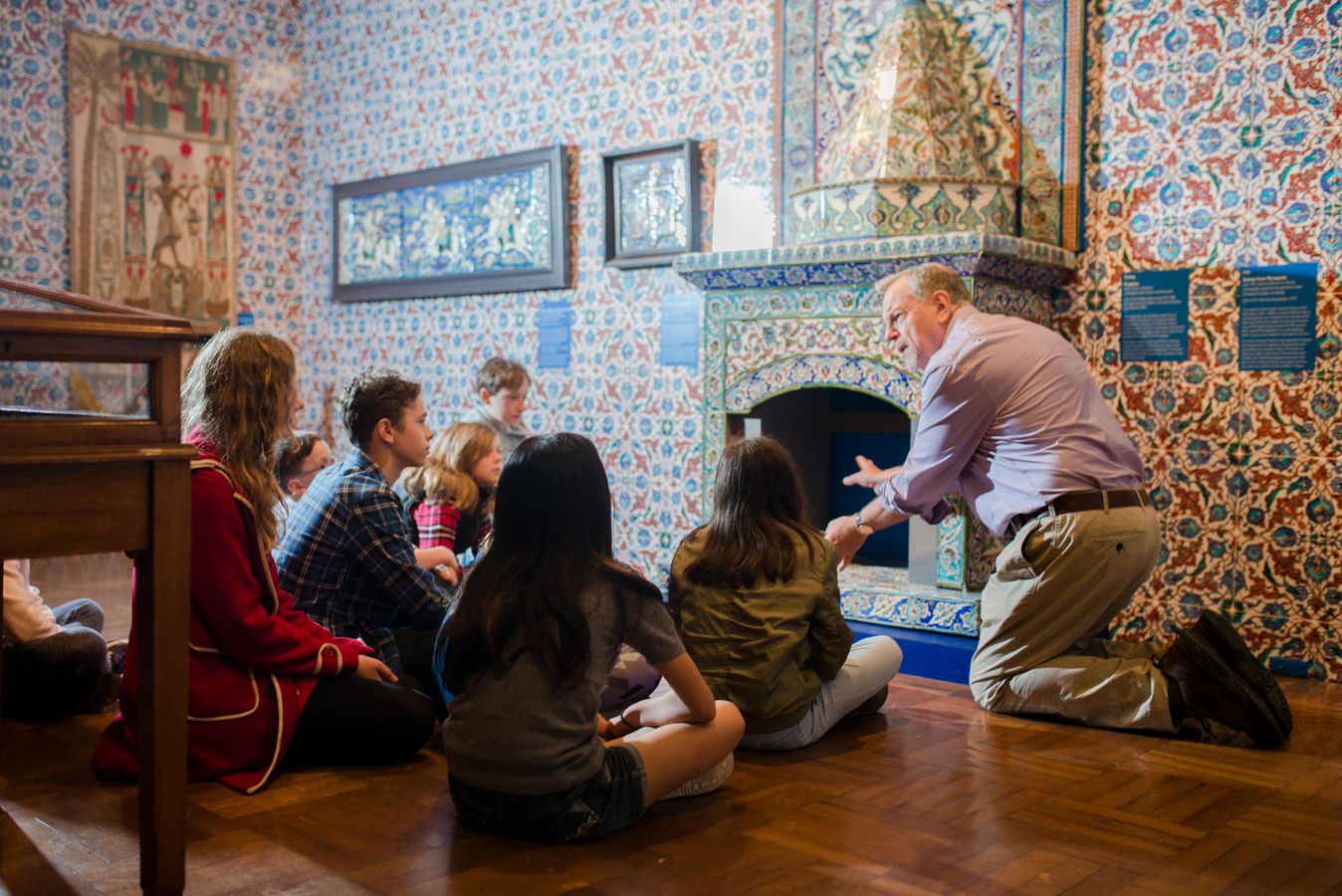 Collection Highlights
---
A tailored tour that explores a variety of ideas and works of art.
Visit the Gallery and discover works of art that explore a variety of ideas and use a range of media.
This tour may include historical and contemporary 2D and 3D works of art from around the world.
Haven't found what you are looking for? Contact the Education Team to discuss how we can tailor your visit to suit your learning requirements.