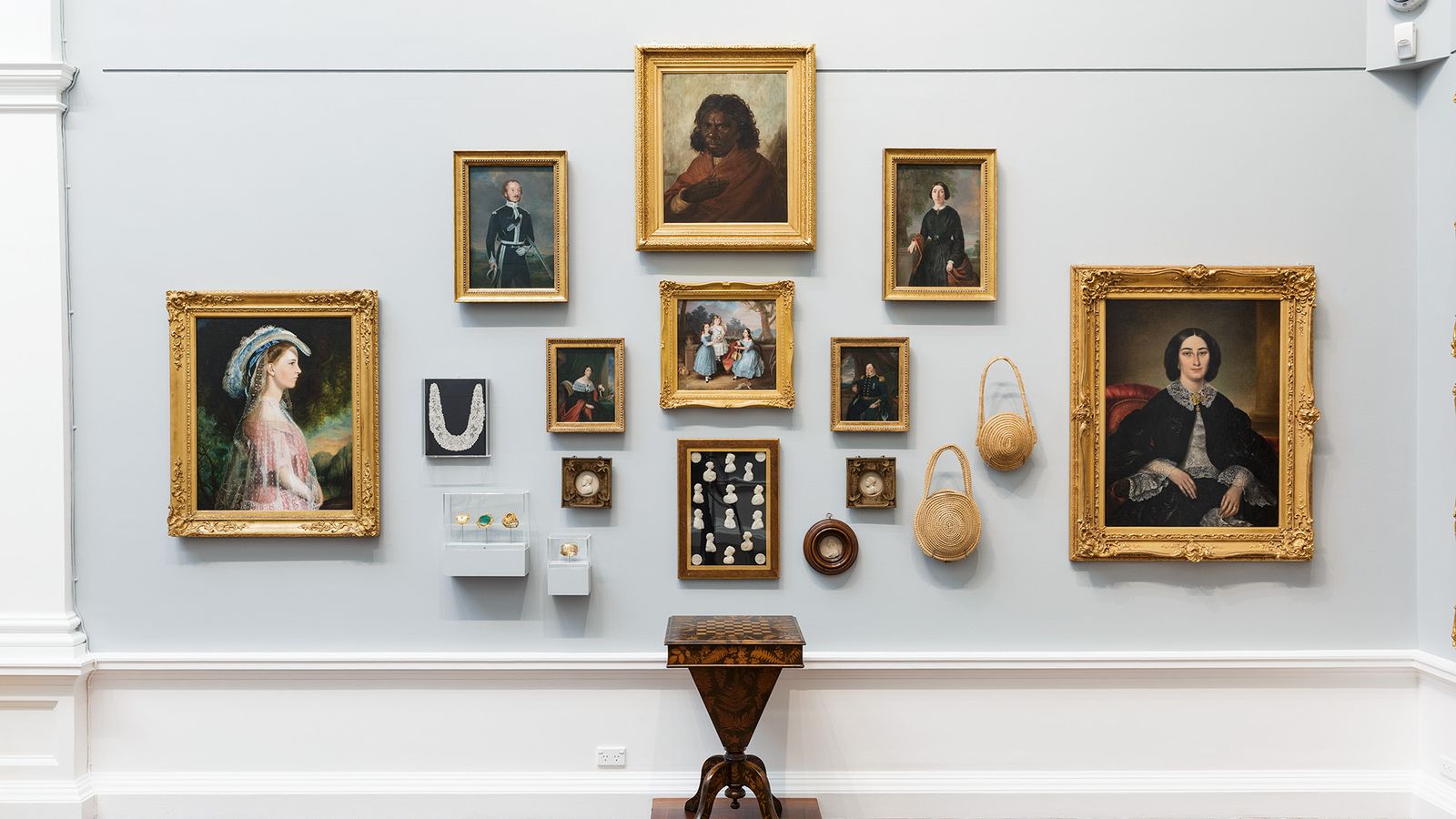 Australian History - Colonial Australia
---
Complements Year 5 Australian HASS curriculum.
Discover what life was like in the 1800s by examining works of art that tell stories about Australia's development including geographical knowledge, migration and democracy.
Below are a range of resources to support your visit as well as Changing Worlds: A South Australian Story at the Art Gallery of South Australia an interactive website resource produced by AGSA and the South Australian Museum.