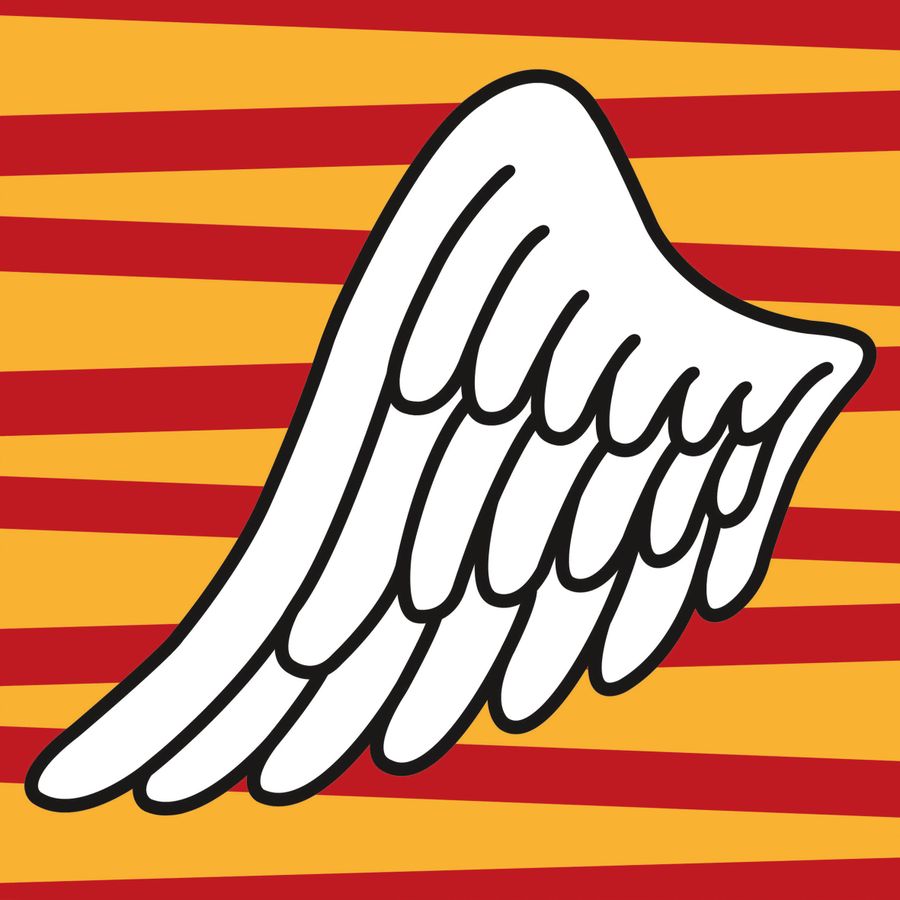 White Bred
Free
Fontanelle Gallery and Studios
---
White Bred is an exhibition that addresses the supposed notion of 'lifestyle choices' of Aboriginal peoples and the historic inevitability that has seen peoples become shamefully oppressed and forced to live on the breadline within a thriving non-Indigenous capitalist society.
Through the mediums of painting, video and installation, Koori artist Blak Douglas (aka Adam Hill) and Nunga artist Amanda Radomi respond directly to the overt ignorance demonstrated by Prime Minister Tony Abbott's remark pertaining to Aboriginal peoples that 'It is not the job of the taxpayer to subsidise lifestyle choices'.
Artists
Amanda Radomi and Blak Douglas
White Bred is presented in partnership with Fontanelle.