---
Performative gifts of song in the Art Gallery.
Lee Mingwei is a Taiwanese-American artist based in Paris and New York. His work hovers between poetry, aesthetics, and intimate encounter. His invitational projects heighten the senses and remind us to be present.
Sonic Blossom offers an extended performance of one-to-one exchanges in a Gallery space between singers and those visitors receiving the gift of song. Of Sonic Blossom the artist writes, 'Like Schubert's Lieder, our own lives are brief, but all the more beautiful because of this.'
Originally created for the opening of South Korea's National Museum of Modern and Contemporary Art, Sonic Blossom has engaged audiences at Boston's Museum of Fine Arts, the Metropolitan Museum of Art in New York, Mori Art Museum in Tokyo, Auckland Art Gallery Toi o Tāmaki, Centre Pompidou in Paris, and Museum MACAN in Jakarta.
Sonic Blossom is presented with support from OzAsia 2019 and Contemporary Collectors.
Curator
Rhana Devenport ONZM, Director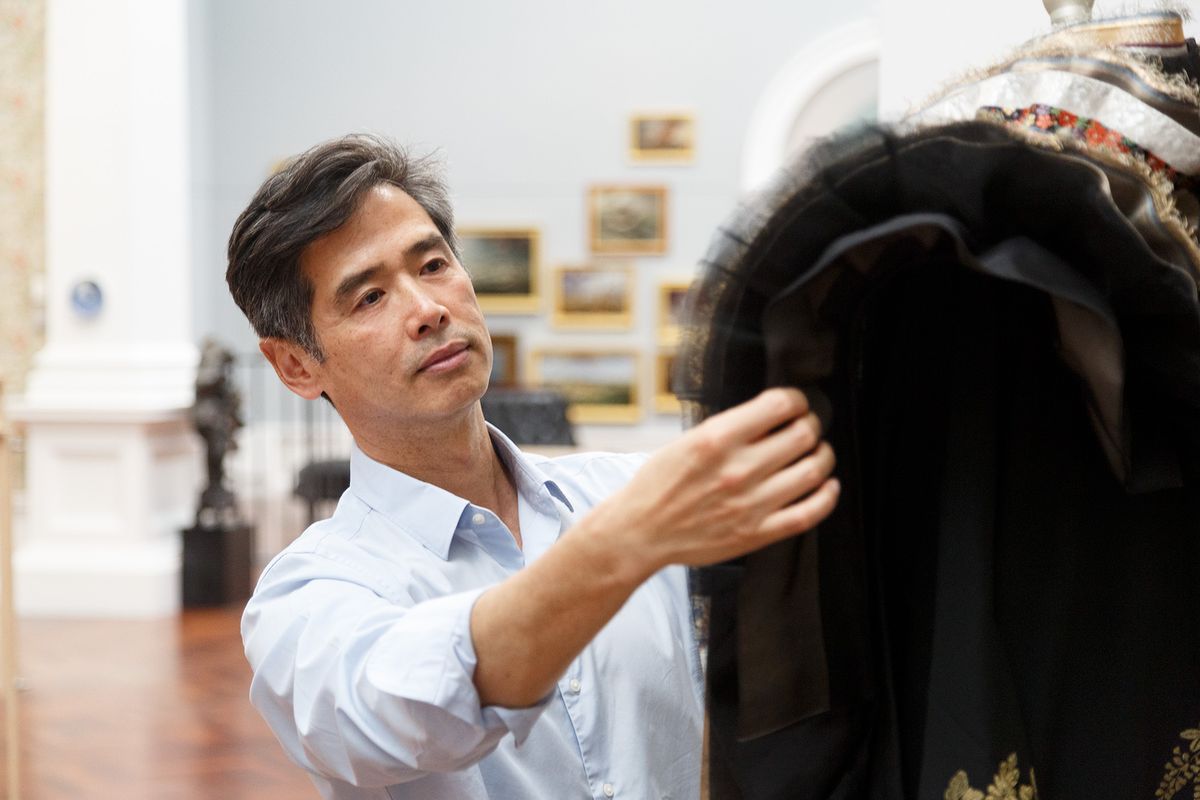 Lee Mingwei
Lee Mingwei is an artist whose practice dwells in the intimacy of human exchange. He creates participatory installations in which strangers can explore issues of trust, chance and self-awareness.