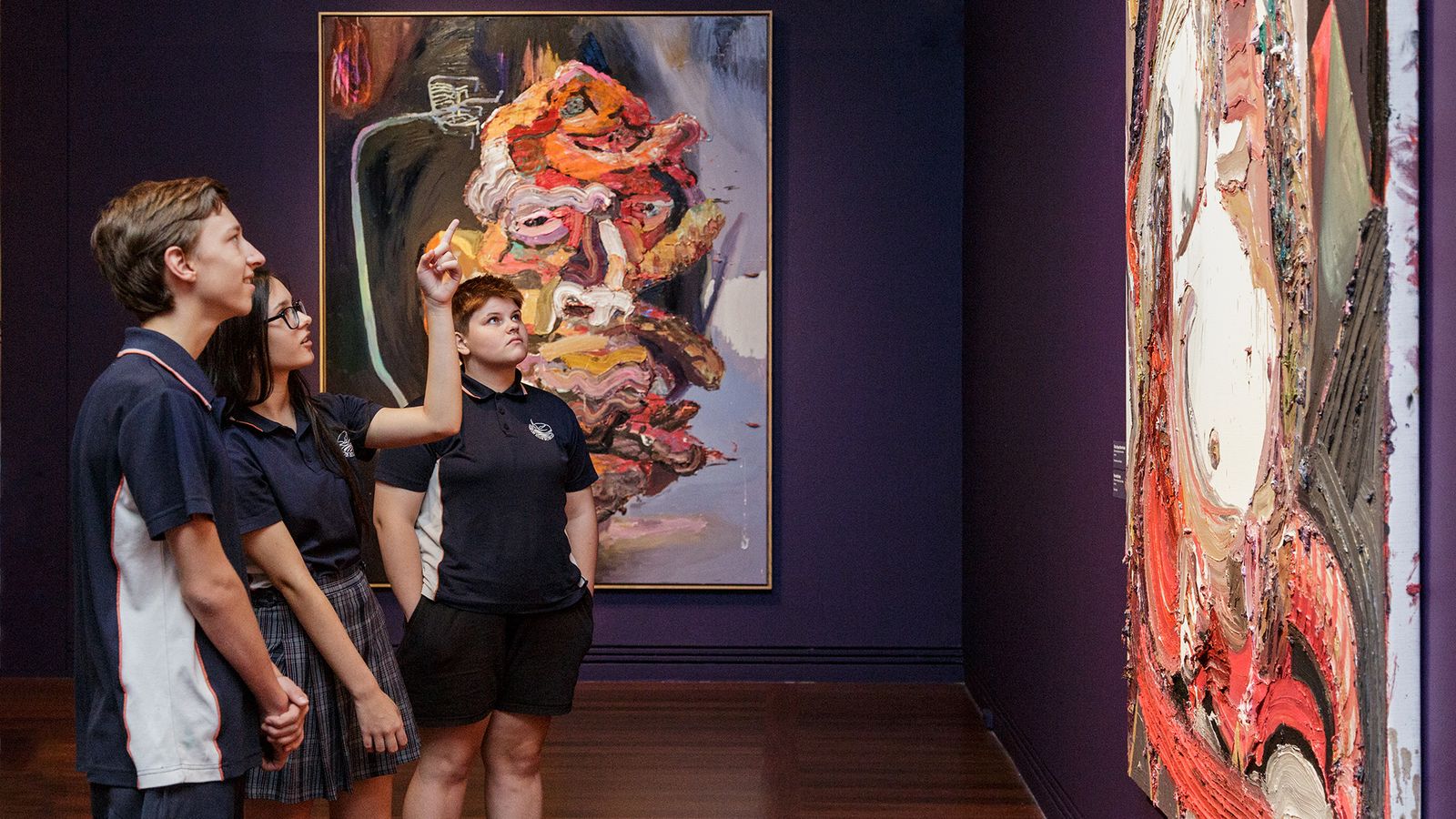 The Logistics
---
AGSA reopens on 8 June 2020 and the Monster Theatresexhibition season is extended until 2 August 2020.
We look forward to being able to welcome you and your students back to the Gallery. While we can't take school bookings just yet, we are working on a safe way to manage self guided school visits.
For updates follow AGSA Education on Instagramand Facebook.Preparing for your visit will ensure a more rewarding and enjoyable experience for students.
Bookings are essential for all school groups. We recommend booking at least three weeks in advance.
The Gallery's Learning and Educator programs are supported by the Government of South Australia through the Department for Education.