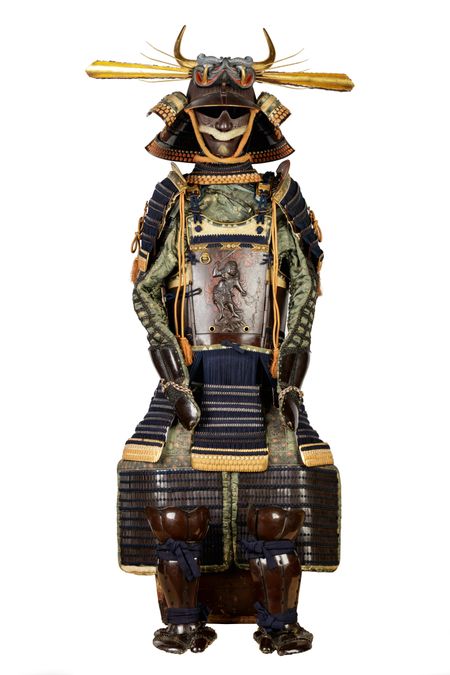 Samurai
---
Japanese art and culture from the thirteenth to the nineteenth century
This education resource includes works of art from our permanent collection that can be used as a starting point in the classroom for students to learn about Japanese art, history and culture and develop and understand Australia's engagement with Asia.
Samurai were the military elite who ruled Japan from the late 12th to mid 19th centuries. Samurai were expected to cultivate the arts of war and culture and as a result the works of art in this resource includes a diversity of media from the humble tea bowl to the opulent golden screens and spectacular armour. These works of art demonstrate how the Samurai, as warriors and patrons of the arts, permeated every aspect of Japanese art and culture during this period.
The making and responding suggestions have been curated into the following themes 'time and place', 'storytelling' and 'methods and materials' in response to contrasting works of art. These conversations between works highlight the transformation of the Samurai and Japanese culture throughout time, providing an opportunity for students to explore and compare cultural knowledge, beliefs and practices and consider and develop multiple perspectives.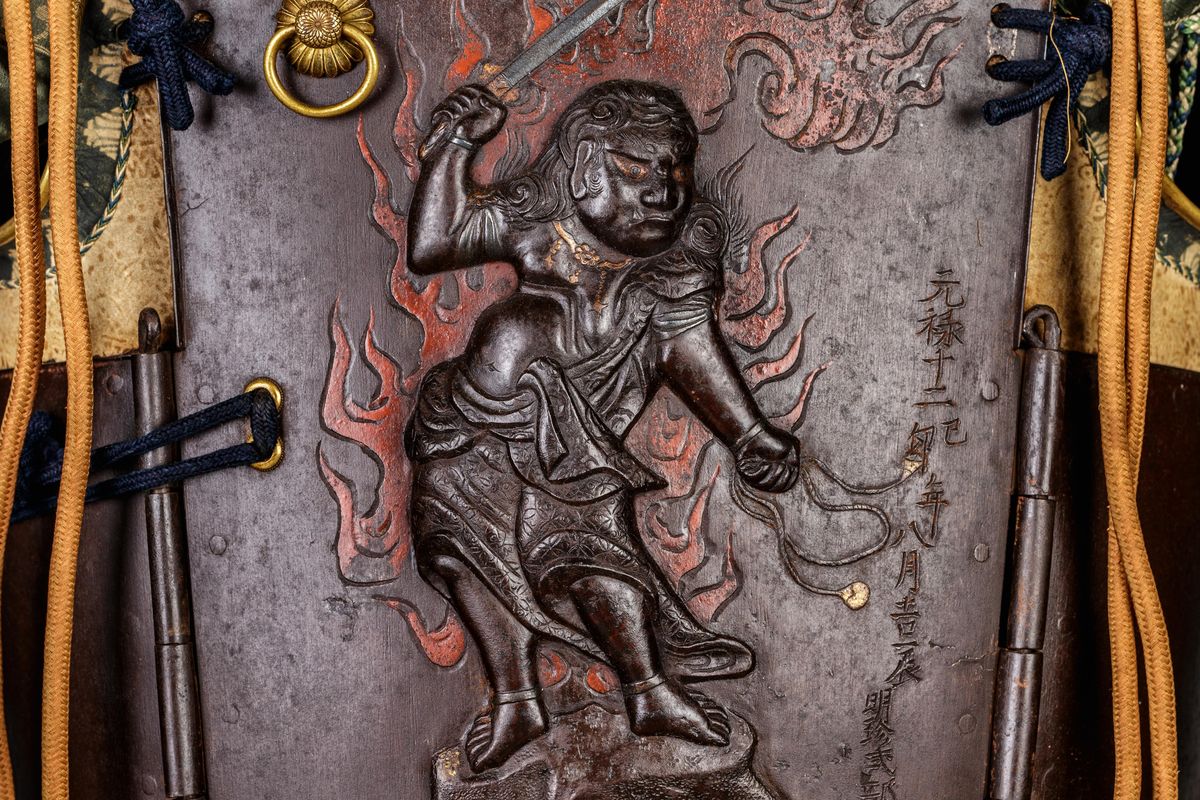 Samurai: An Introduction
Ferocious warriors devoted to their craft and loyal to the shogun or daimyo
The Gallery's Learning programs are supported by the Department for Education.
Art Gallery of South Australia staff Dr. Lisa Slade, James Bennett, Russell Kelty and Kylie Neagle contributed to the development of this resource.