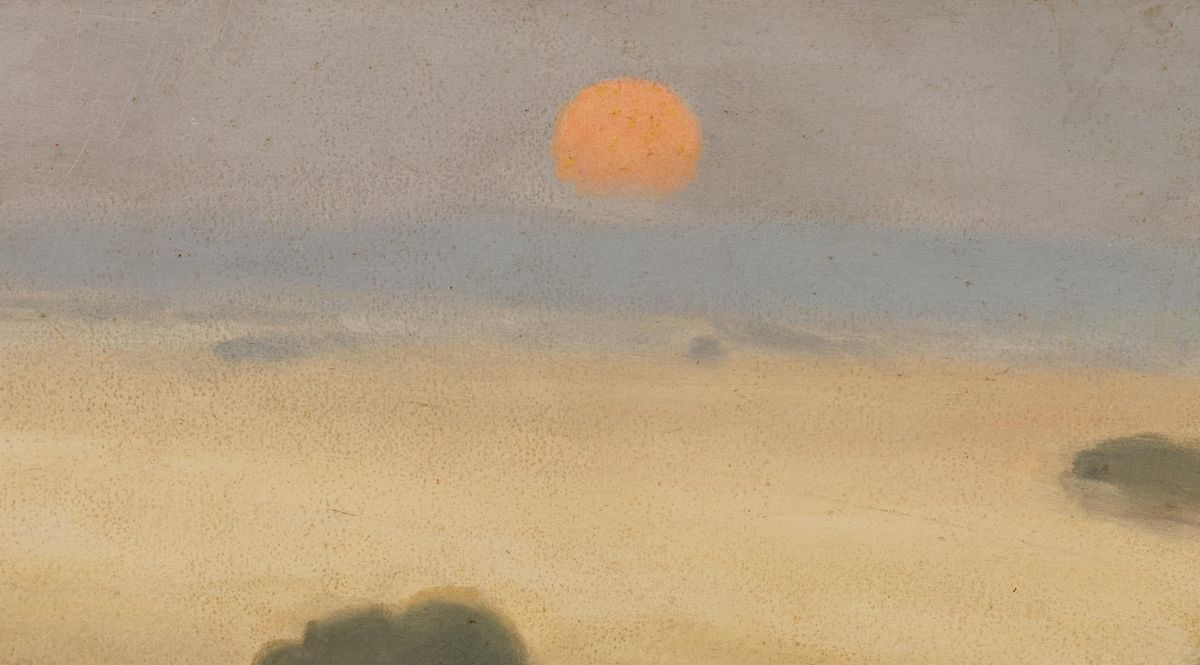 Clarice Beckett: The present moment
---
This education resource introduces you to the work of Clarice Beckett. It can be used as a starting point in the classroom for students to learn about Modernism, the sensory experience of art, the role of the curator and the mechanics of building a picture. It is also the ideal companion to your Gallery visit.
The 130 paintings in The present moment are thematically displayed around shifts in time that chart one single day. The exhibition will take you and your students on a sensory journey from the first breath of sunrise, through to the hush of sunset and finally, a return into the enveloping mists of nightfall.
There are over 60 making and responding suggestions in this resource that are linked to the overarching themes within Beckett's work and provide ideas that relate to the world of your students whilst they learn about Australian art history. Through this, students are invited to explore, discuss and compare Beckett's work with other artists they encounter in the Gallery's collection.
Come along to our Clarice Beckett Catch up event on Saturday 27 March. This event will include a tour of the exhibition and hands-on making session.
Clarice Beckett : Ros Hollinrake Interview
Clarice Beckett: The present moment showcases Alastair Hunter OAM's recent support of the acquisition of 21 Clarice Beckett paintings. Learn more about this collection of paintings below.
Listen
Tracey Lock introduces Clarice Beckett: The present moment

Tracey Lock introduces spiritualism in the art of Clarice Beckett

Tracey Lock discusses how Clarice Beckett aspired to paint the illusion of reality

Tracey Lock makes closing remarks on Clarice Beckett: The present moment

Tracey Lock speaks on Clarice Beckett: The present moment. Mother's Day special event
We recommend exploring the online components of this resource first, as it includes videos and links to other pages on the website which aren't available in the Powerpoint version.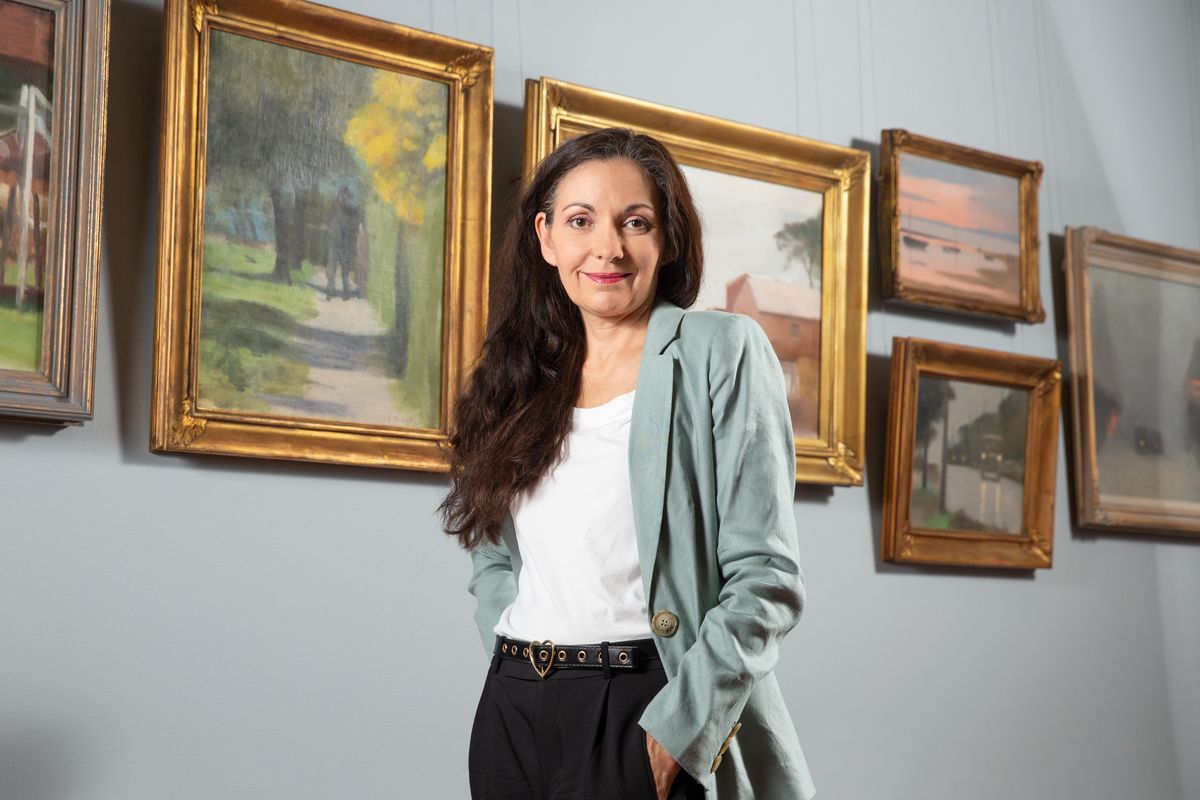 The role of curator
Piecing together the life of one of Australia's finest painters of the twentieth century
Beckett Soundscapes
Musician Simone Slattery has created a suite of soundscapes that accompany the viewing experience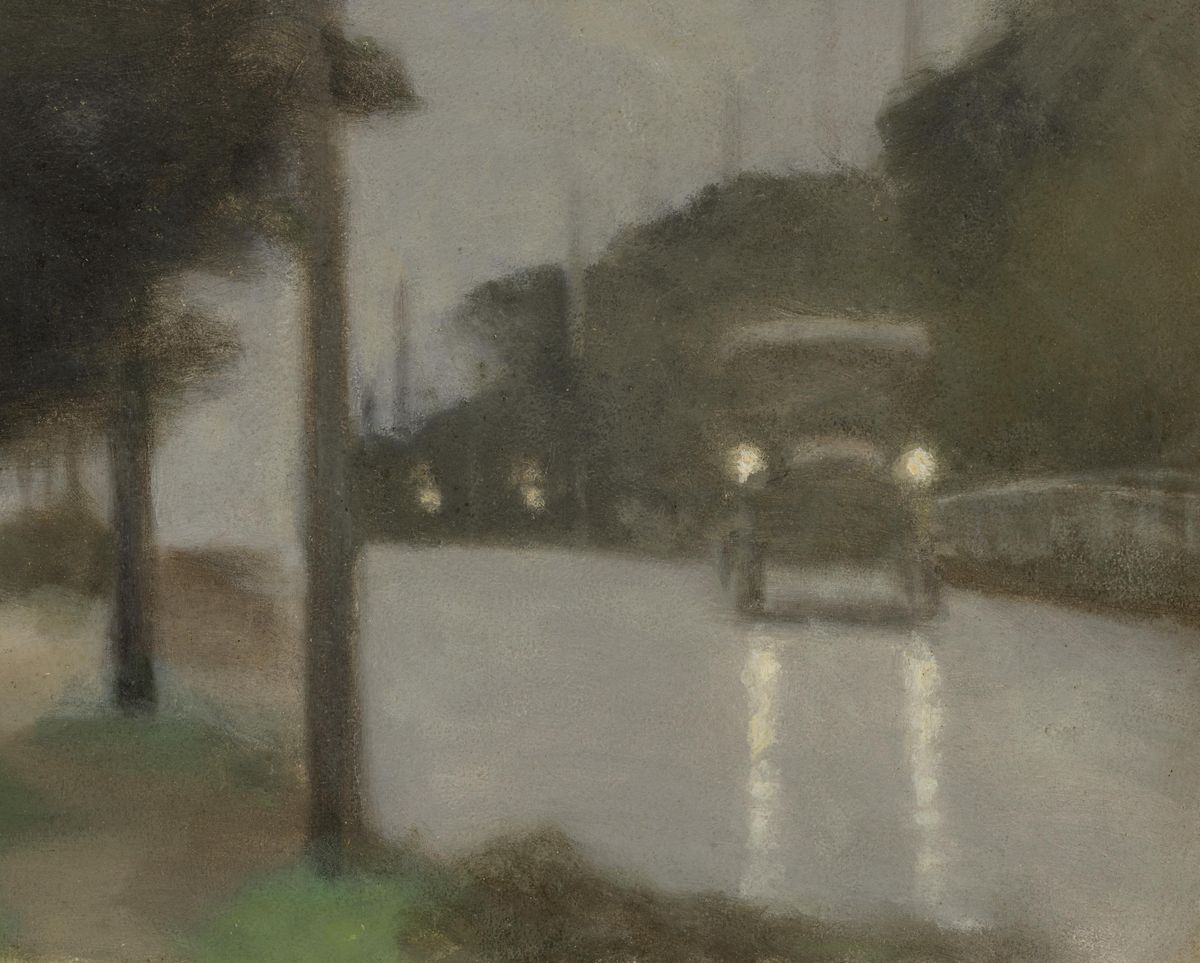 Art in Auslan
Learn Auslan for words commonly used to describe works of art by Clarice Beckett
The Gallery's Learning programs are supported by the Department for Education.
Art Gallery of South Australia staff Tracey Lock, Kylie Neagle, Thomas Readett and Dr. Lisa Slade contributed to the development of this resource.