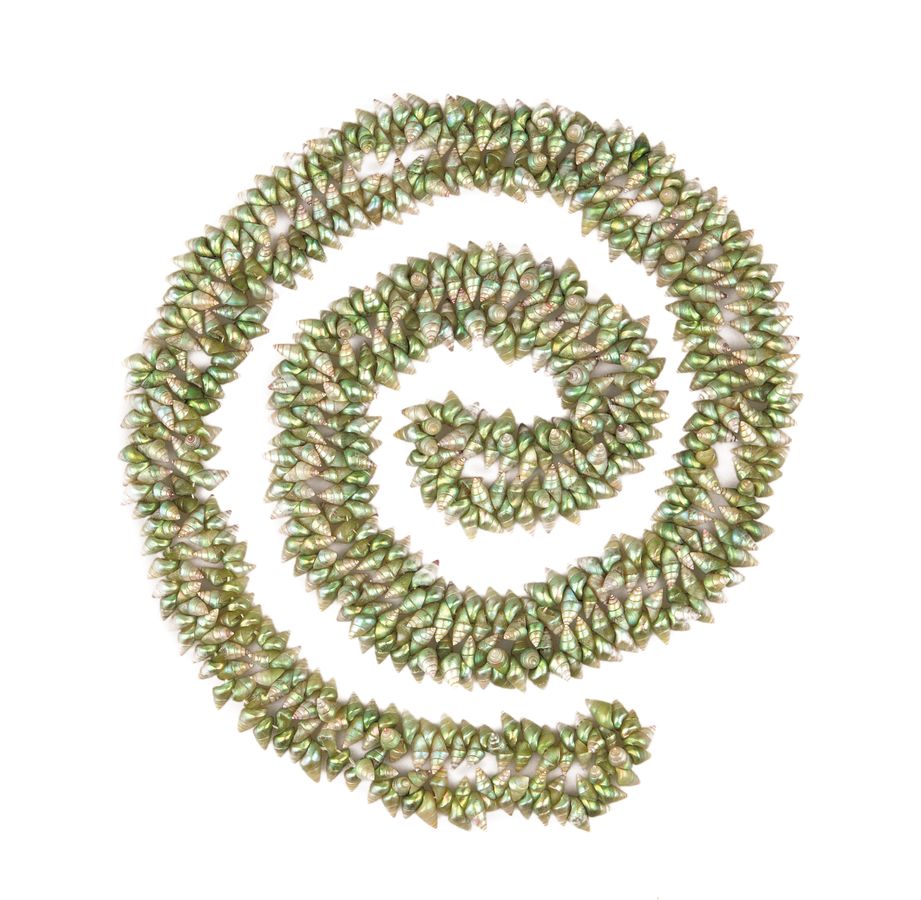 Aboriginal and Torres Strait Islander Art in the Classroom
---
This workshop will provide all educators with insight into the way relationships between people, culture and country for Aboriginal and Torres Strait Islander peoples can be conveyed through works of art. The Education Team will also introduce teachers to a range of resources as well as our publication, Aboriginal and Torres Strait Islander Art in the Classroom.
Usually presented as a full day workshop this session can be adapted for an exclusive half or full day workshop.
Fees apply and will vary depending on duration, artist availability (if applicable) and materials.
To book education@artgallery.sa.gov.au