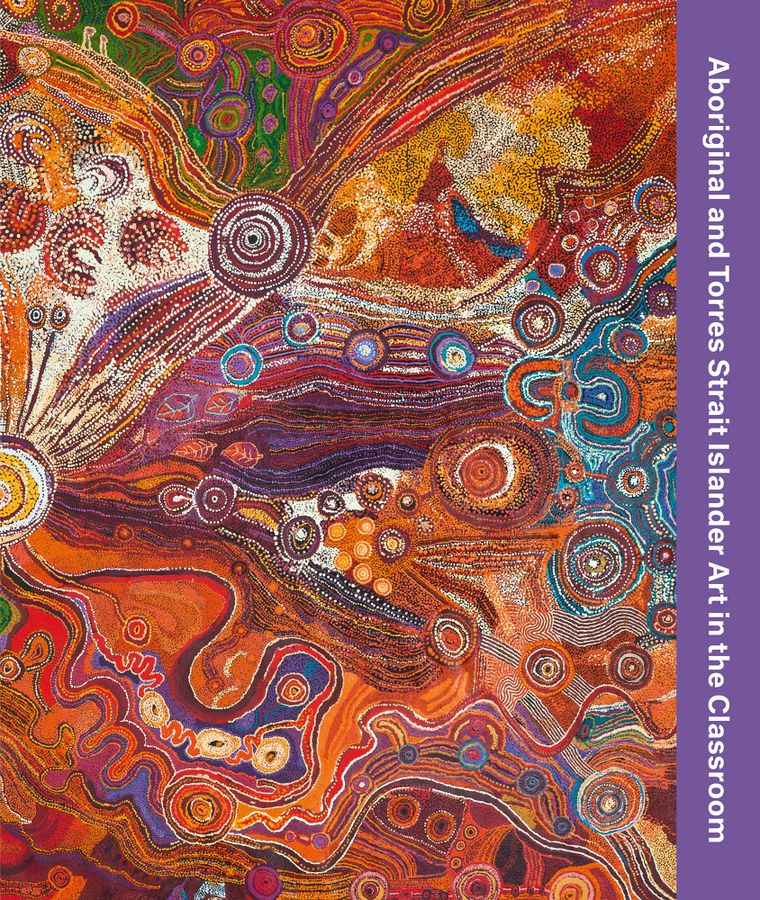 Publication for teachers
---
Aligned with the Australian Curriculum, this publication encourages educators to prioritise artists and their stories, make connections to the lives of students at all levels and expose them to the diversity of art made by Aboriginal and Torres Strait Islander artists.
Peppered with suggested activities for students during special times of the year (such as Reconciliation Week, Anzac Day, Science Week, Book Week and International Women's Day) and combining examples of best teaching practice, this book guides teachers through meaningful and culturally appropriate ways to integrate Aboriginal and Torres Strait Islander histories and cultures into the daily life of any teaching and learning environment.
Since its release in October 2019, the publication has sold nearly 5000 copies around the country, in all capital cities and in regional centres such as Ballarat, Torquay, Townsville, Warrnambool, Coffs Harbour and Lismore. More than 40 percent of sales have been outside SA, benefiting thousands of students nationwide – demonstrating both the ATSIAC program's national reach and its impact in satisfying an unmet demand across Australia for authoritative information and practical guidance for educators seeking to meaningfully integrate First Nations art, cultures and histories into classroom learning.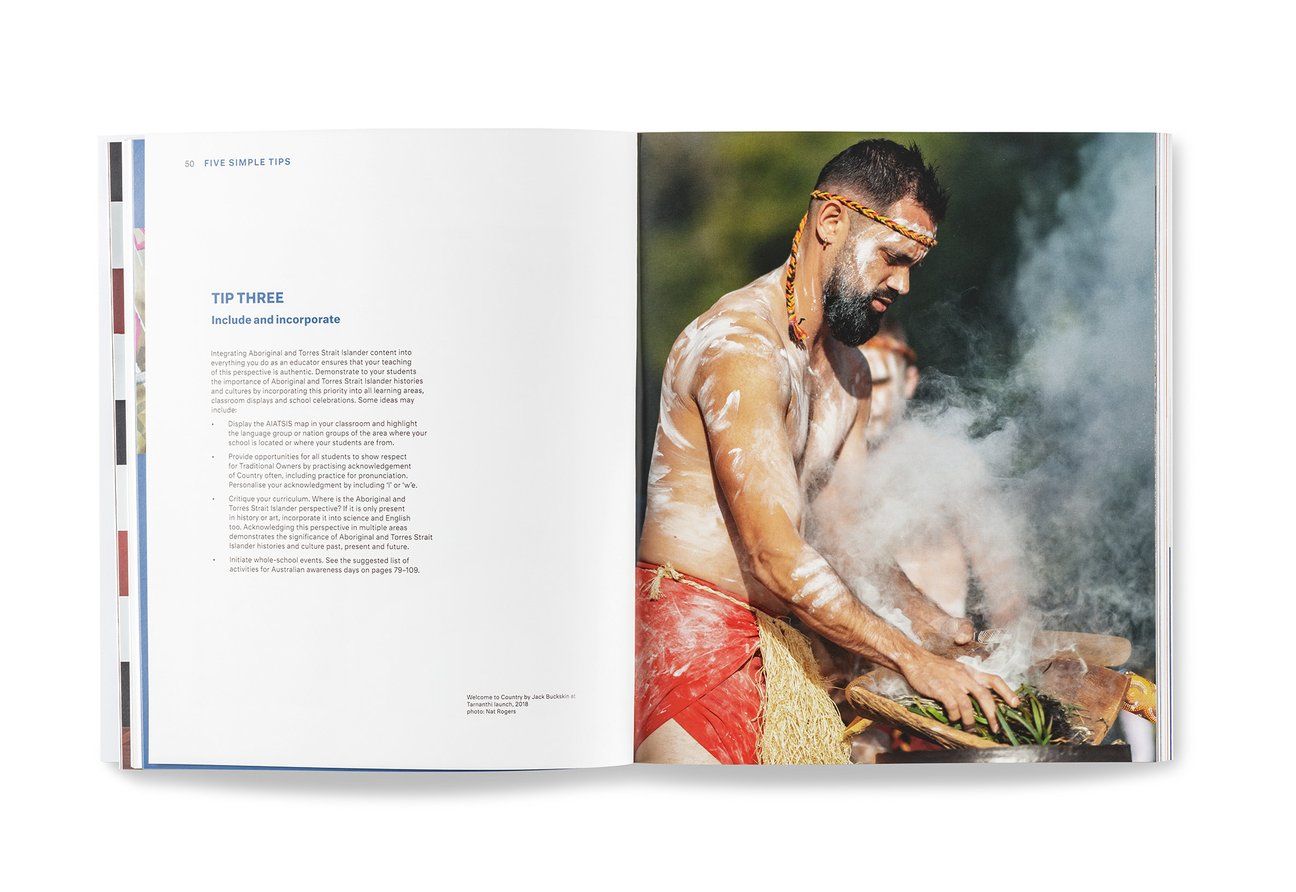 AGSA's education programs are supported by the Government of South Australia through the Department for Education.
Tarnanthi is presented in partnership with BHP and with the support of the Government of South Australia.