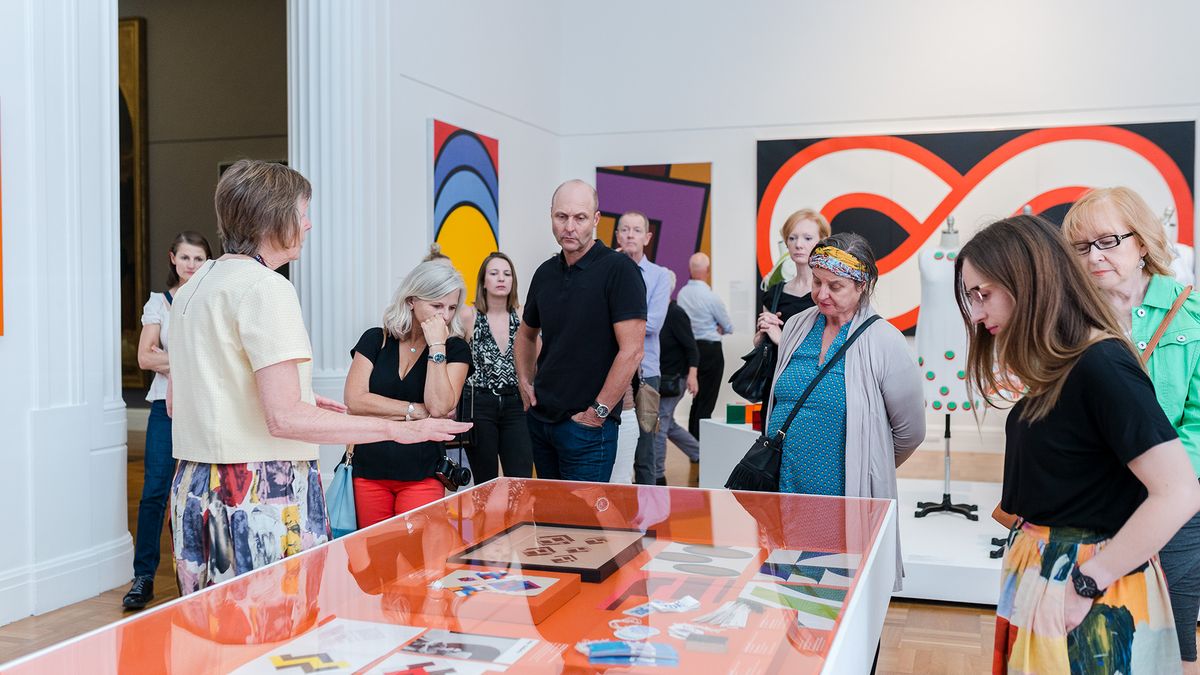 Library & Print Viewing Room
---
Research Library
AGSA's Research Library is open to scholars and specialist researchers by appointment. The Library offers an extensive collection of art-specific publications, archival materials and inter-library loan arrangements.
The Research Library is open Monday to Friday from 9am - 5pm. For all enquiries and to request an appointment, contact the Librarian on 08 8207 7042.
Print Viewing Room
Prints, drawings and photographs from the collection are available for public view in the Gallery's Print Viewing Room. Appointments are essential and should be arranged at least two weeks in advance.
The Print Viewing Room can facilitate up to 10 visitors per session, and up to 20 works of art can be made available for viewing.
Prior to requesting a viewing, please visit the online collection to select the works you wish to view. To make an appointment please contact
Maria Zagala
Associate Curator of Prints, Drawings & Photographs
E zagala.maria@artgallery.sa.gov.au
Appointments can be made for the Print Viewing Room Monday to Friday from 10am - 4pm.