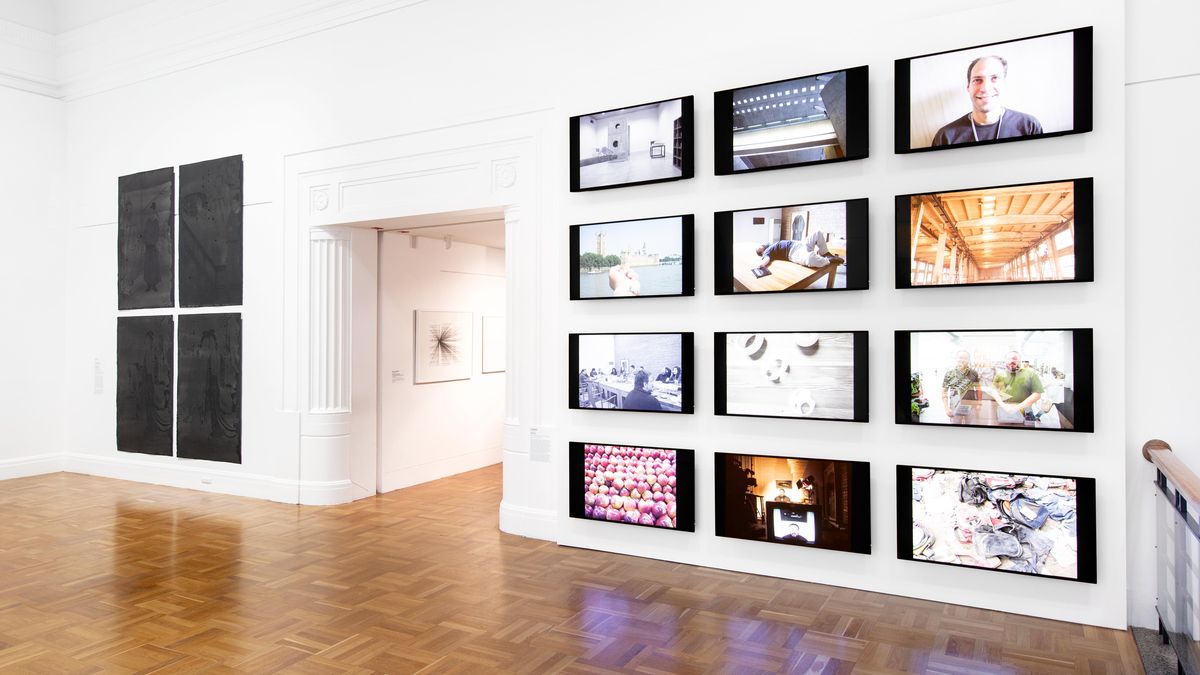 AGSA Magazine Subscription
---
Purchase a 12-month AGSA Magazine subscription today and receive AGSA news and curated content delivered straight to your letterbox. Hear from AGSA director Rhana Devenport in the Director's Message, read about acquisitions, events and new developments, and learn about the collection through the eyes of AGSA curators.
Valued at $60, this subscription offers the next four issues of the AGSA Magazine, postage included.
This subscription is valid exclusively for four editions of the AGSA Magazine and is not inclusive of an AGSA Membership.
Starting from $60 annually, you can become an AGSA member plus receive four annual editions of the AGSA Magazine. Like more information on joining as an AGSA member?