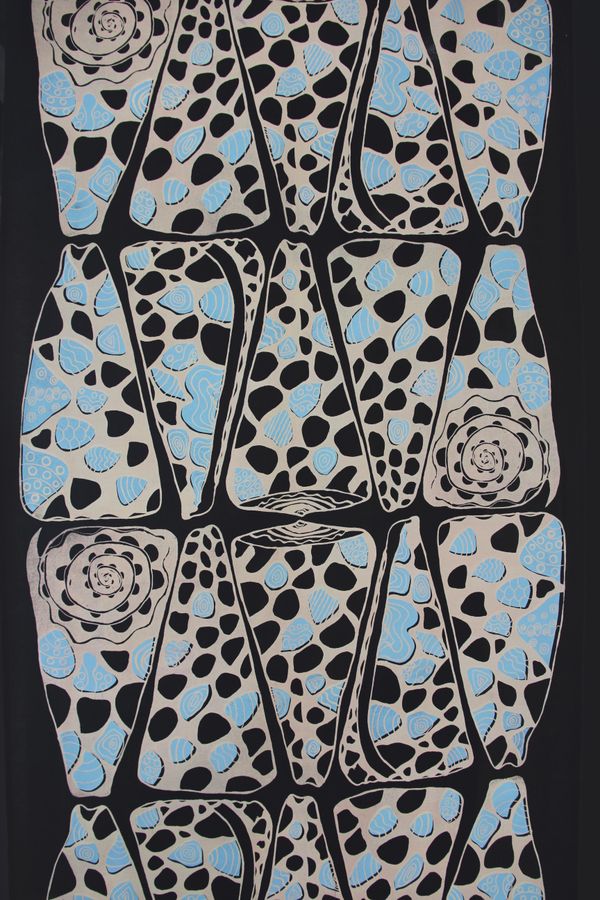 Tarnanthi Textiles
Free
Tandanya National Aboriginal Cultural Institute
---
Tarnanthi Textiles is a rare gathering of the diversity of styles and highly skilled textile works currently being created by Aboriginal and Torres Strait Islander artists throughout Australia.
Featuring artists from art centres across Australia and revealing how far the introduced media of batik and hand painted textile work has evolved and spread as a practice among Aboriginal and Torres Strait Islander artists since its beginnings at Tiwi Design screen printery on Bathurst Island, and at Ernabella Arts in the early 1970s.
Tarnanthi Textiles is curated by Nici Cumpston and Tandanya.
Art centres
Ananguku Arts and Cultural Aboriginal Corporation, Babbarra Women's Centre, Bula'bula Arts, Erub Arts, Injalak Arts and Crafts, Mardbalk Arts and Crafts Centre, Merrepen Arts Centre, Nagula Jarndu Women's Art and Resource Centre, Palngun Wurnangat Association, Papulankutja Artists and Tiwi Design.
Tarnanthi Textiles is presented in partnership with Tandanya National Aboriginal Cultural Institute.