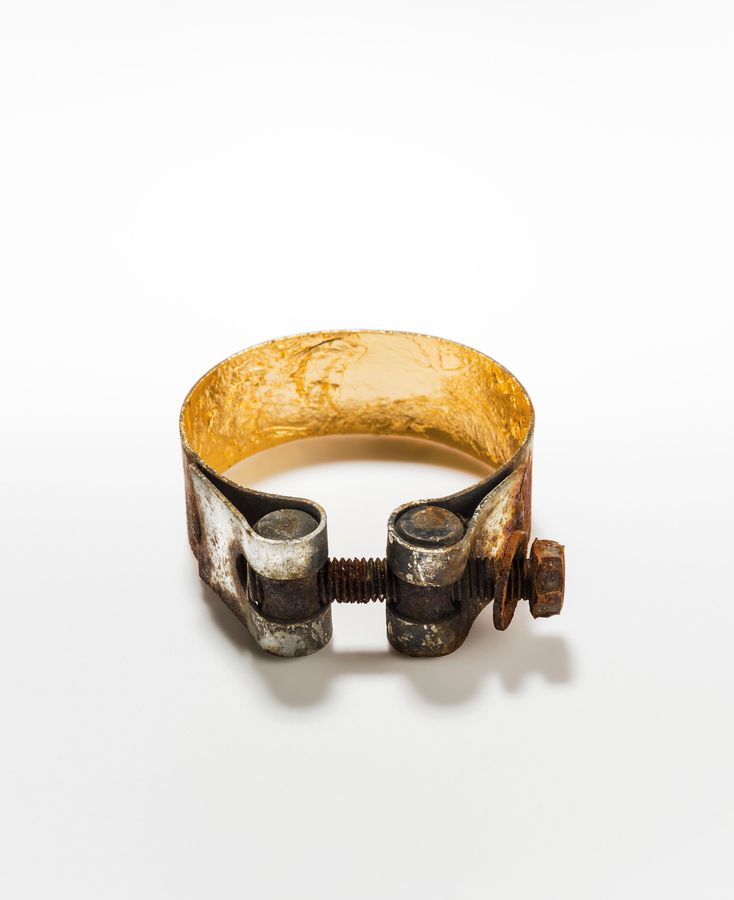 Overseer / Officer
Free
Contemporary Art Centre of South Australia
---
In Jason Wing's new work, Overseer / Officer, Australia's farming industry becomes a powerful metaphor for the dispossession, incarceration and genocide of Aboriginal people across Australia. Repurposing corroded farming detritus, Wing transforms seemingly harmless objects into the tools used to oppress, each delicately embellished with natural material and fibres.
Recalling Australia's horrific statistics around Aboriginal deaths in custody, Wing combines these brutal – yet beautiful – shackles with a compelling sound work that draws parallels between the Stockman, or Overseer, and the police force.
Overseer / Officer is presented in partnership with the Contemporary Art Centre of South Australia.