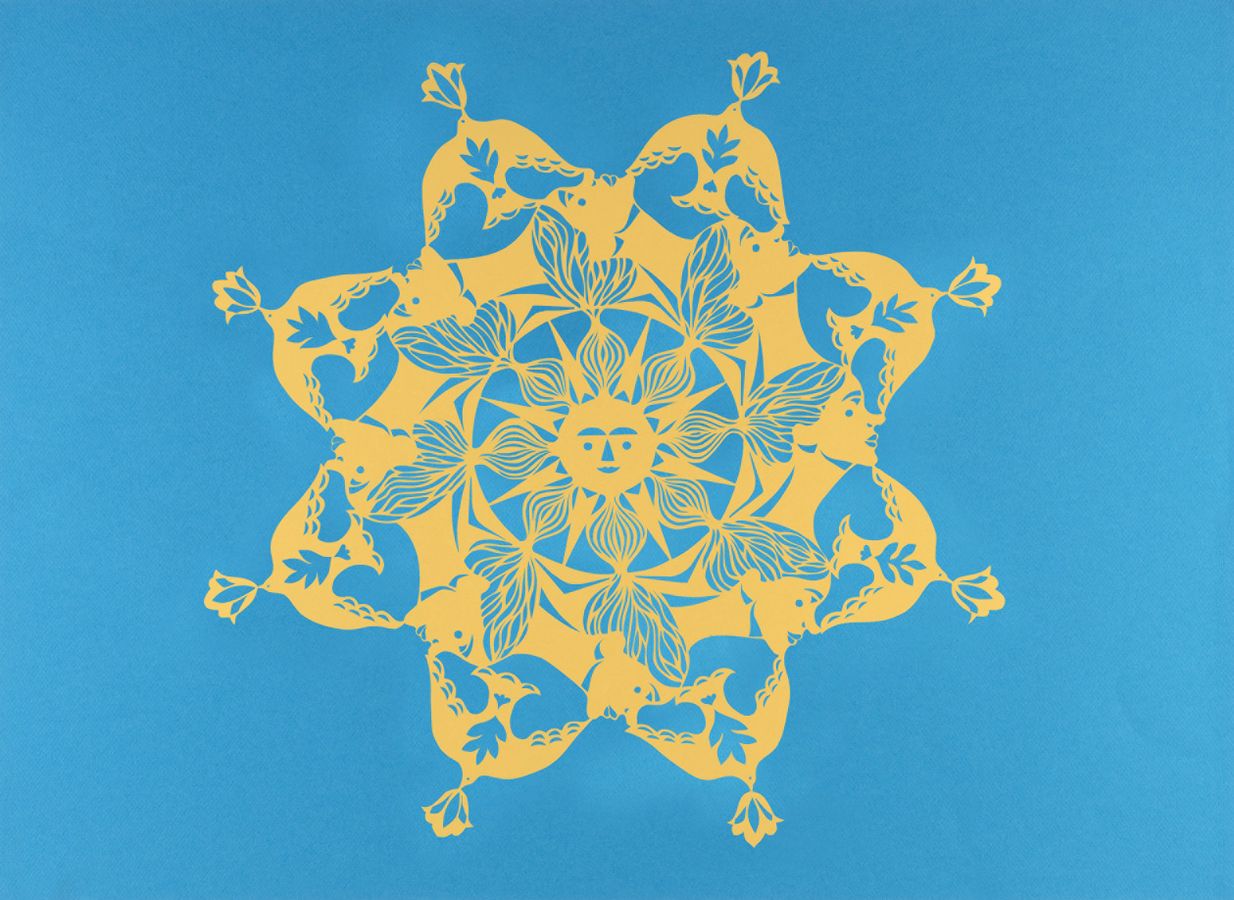 Education
/
Kids & Families
/
The Studio
The Studio: Paper Garden
24 Jun - 17 Sep 2023
10am-5pm daily
Free
The Studio
All ages
---
Learn to make your own paper flowers
Celebrating its tenth anniversary in 2023, The Studio is AGSA's free, hands-on activities space for art lovers of all ages presented by the James & Diana Ramsay Foundation.
Coinciding with Frida & Diego: Love & Revolution, Adelaide-based artist Alice Lindstrom colours The Studio in cut paper collages that draw inspiration from nature and the home. Learn to make your own paper flowers that become part of The Studio's everlasting growing garden.
For Schools
The Studio is open weekdays during school term for a free facilitated session, all materials provided.