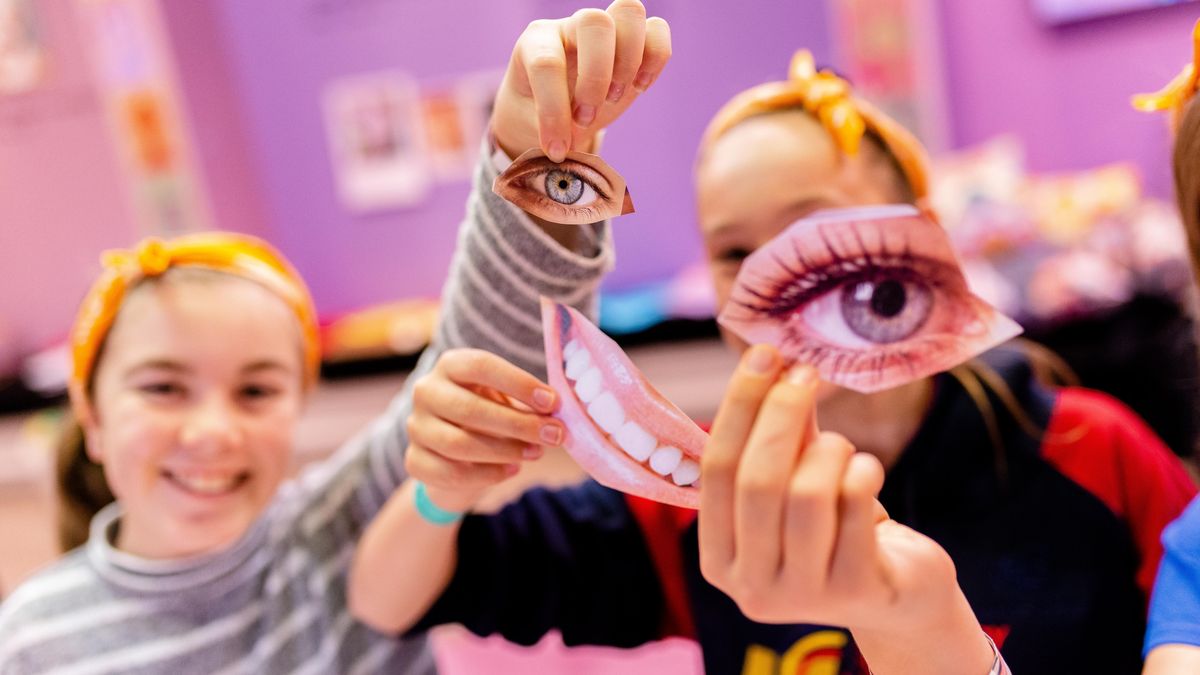 Win a custom portrait!
---
Neo is offering the chance to have a professional character portrait drawn just for you by local artist Alex Beckinsale, valued at $200!
The winner will be randomly selected, and will receive a customised digital portrait of their choice!
If you're the lucky recipient, you might nominate the drawing to be of yourself, a friend or family member, a fictional character, or even your pet! You will then receive the drawing as a high quality print, alongside the digital file.
To go in the draw to win, just enter your email below!
Entries close Monday 13 June 2020 at 5pm.
Alex Beckinsale is an emerging artist who uses traditional and digital mediums to capture the unusual and unexpected.