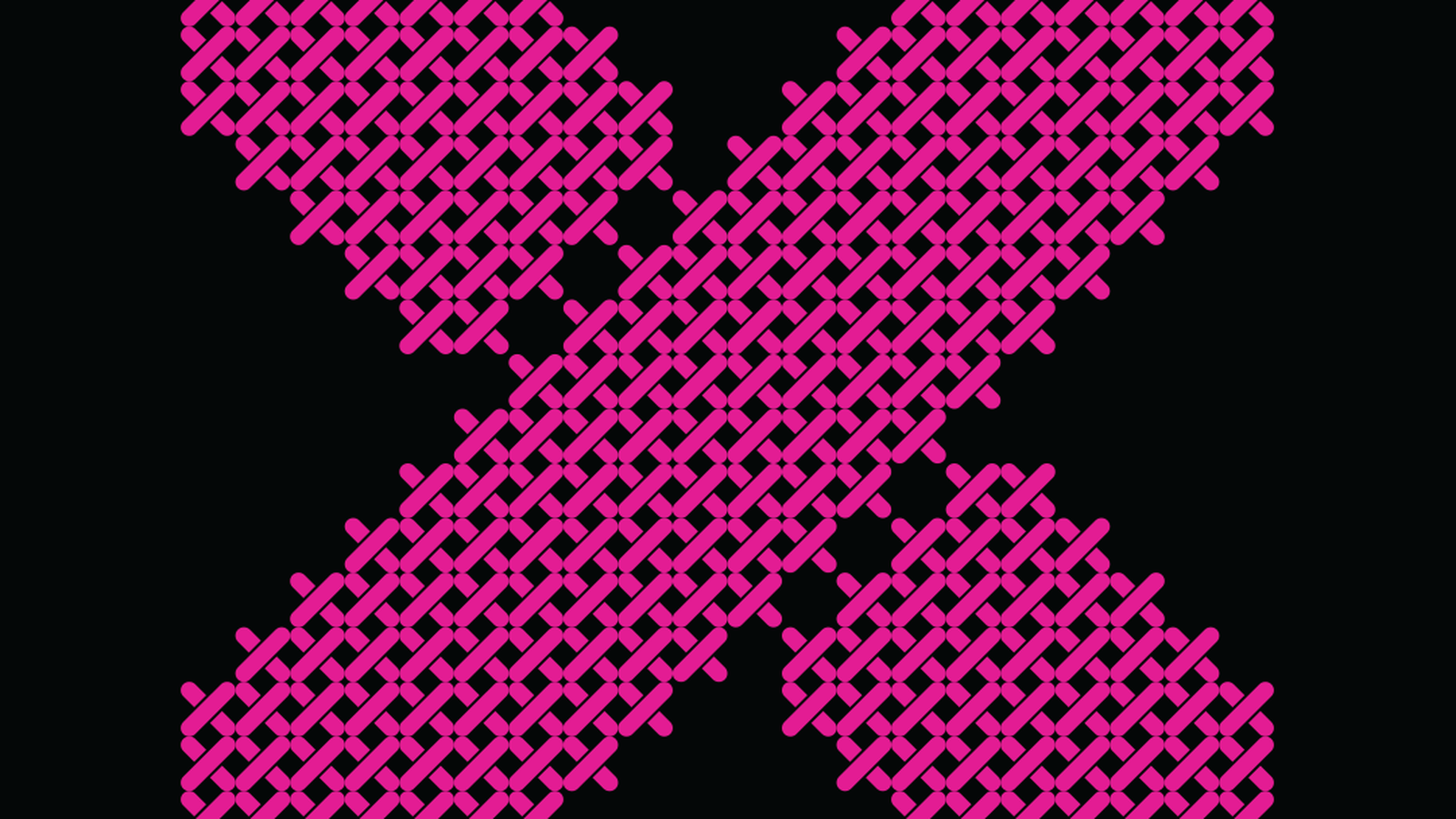 Stitch & Resist
---
The disruptions to daily civic life caused by the global outbreak of COVID-19 raise an important question: How can we continue to resist injustice, engage in the everyday practice of democracy, and take care of our wellbeing in the midst of a pandemic?
Stitch & Resist is a participatory craftivism project designed to address this urgent question by exploring how creativity can serve to help us stay well, stay connected and stay actively engaged with the causes we care about.
Centred around the beginner-friendly medium of cross-stitching, this project provides individual changemakers, community groups and organisations with the digital tools and resources necessary to create textile art that addresses the ideas, hopes and concerns of its makers.
The Centre of Democracy are collecting images of these hand-stitched works to create a digital gallery that documents the issues and concerns of the time in which we now find ourselves. 
Check out the works submitted so far in the Stitch & Resist online Gallery.
Keen to create and showcase your own piece? To help you get inspired, Stitch & Resist have put together a range of tools and resources which include a library of videos, tutorials, patterns and recommended readings on the subject of craftivism. You can also check out the resource below for more info!
Find out how to get involved at the Stitch & Resist website.