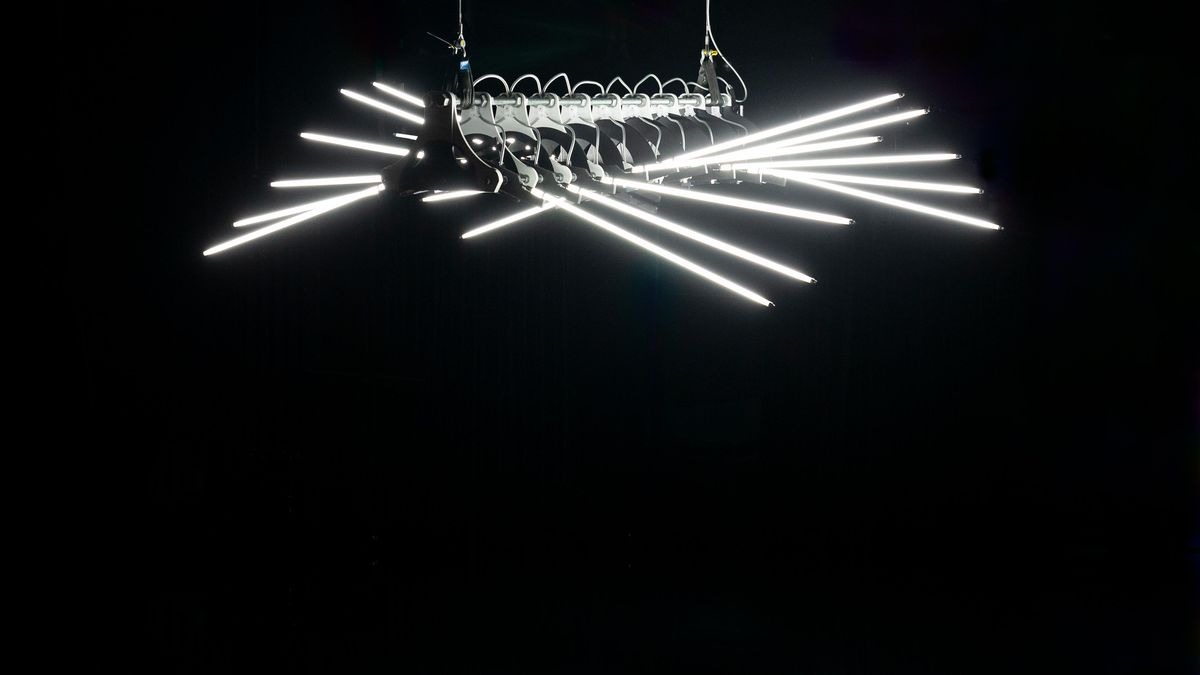 Behind the scenes with the Adelaide Robotics Academy
---
A time-lapse of a Sumo robot being built and battled?
You read correctly. Check it out below!
Did you see artist Michael Candy's robot as part of Monster Theatres??
Adelaide Robotics Academy is a STEM school for students between 10 and 18. We run an after-school club at Thebarton Community Centre as well as incursions and holiday programs for schools, libraries and OSHC in Adelaide. At Adelaide Robotics Academy students learn Computational Thinking, Programming, Engineering based on a curriculum designed by Carnegie Mellon University. The syllabus includes resources, materials, competitions, and tools for LEGO Mindstorms EV3, Arduino and Tello. The course provides a structured sequence of programming activities in real-world project-based contexts.
The projects are designed to get students thinking about the patterns and structure of not just robotics, but also programming and problem-solving more generally. On completion, students are invited to take a practical test and a theoretical 70 questions exam, and if successful they are awarded a Certificate from Carnegie Mellon University. We are the only Australian institution accredited to organise certification exams on behalf of Carnegie Mellon Robotics Academy for Labview (EV-G) and Arduino. And the proof that it works is that in 2019 we won more trophies in RoboCup than any other school in South Australia. 
Apart from building and programming LEGO Mindstorms EV3 robots, we learn Electronics by creating custom Arduino robots. In addition, we have special classes for DJI drone programming. Both the coding and engineering courses are based on the principles of Computational Thinking. Each year our students attend several excursions to exciting Adelaide enterprises involved in high tech, automation, artificial intelligence and engineering.
Presented by
Adelaide Robotics Academy