Andy Warhol and Photography: A Social Media
3 Mar - 14 May 2023
Galleries 22, 23, 24, 25
---
a good picture is … of a famous person doing something unfamous. It's about being in the right place at the wrong time
Andy Warhol and Photography: A Social Media reveals an unseen side of celebrated Pop artist Andy Warhol through his career-long obsession with photography. Whether he was behind or in front of the camera, photography formed an essential part of his artistic practice while also capturing an insider's view of his celebrity social world.
Exclusive to AGSA, this exhibition features photographs, experimental films and paintings by Warhol, including his famed Pop Art portraits of Marilyn Monroe and Elvis Presley from the 1960s. It also contains works by his photographic collaborators and creative contemporaries such as Christopher Makos, Gerard Malanga, Robert Mapplethorpe, David McCabe, and Duane Michals.
Decades before social media, Warhol's photography was candid, collaborative and social, attuned to the power of the image to shape his public persona and self-identity. Many of his photographs from the 1970s and 1980s offer behind-the-scenes glimpses into his own life and the lives of friends and celebrities such as Muhammad Ali, Bob Dylan, Debbie Harry, Mick Jagger, John Lennon, Liza Minnelli, Lou Reed and Elizabeth Taylor. This exhibition asks the question, was Warhol the original influencer?
Tickets
Adult $25
Concession* $22
Member $18
Under 18 $10
Child (0-4 years) Free
Family (2 Adults & 3 Children under 18) $60
Group of 8+ $18 per person
AGSA Member Season Pass $45

Concession Types
Australian Government Concession Card holders, Seniors Card holders and full time students with valid Student ID.
Companion Card Program
We support the Companion Card program and provide one ticket for the cardholder's companion at no charge. Please present your Companion Card and valid ticket at the Atrium Ticket Desk between 3 March and 14 May to receive your Companion ticket.
For schools
School Bookings K-12 $50 per class, $30 equity​​​. Guided and self-guided visits are available.
Before you enter the exhibition
Please ensure you have your tickets ready for scanning
All large backpacks and bags must be cloaked
Take a selfie in an original 70s photobooth. Cost is $8, coin-operated only.
Warhol Entourage
Thank you to our major donors and Warhol Entourage members
Roger Lang
Maria Panagiotidis
Don Sarah AM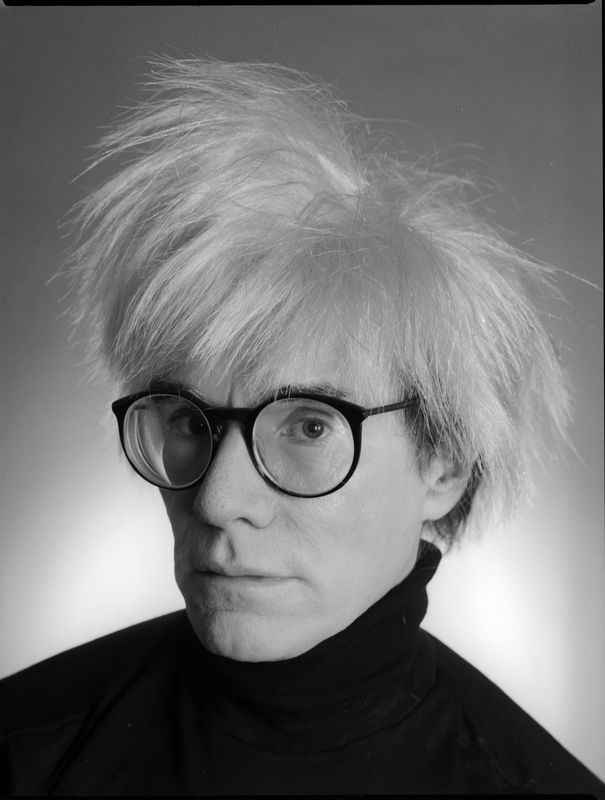 Essays
Read in-depth essays on Andy Warhol's photography and influences
Watch
Christopher Makos on Andy Warhol

Henry Gillespie on Andy Warhol