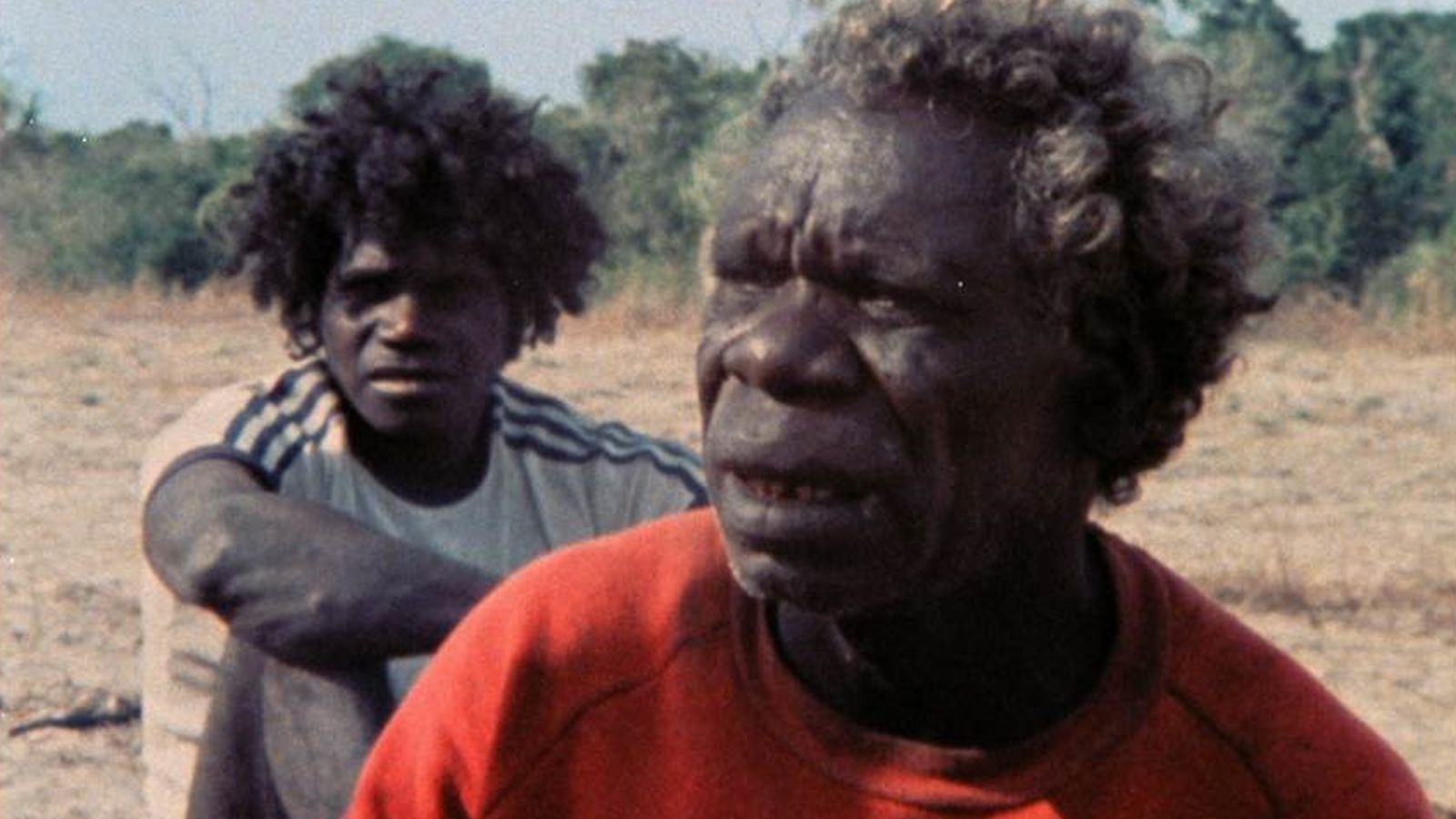 Film Screening: Waiting for Harry
Free
Function Room
Rated G
---
In celebration of the final weekend of John Mawurndjul: I am the old and the new, join us for a special screening of Kim McKenzie's film, Waiting for Harry (1980). Set partly in Maningrida, this award-winning documentary explores ritual and ceremony in Arnhem Land.
'Probably the best film I've ever seen about Aboriginal ritual and ceremony, because it's not simply a record of the ritual itself, but it's actually about the politics that underlie the staging of the ritual.' - David MacDougall
Please arrive early to avoid disappointment.