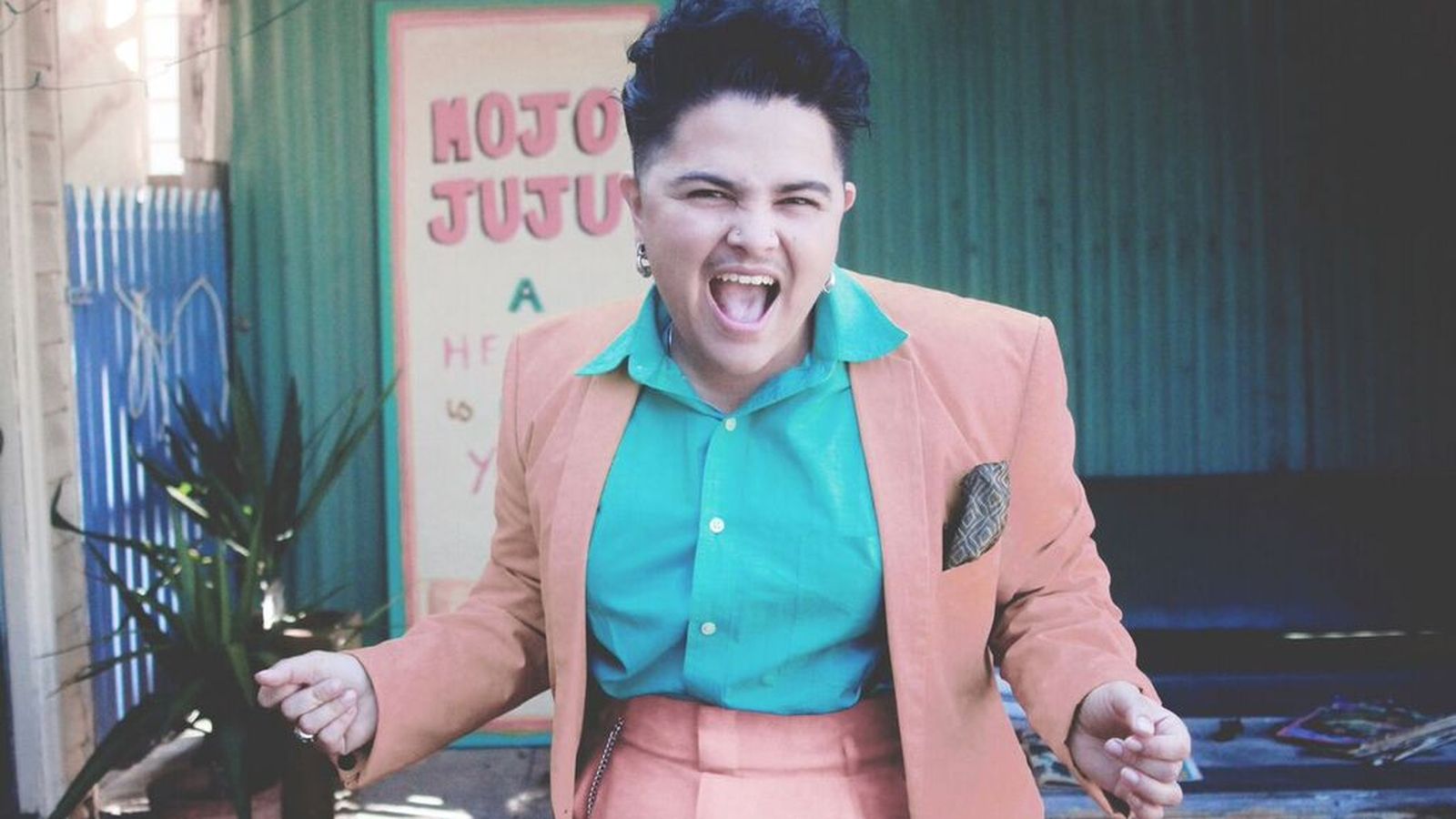 Sunday at the Gallery with Mojo Juju
Free
Gallery wide
All ages
---
Join us for the closing weekend of John Mawurndjul: I am the old and the new with a summer's day celebration at the Gallery.
Join a final tour of the exhibition and enjoy the genre-defying sounds of Mojo Juju, supported by local musician Eskatology.
Mojo Juju is a killer vocalist, songwriter and musician, this we have known for years.