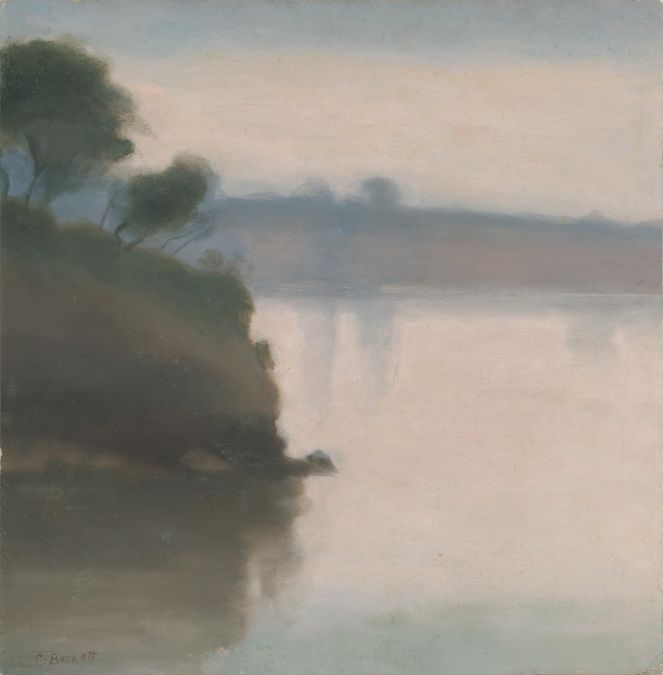 The Delicate Illusion of Reality - Premiere Performance
Ticketed
Sold out
Non-Members $65, Members $55, Members Season Pass $45
All Ages
---
Musicians Gabriella Smart and Daniel Pitman premiere a new work Inspired by the life and work of Clarice Beckett
Musician Gabriella Smart with sound artist Daniel Pitman premiere a new work inspired by the life and work of Clarice Beckett.
Gabriella's composed work will explore Beckett's inner world through the use of altered field recordings by Daniel and the sublime sounds of the Electric Cristal played by Gabriella. The delicate illusion of reality captures the musical transition between tonality and atonality, a contrast that builds a movement of sound and space, and one that mirrors Clarice's own experiences of the world.
Ticket includes exhibition entry, a glass of sparkling wine on arrival and an exclusive 30 minute seated performance.