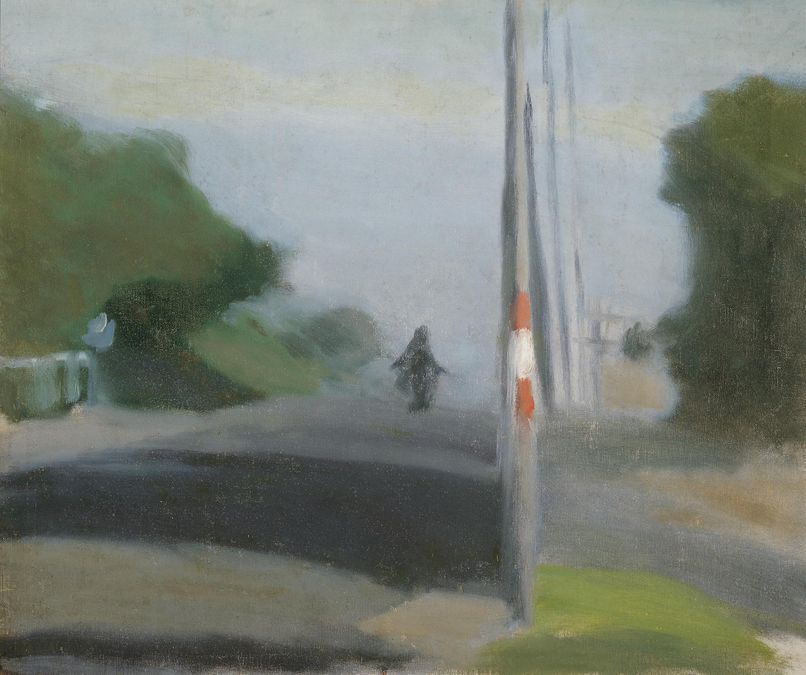 Special Event
/
AGSA Tours
Soundscape Tour with Simone Slattery
Saturday 27 Feb, Sunday 21 Mar, Sunday 16 May
12.30pm & 1.30pm
Ticketed
Meet in the Atrium
All ages
---
Experience Clarice Beckett: The present moment on a soundscape tour
An exhibition ticket or season pass is required to experience this performance. Limited places, please arrive early to register your interest.
Join award winning violinist Simone Slattery as she weaves together a sound scape that explores the tonal beauty of Clarice Beckett's work and the natural environments that shaped her creative life.
With references to Beckett's musical contemporaries, and the sounds of her home in Beaumaris, Slattery creates an immersive aural experience that invites you to step deeper into Beckett's world.