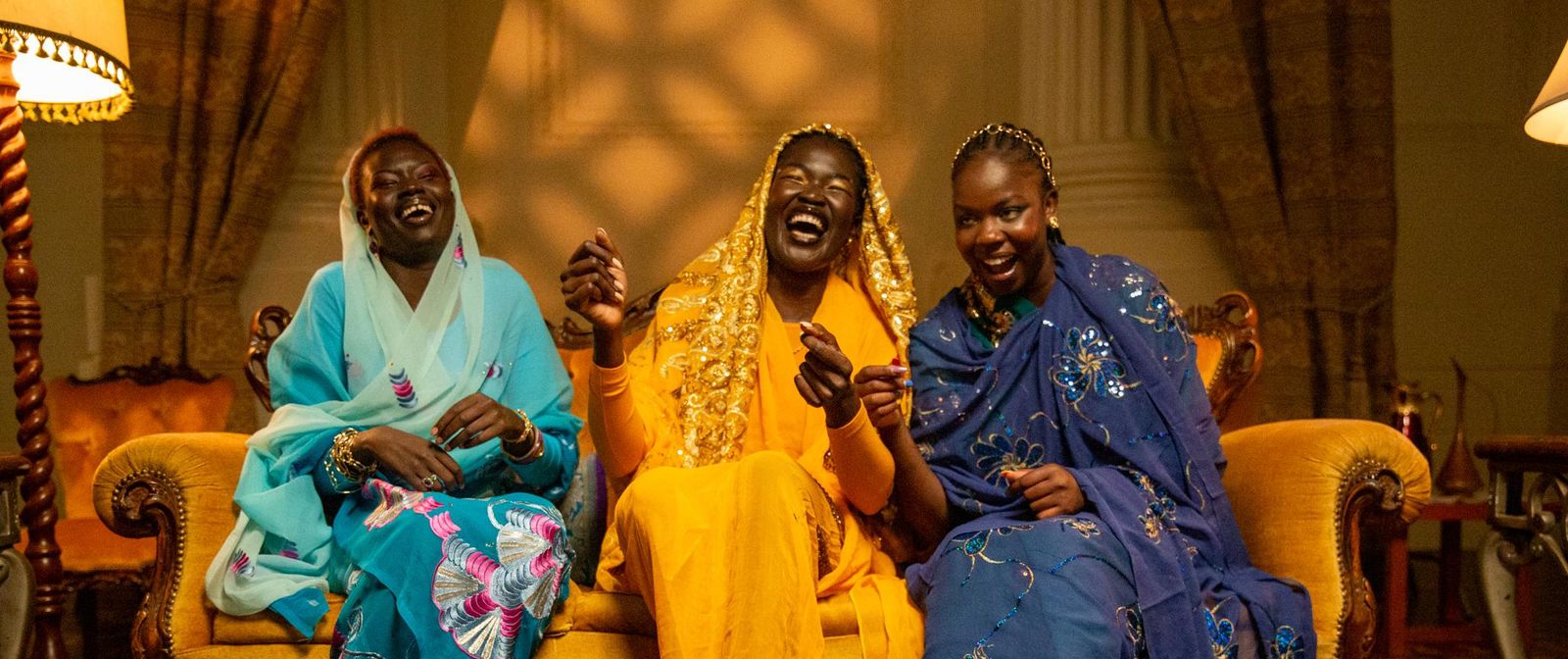 Illuminate Adelaide - Banksia
Free
Art Gallery of South Australia Façade, North Terrace
All ages
---
Illuminate Adelaide lights up the city this winter with Atong Atem at AGSA
Melbourne-based visual artist Atong Atem dives into the often-unrecognised histories of African migration in Australia in a stunning meditation on identity, colonisation and White Australia.
In a series of vivid moving portraits and tableaus, Banksia centres Black faces and identities amidst the familiar imagery of colony and native botany. Set to a score by composer Petra Salsjö, Atem poses deep, complex questions about how migration, identity and assimilation intersect on this southern continent — today as in the past.
Presented as part of Illuminate's City Lights.