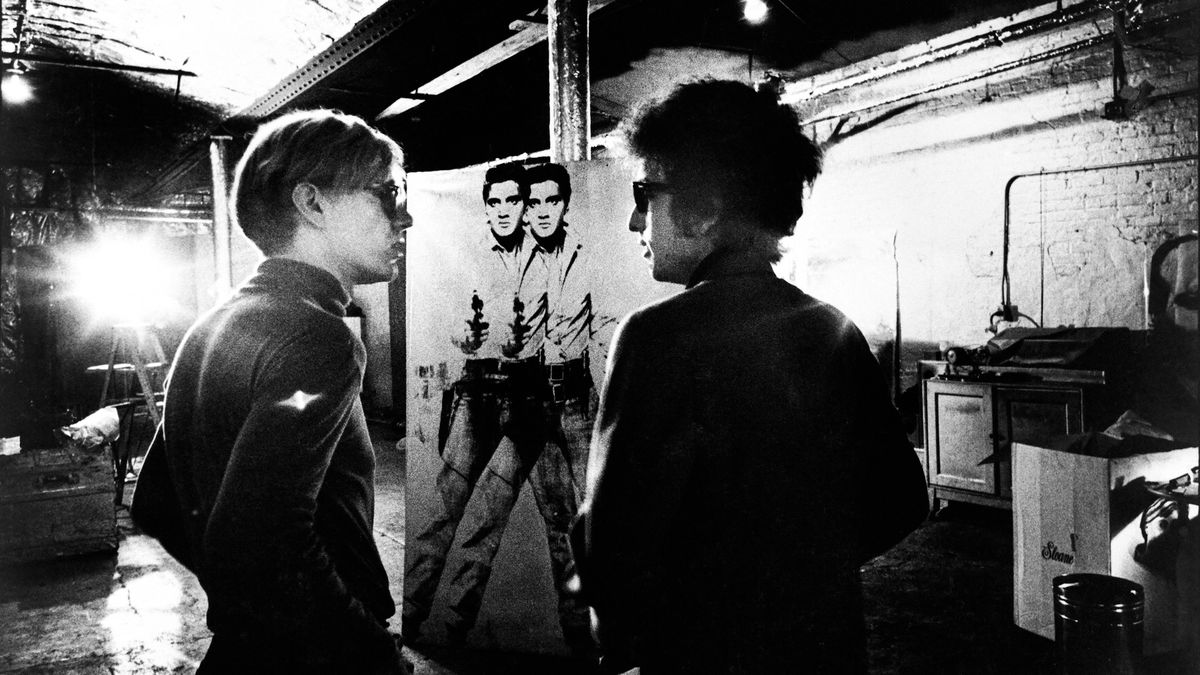 First Fridays: Saints & Sinners
Free
Art Gallery of South Australia
All Ages
---
Join us on the first Friday of every month for a curated program of live music, talks and tours
Warhol both flaunted and obscured his religion and his sexuality
Join us this First Friday to learn more about Andy Warhol. A maker of icons, Warhol also made images of death and darkness. His art making touches on his deep and complex relationship with his faith, a lesser-known aspect of his life.
Take a tour of the exhibition Andy Warhol and Photography: A Social Media, enjoy the musical storytelling of the St Morris Sinners and witness black and white photographs emerge from a mobile darkroom with artist Andrew Dearman.

From 5pm
An instant 15 minutes of fame!
Decades before social media, Andy Warhol's photography was candid, collaborative and social. Instant pictures of friends, lovers, patrons and himself were taken with his Polaroid camera which he carried everywhere. Have your own instant Polaroid photo taken by renowned SA photographer Tony Kearney.
Share your photo on socials and tag @agsa.adelaide and @adelaidefestival #15seconds. Bonus points for using Bowie's Fame track
From 5pm
Mobile Darkroom with Andrew Dearman
Andrew Dearman presents a demonstration of a 'Camara Minutera' also known as a 'Cuban Polaroid' camera used for street portrait photography.
5pm & 7pm
Guided Tours
Join a Gallery Guide or Vanguard for a tour of highlights in the collection or discover Andy Warhol & Photography: A Social Media*.
*Exhibition ticket required
6pm & 7.30pm
Musical Performance: Saint Morris Sinners
St. Morris Sinners formed in late 2011. They soon made a name for themselves around Adelaide as an exciting live band, drawing influence from artists such as Nick Cave, Jonathan Richman and The Triffids (Just to name a few). Together, Stephen Johnson, Django Rowe, Angus Mason and Felicity Freeman have woven punk, jazz, and avant-garde influences into their own style of dirty alternative rock.