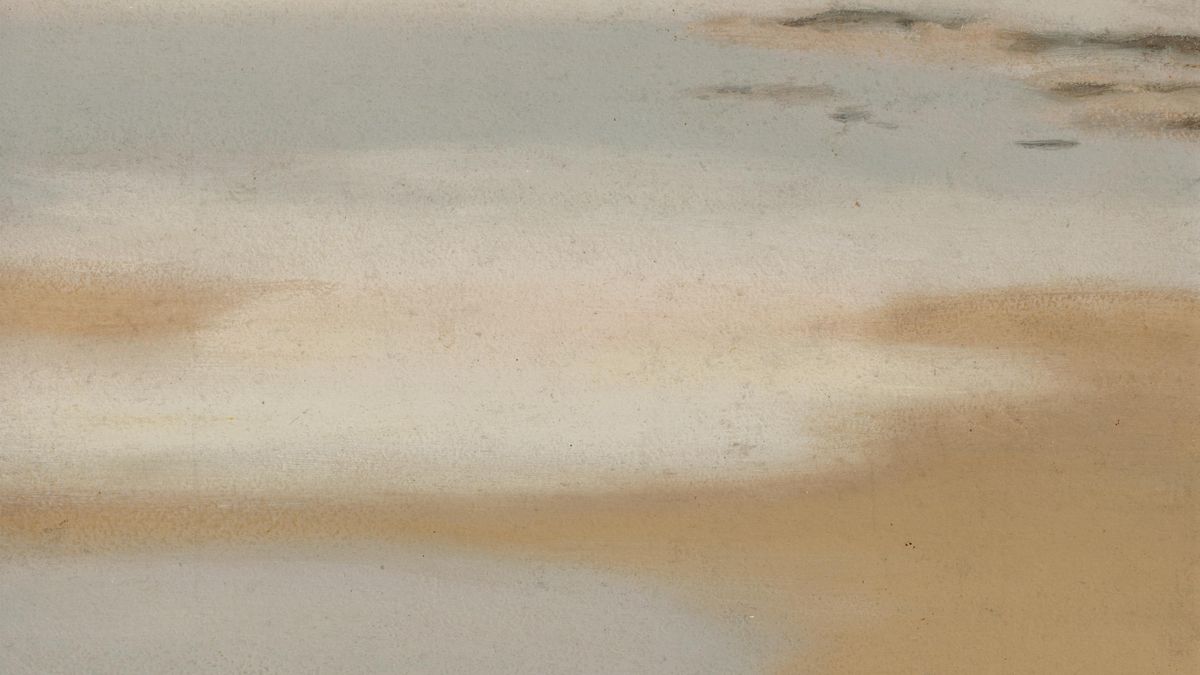 First Fridays: The Present Moment
Free
Art Gallery of South Australia
All Ages
---
KICK-START YOUR WEEKEND WITH AFTER-HOURS ART & ENTERTAINMENT
This First Friday, take a tour of Clarice Beckett: The present moment, and immerse yourself in poetry readings by Jill Jones and Alison Flett, as part of our Poetics of Painting: Ekphrasis in Action program. Watch a painting come to life with a demonstration by artist Mike Barr and relax to sunset jazz on the lawn by the Tom Pulford Quartet.
5pm & 7pm
Guided Tours
Join a tour with a Gallery Guide to discover more about works of art in the collection or purchase a ticket to join a tour of Clarice Beckett: The present moment.
Meet at the Information Desk
From 5.30pm
Painting Demonstration - Mike Barr
Observe a painting come to life as artist Mike Barr demonstrates his technique in painting dreamy beach scenes and rainy cityscapes. Like Beckett, Mike Barr is inspired by sensory impressions of the everyday. His work has been included alongside a selection of artists including Beckett in the publication The Art of Being Melbourne.
Atrium
From 5.30pm
Live Music - Tom Pulford Quartet
Taking inspiration from the likes of Gerry Mulligan and Chet Baker, the Tom Pulford Quartet is led by the name sake and well-seasoned composer and saxophonist, Tom Pulford. Relax as the sun sets and be entertained by original arrangements of cool jazz.
Sculpture Garden
6pm
Floor Talk
The Poetics of Painting: Ekphrasis in action – Part two
Join two local poets at the forefront of Adelaide's creative writing scene for our second presentation in response to the exhibition Clarice Beckett: The Present Moment.
Jill Jones is an award-winning writer and poet whose work has been published extensively in Australia and internationally. Visitors will witness new work written in response to Beckett's work, including her poems; In the Mobile World, The Sun Within, Across Shadows.
Alison Flett is a well published poet both in Australia and in her origin country Scotland. She has performed her work on national television and radio and at literary festivals in Britain, Europe and Australia. Alison will perform a series of new poems in response to the Beckett exhibition, including; Portal 1: Grains of Light and Portal 2: Shades of Dark
Meet in the exhibition, ticket required
7pm
Auslan Guided Tour
Take a guided tour of the exhibition Clarice Beckett: The present moment with an accredited Auslan interpreter for deaf and hard of hearing visitors.
Meet at the information desk, exhibition ticket required